Today marks our 5th wedding anniversary!! We are so excited!! 5 years ago, I said "I do" forever to the man of my dreams! During my single years, I prayed so much to get through them… one of my prayers was that God would let me know I met my husband the first time I laid eyes on him. After being faithful and single for a few years, God answered my prayer! The first second I saw Everett, I knew I would marry him! We met on November 30, 2010 and were married August 18, 2012. I am beyond blessed to be married to such a great man and father. Everett has been my most precious blessing in life and I am so grateful and looking forward to the next 5 years!
Here's our beautiful wedding day recap! Everett cried the whole day. Literally, the. whole. day. Haha! I love him! I was giddy and squealing all day long and couldn't believe I was marrying the man of my dreams!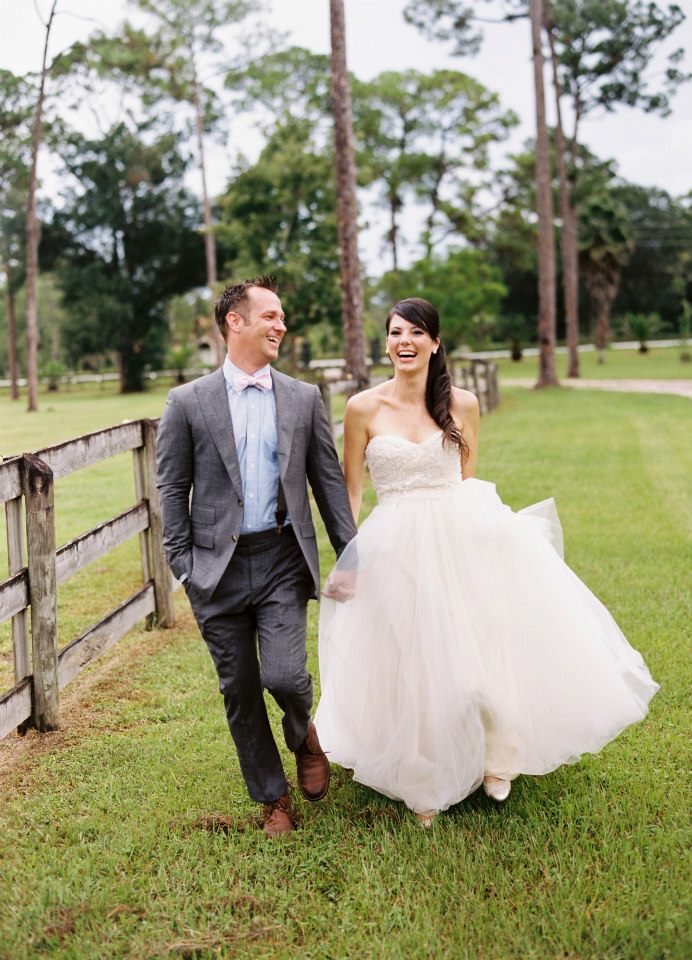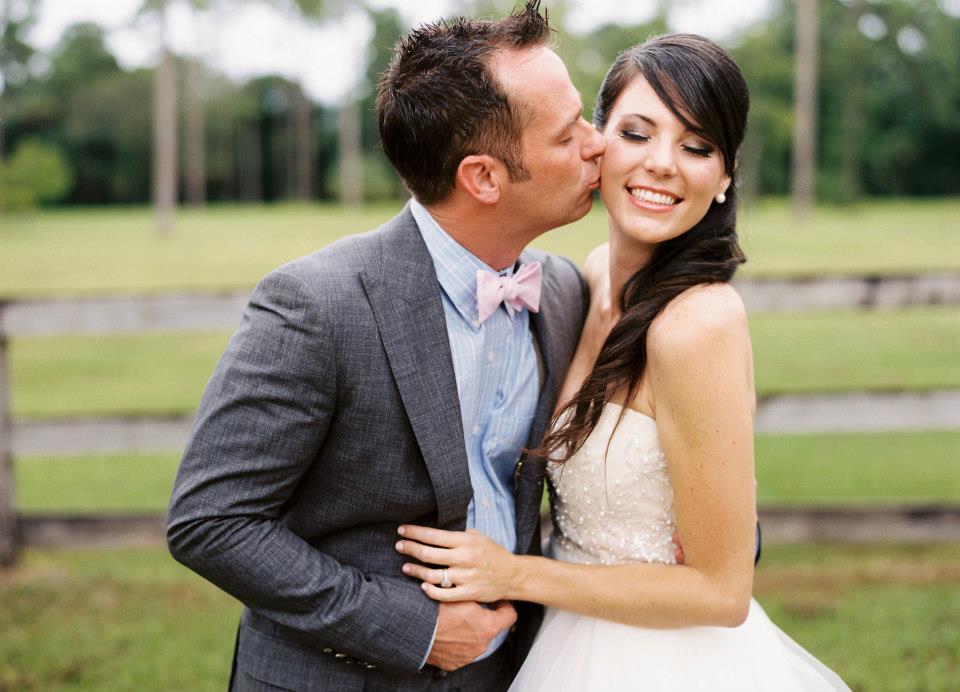 Happy 5 years of wedded bliss to my love!