Growing my eyelashes has been a major priority for me! My husband and children all have the most gorgeous, long lashes and I wanted to fit in, too! I was tired of glue ons and spending hours getting extensions so I tried every product I could find until something worked! Here's the details on how I grew my eyelashes and how you can, too!
How to Grow Your Lashes Long
My video tutorial will show you exactly what I do each day. You can see a huge difference once I use the products and this only takes me about 2 minutes! I can't tell you how excited I am to finally love my lashes!
Products used: Make-up Remover | Eyelash Primer | Base Mascara | Eye Opening Mascara | Growth Serum Here or Here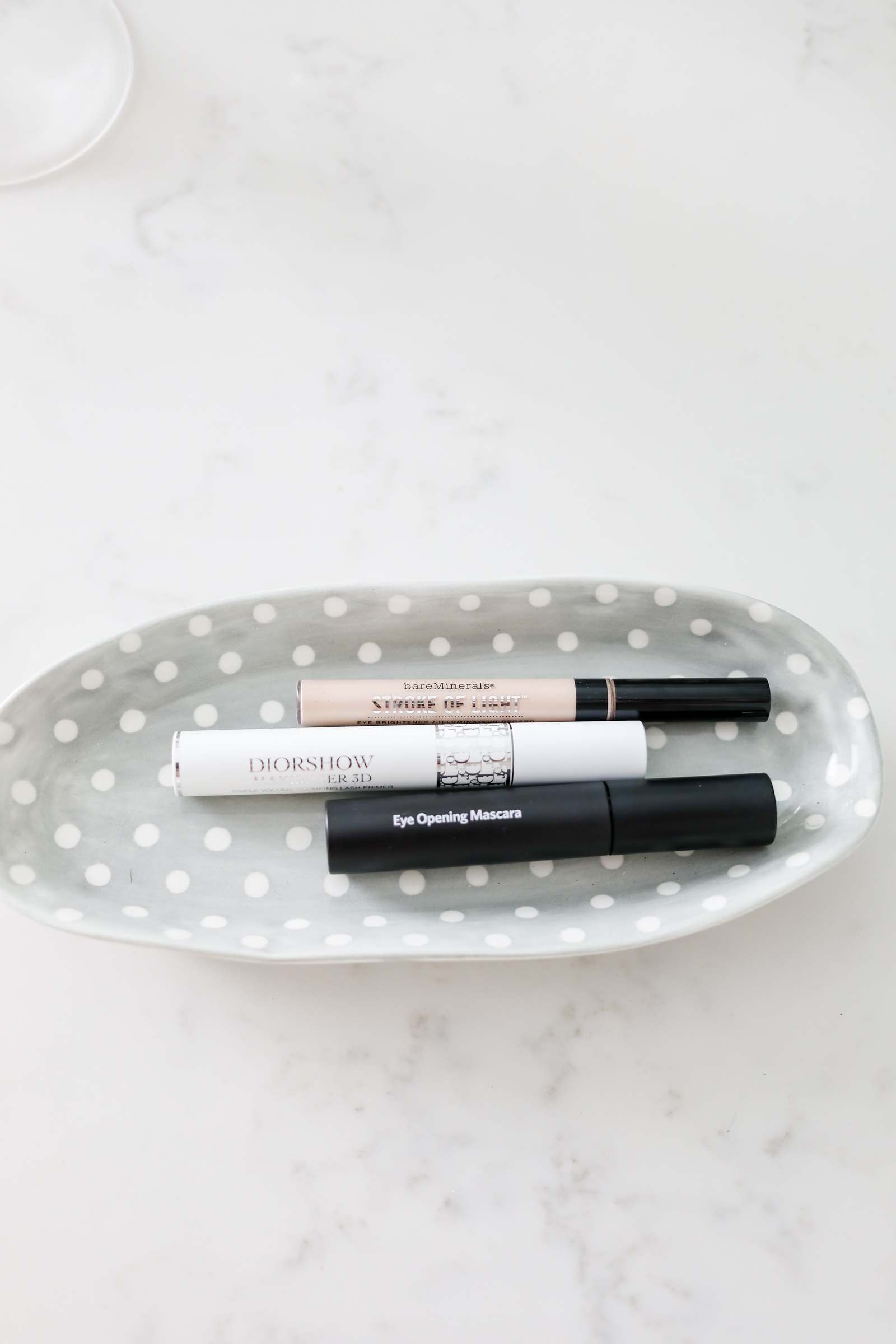 I first brighten around my eyes with my favorite concealer for eyes, the Bare Minerals Stroke of Light. Then I follow with the mascara routine!

step by step mascara routine
Here are some pictures of the process! The left side is done and the right side has not been touched yet! I will walk through each step so you can see what each does!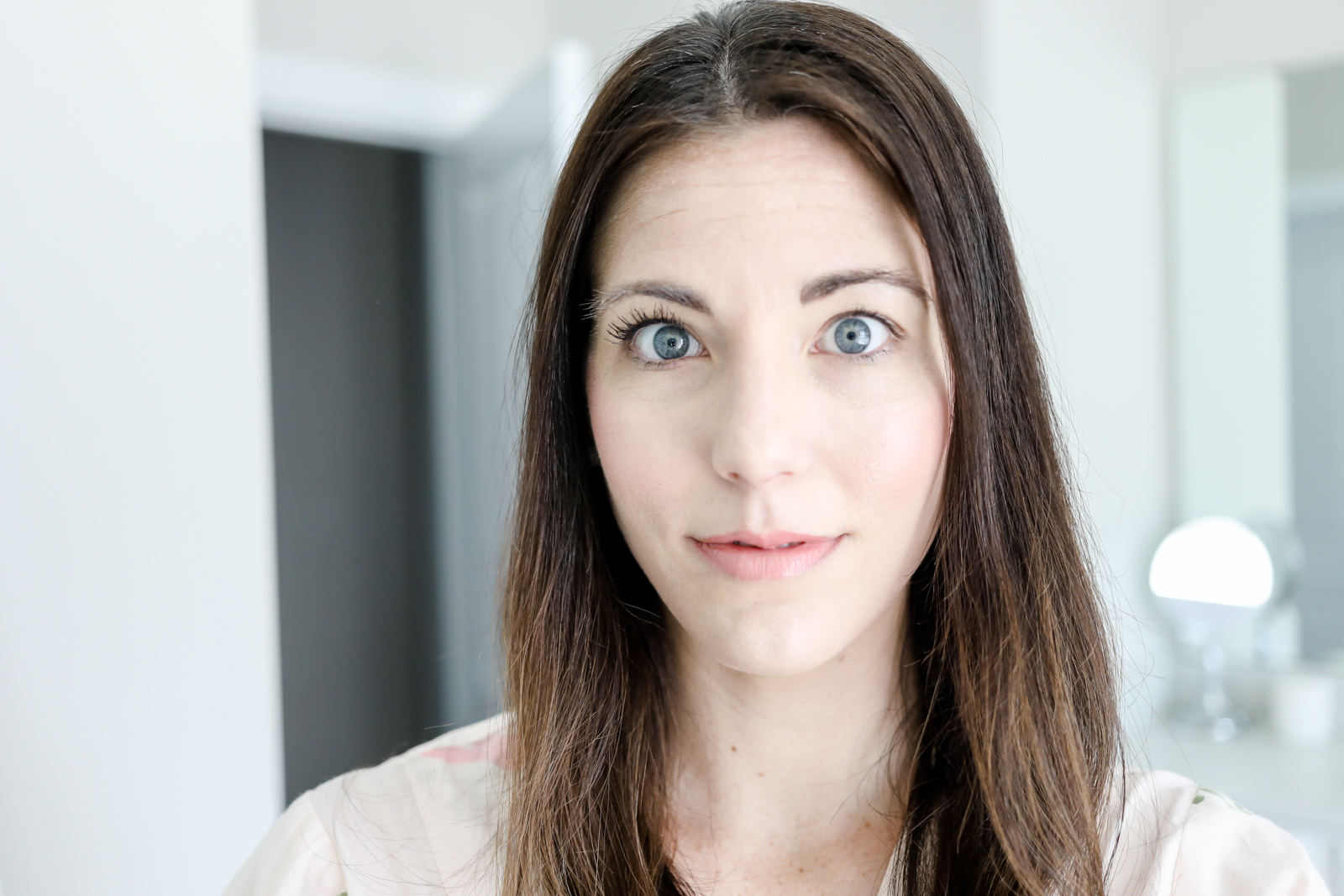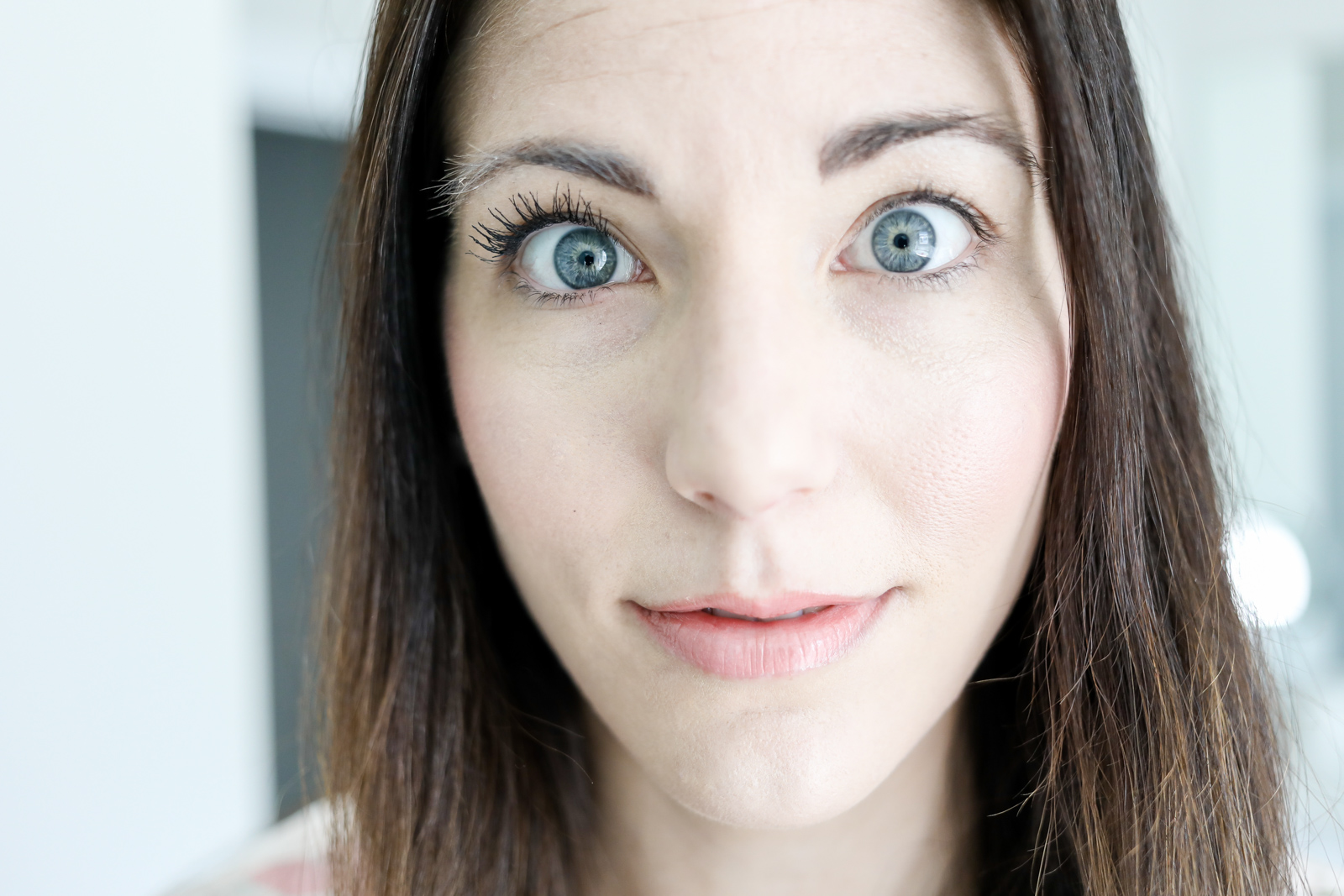 I've added the Dior Eyelash Triple Volume Primer now and you can see below how it immediately extends the lashes and add volume.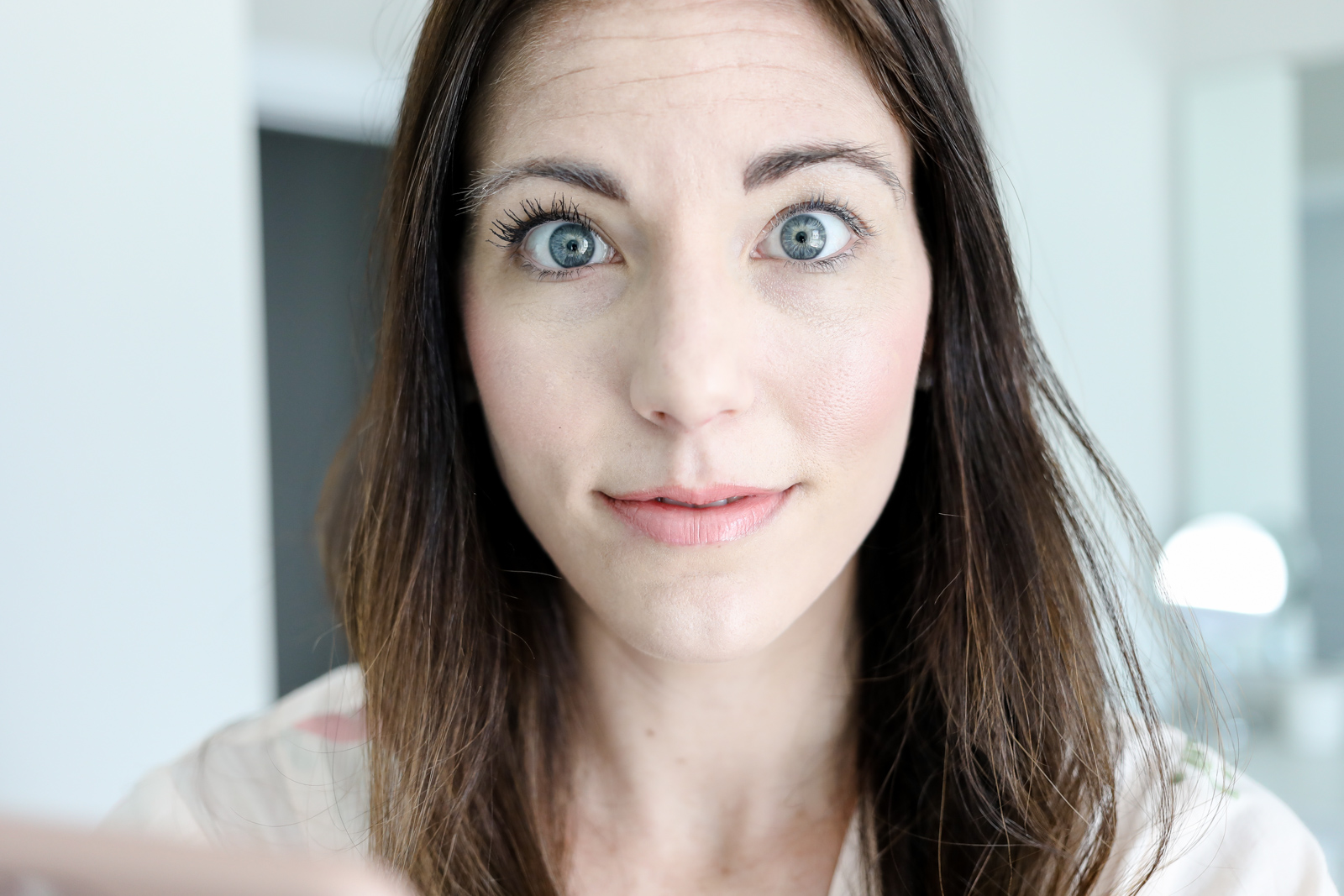 After I use the primer, I add on a base mascara. You can use most mascaras for this. I like to use something in between the primer and the Eye Opening Mascara but it's not required. I like the Benefit, They're Real Mascara and the Mega Plush Mascara. Below you can see with one layer of basic mascara.
Yay.. the first coat of Bobbi Brown Eye Opening Mascara is on! I usually do 2-3 coats. If you're not using a base mascara, you can do an extra layer of the Eye Opening Mascara. This mascara is the best!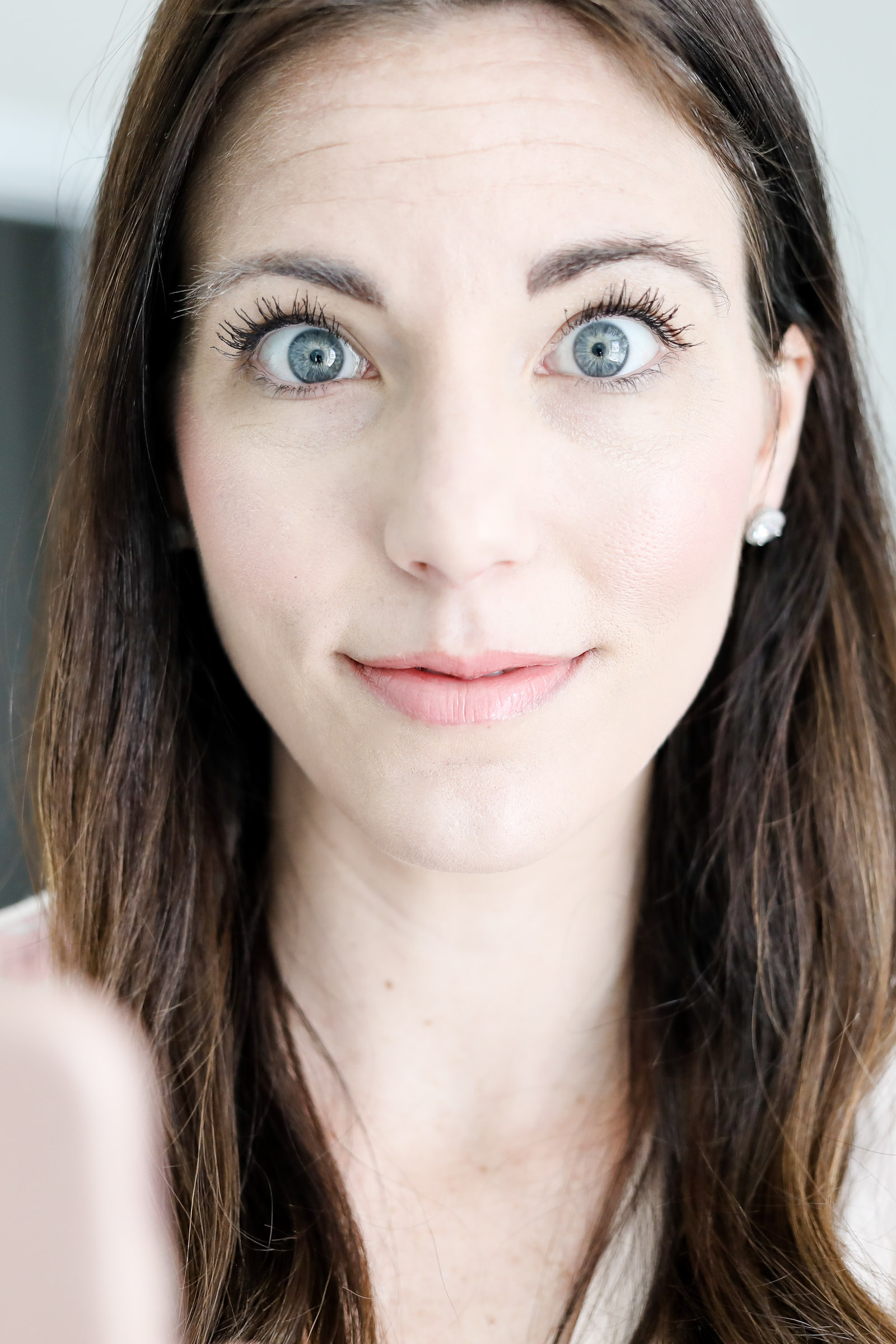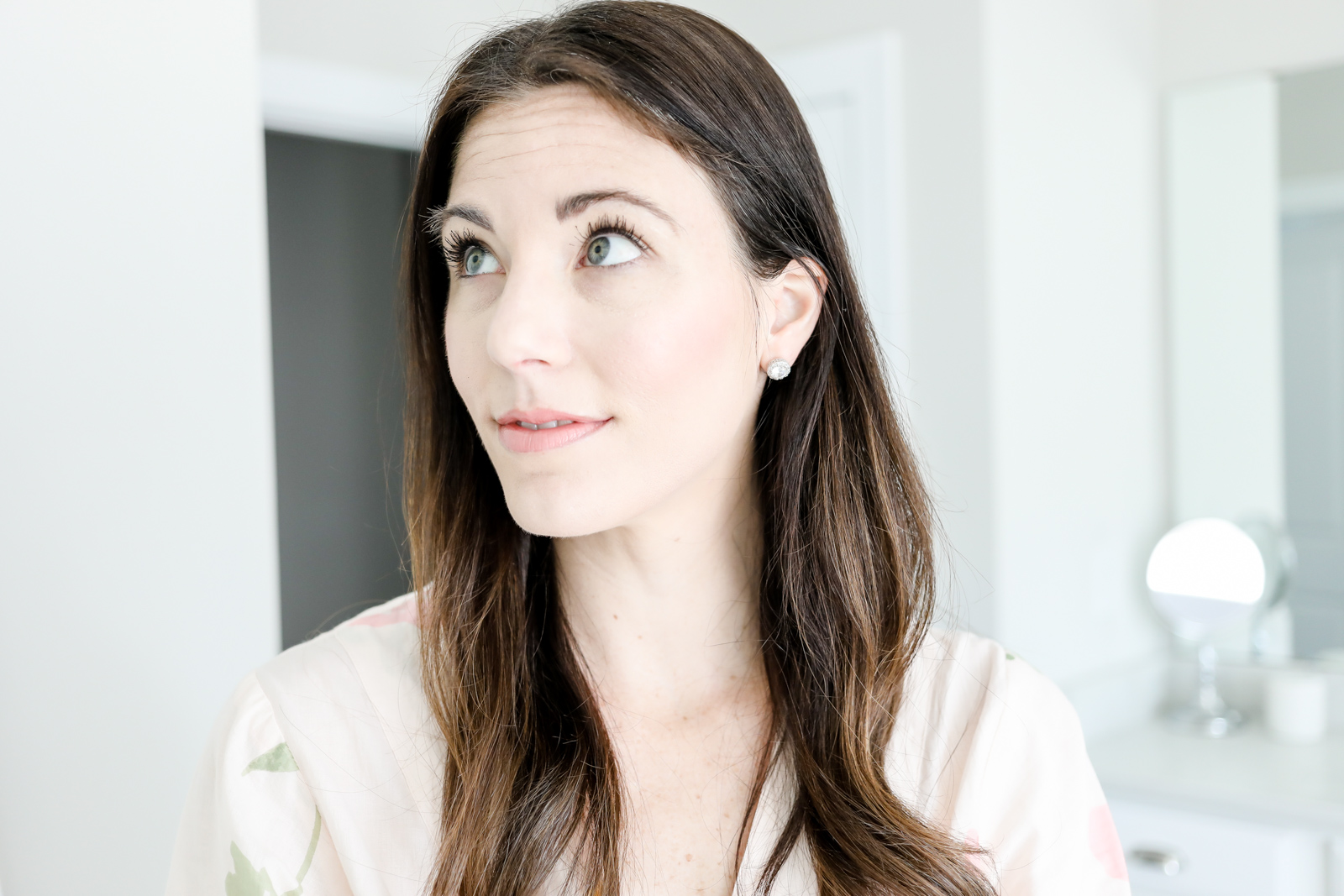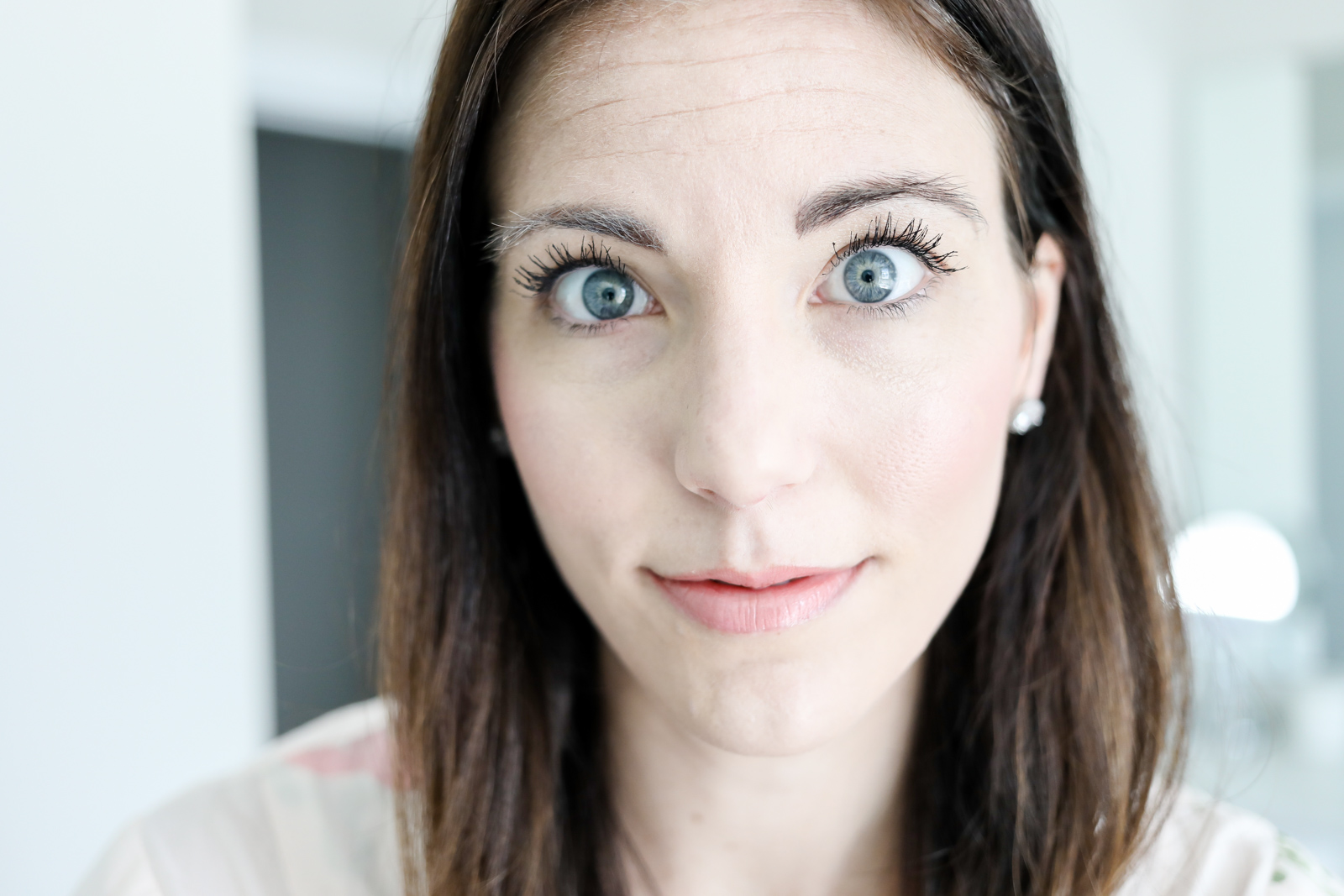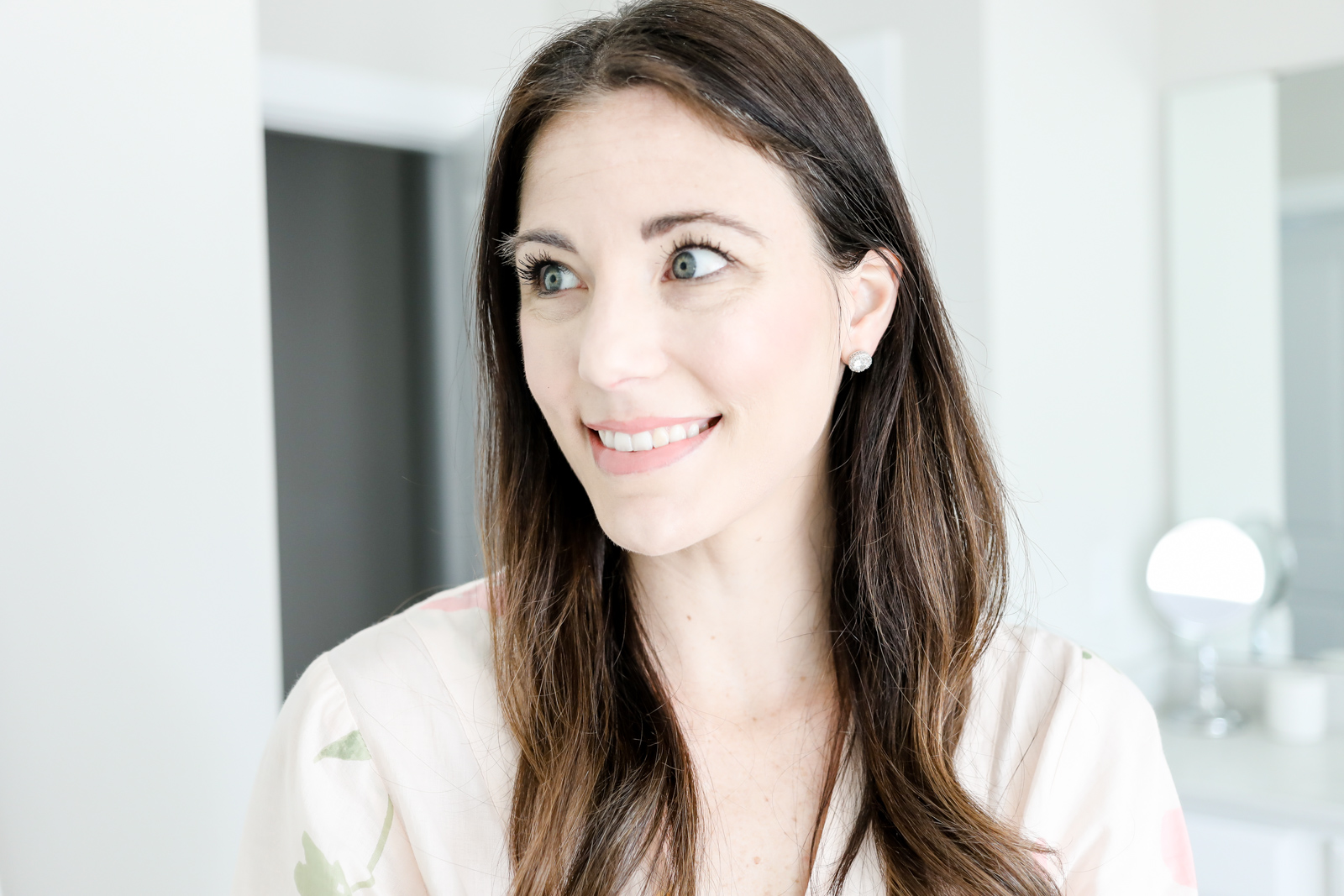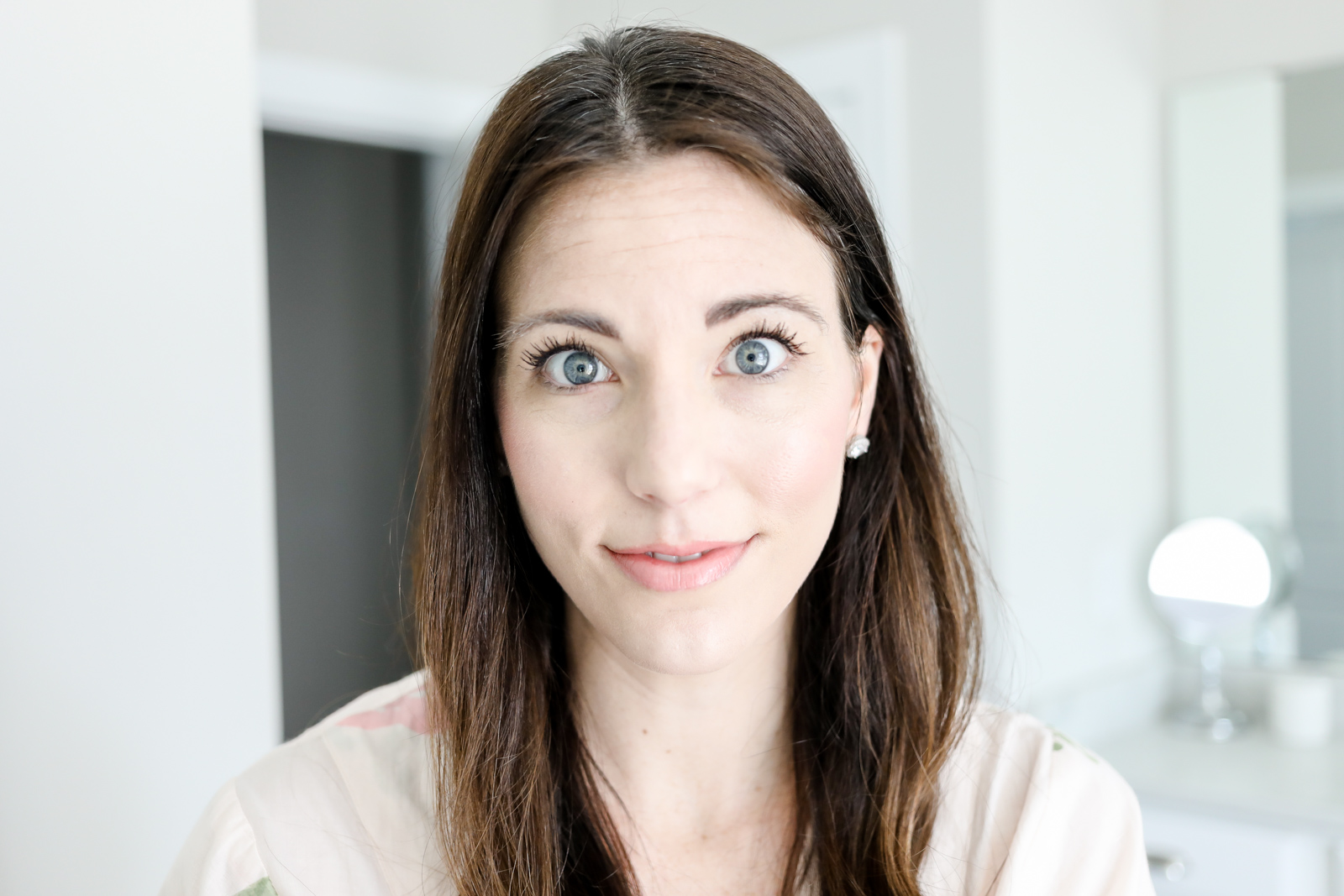 I put one more coat on the left side than the right so you can see the difference if you prefer a lighter look. If you prefer a thicker look like me, you can add on more coats and it looks fantastic!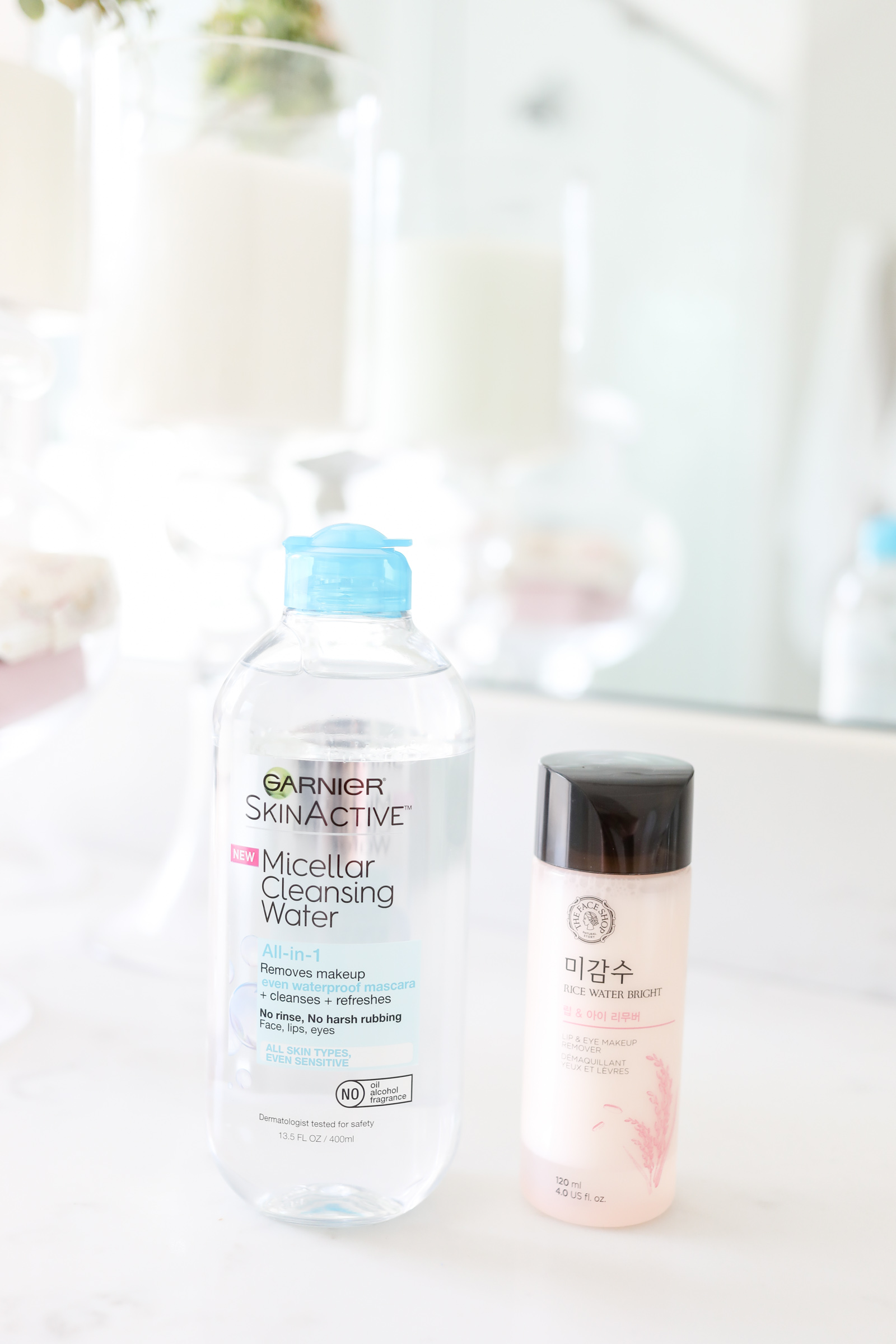 These two make-up removers are my favorite! You can use the Micellar Cleansing Water on these reusable wipes or just water on the wipes! They work great either way! The rice water remover is something I have used for a long time and I love how it leaves my face feeling!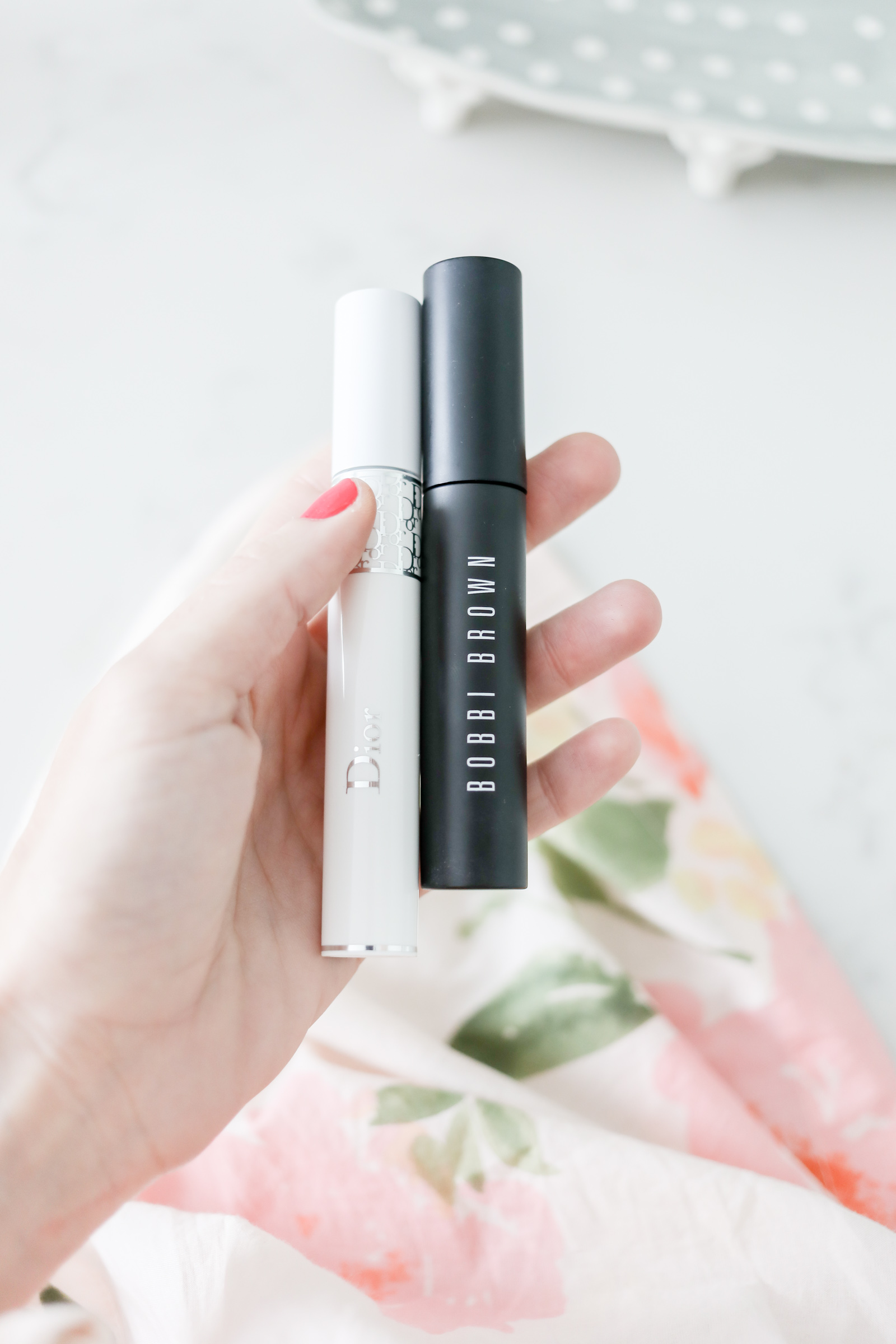 I can't wait to see what your eyelashes look after this tutorial! I am so excited that my eyelashes have grown and that these products have worked so well and quickly!