Amazon Prime just happens to be a major part of my life and I have quite an addiction to those little blue taped boxes arriving at my door! I was in a pinch for a couple dresses and once again, Prime saved me! I've been finding quite a few great pieces for my wardrobe on Amazon and their Spring dresses are too cute to pass up! Whether you're going for the bohemian look or sticking to traditional dresses, there is something for you in their endless options!
OUTFIT DETAILS: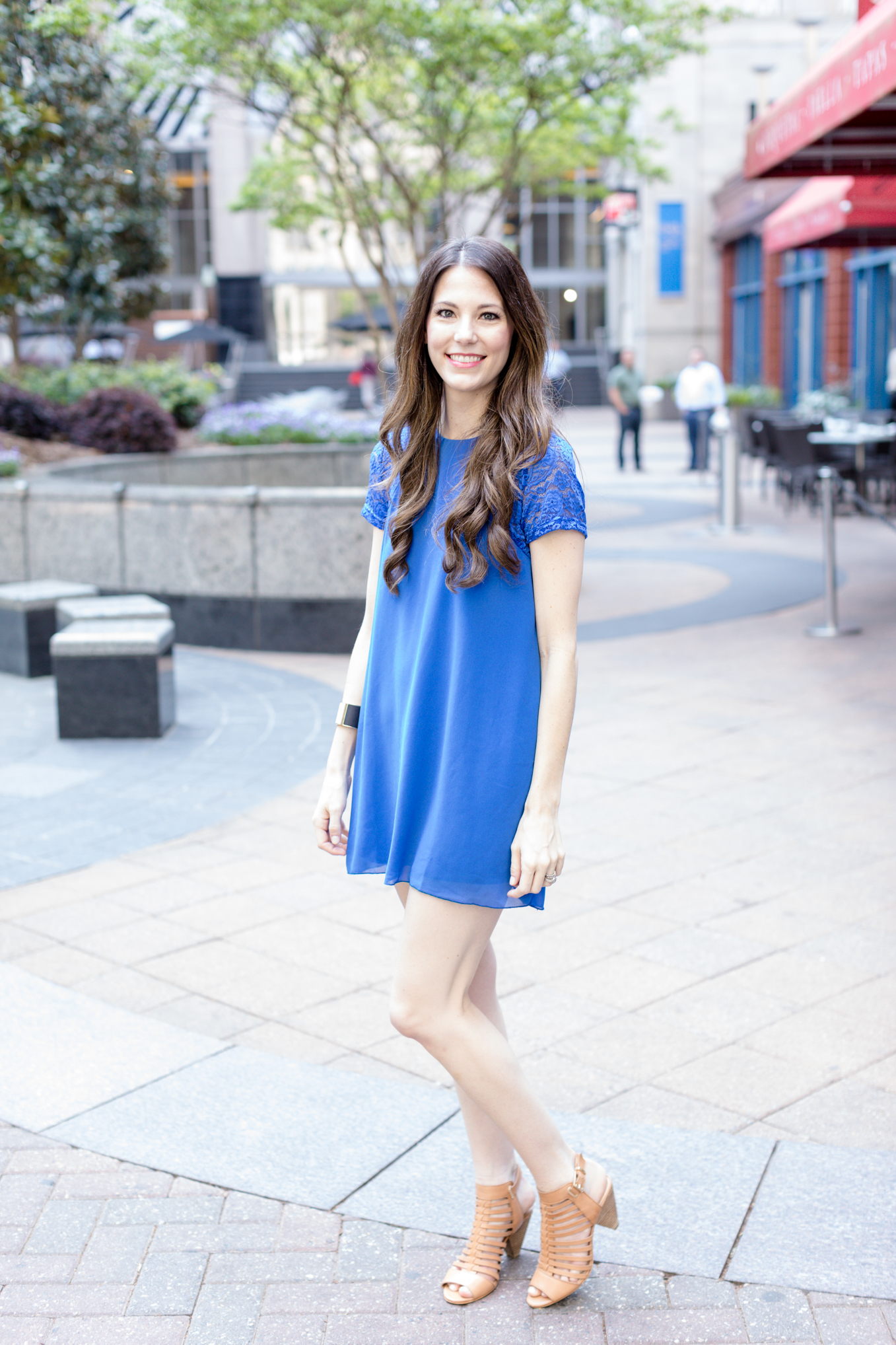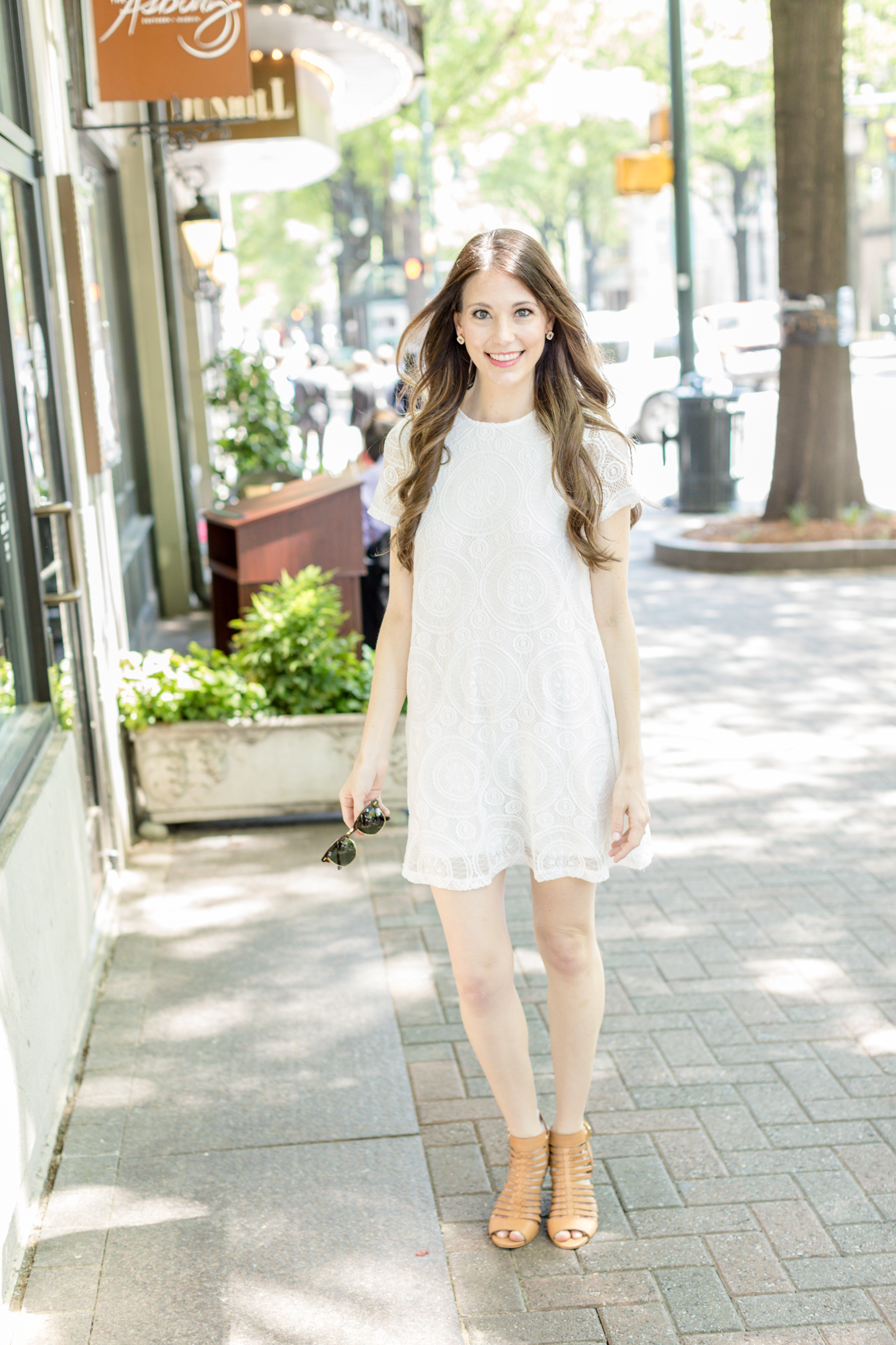 Blue has been my latest favorite out of all the Summer colors and this blue cobalt dress with lace sleeves is the perfect style for warmer weather! The sleeves add the perfect detail and the flowy bottom is flattering for all body types! Since I can't seem to stay away from white, I also grabbed a simple lace dress in white that I can dress up with accessories and Summer hats! I have to admit, this white lace one is super comfortable and shows off all the right areas!
Even though I love the bright blue and simple white, both dresses come in a variety of colors! If you're looking to add in a few more Summer dresses to your closet, here are my Top 10 Picks from Amazon! Make sure you're a Prime Member and you can snag free 2 day shipping and often times, free 1 day or same day shipping! They have a 30 day free trial that is great!
TOP 10 AMAZON FINDS: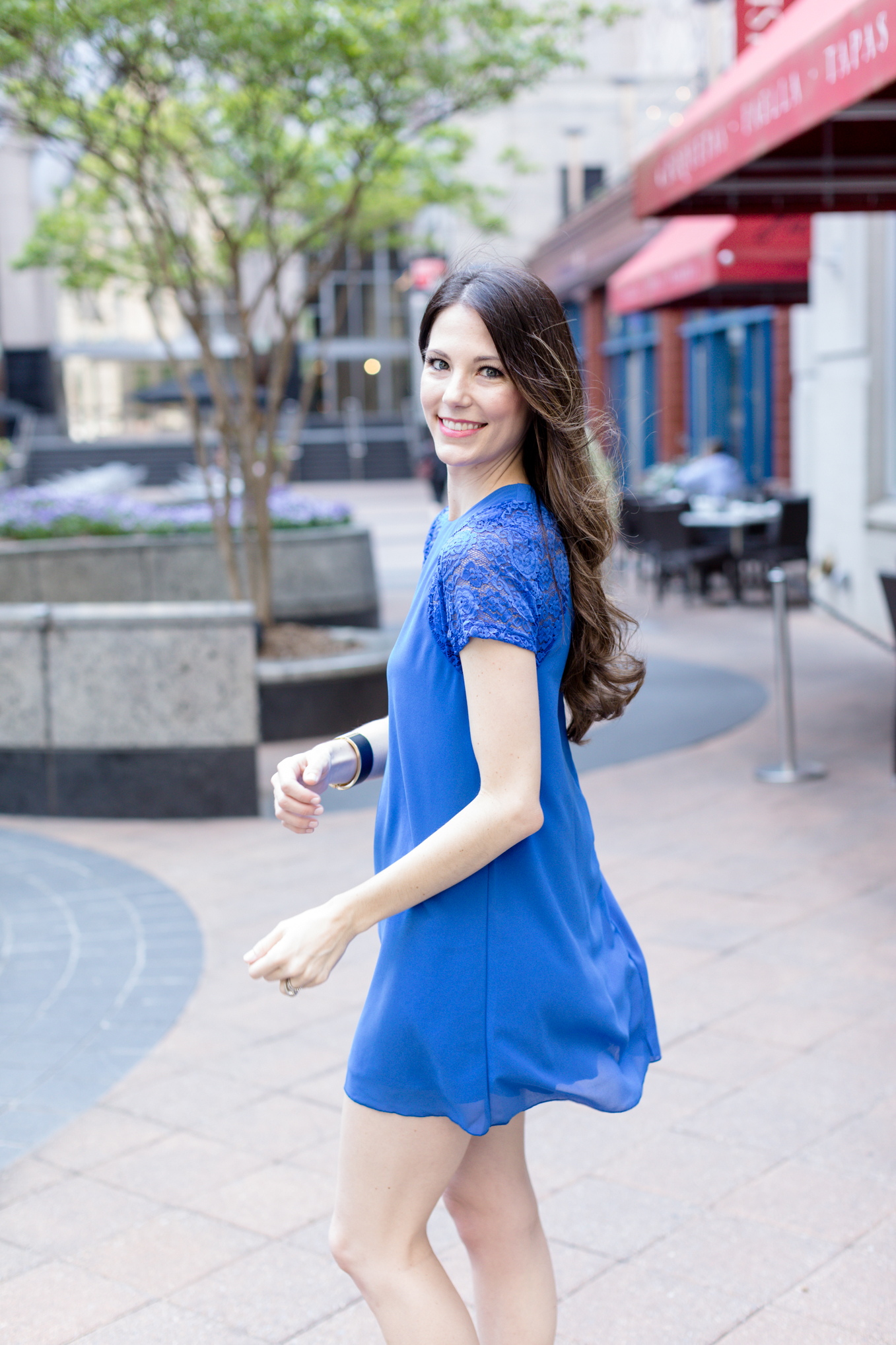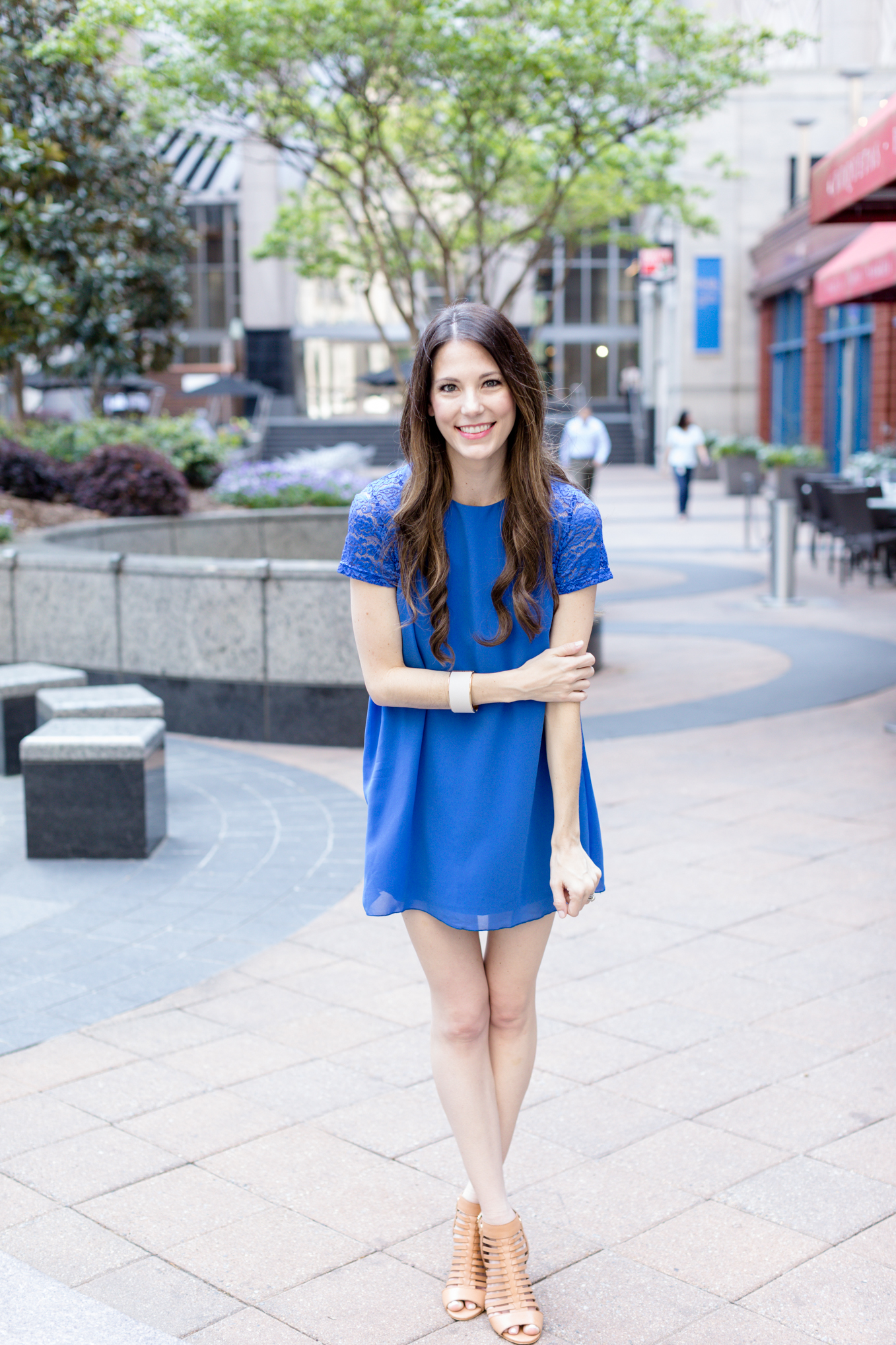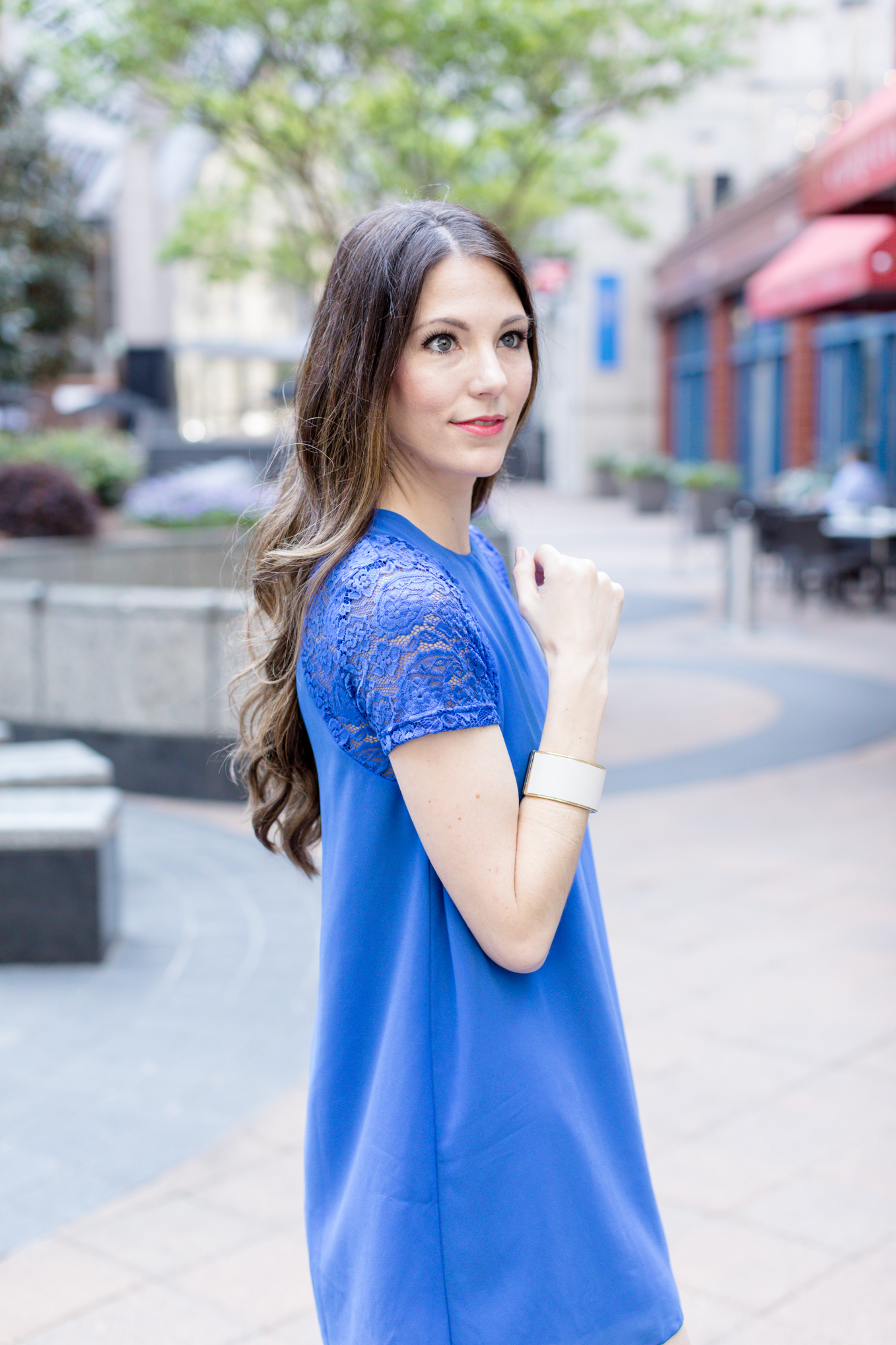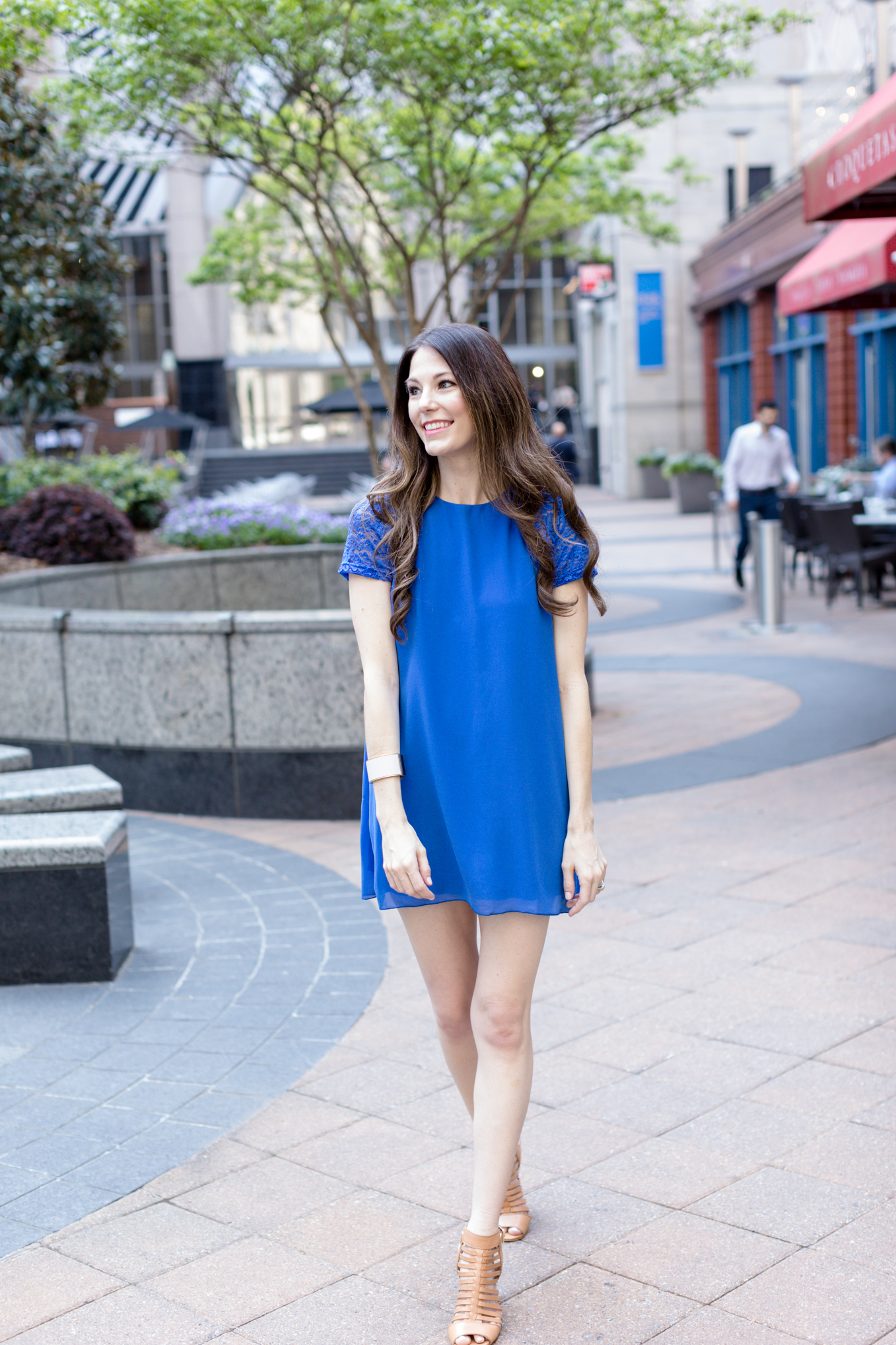 SHOE DETAILS:
My latest favorite Vince shoes of course made their appearance for this Amazon look but you can also find these adorable wedges on Amazon for $38! Both pairs are so versatile and perfect for the transition from Spring into Summer! I went with the lighter camel tan and loved how they made each outfit pop!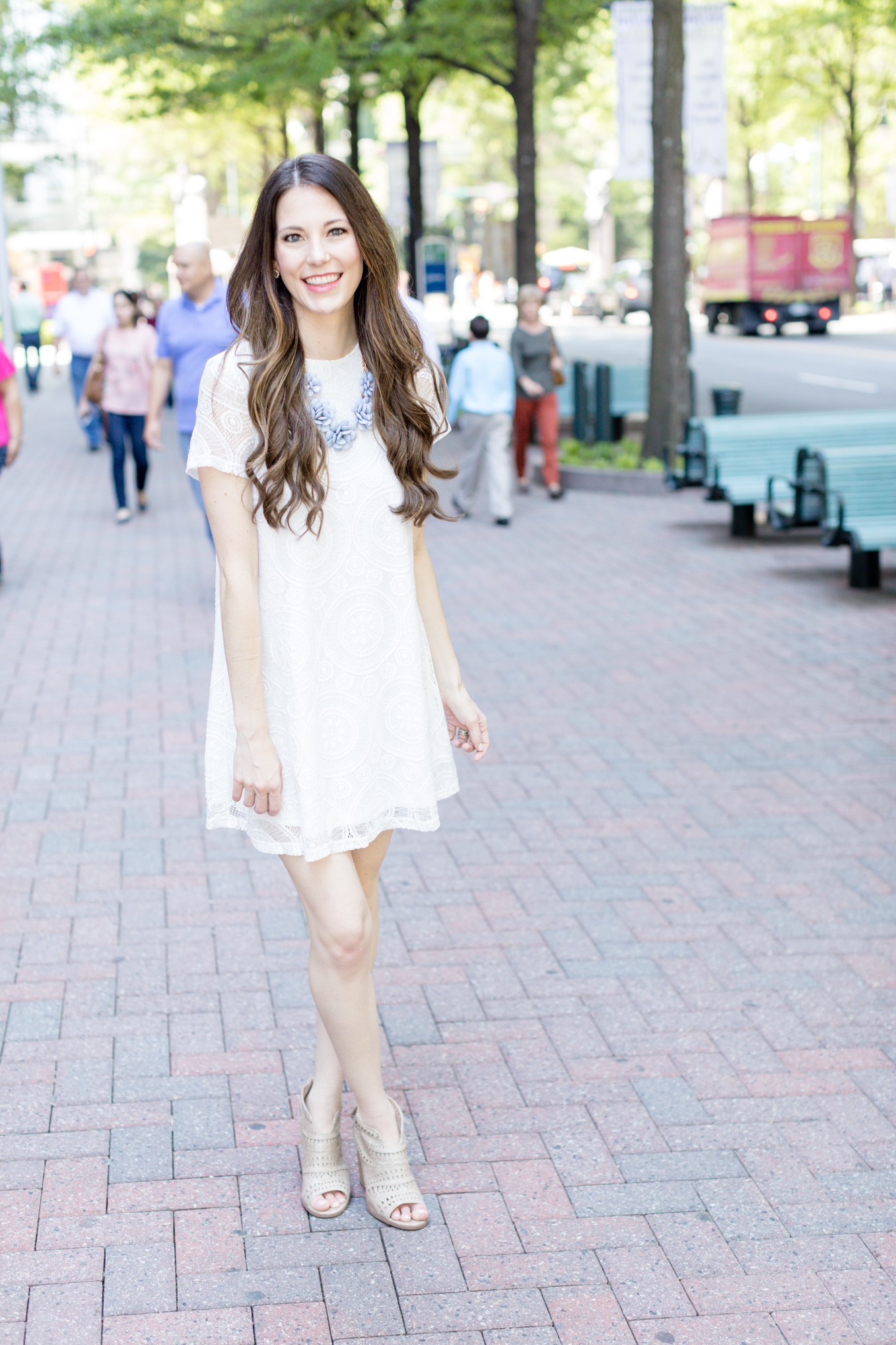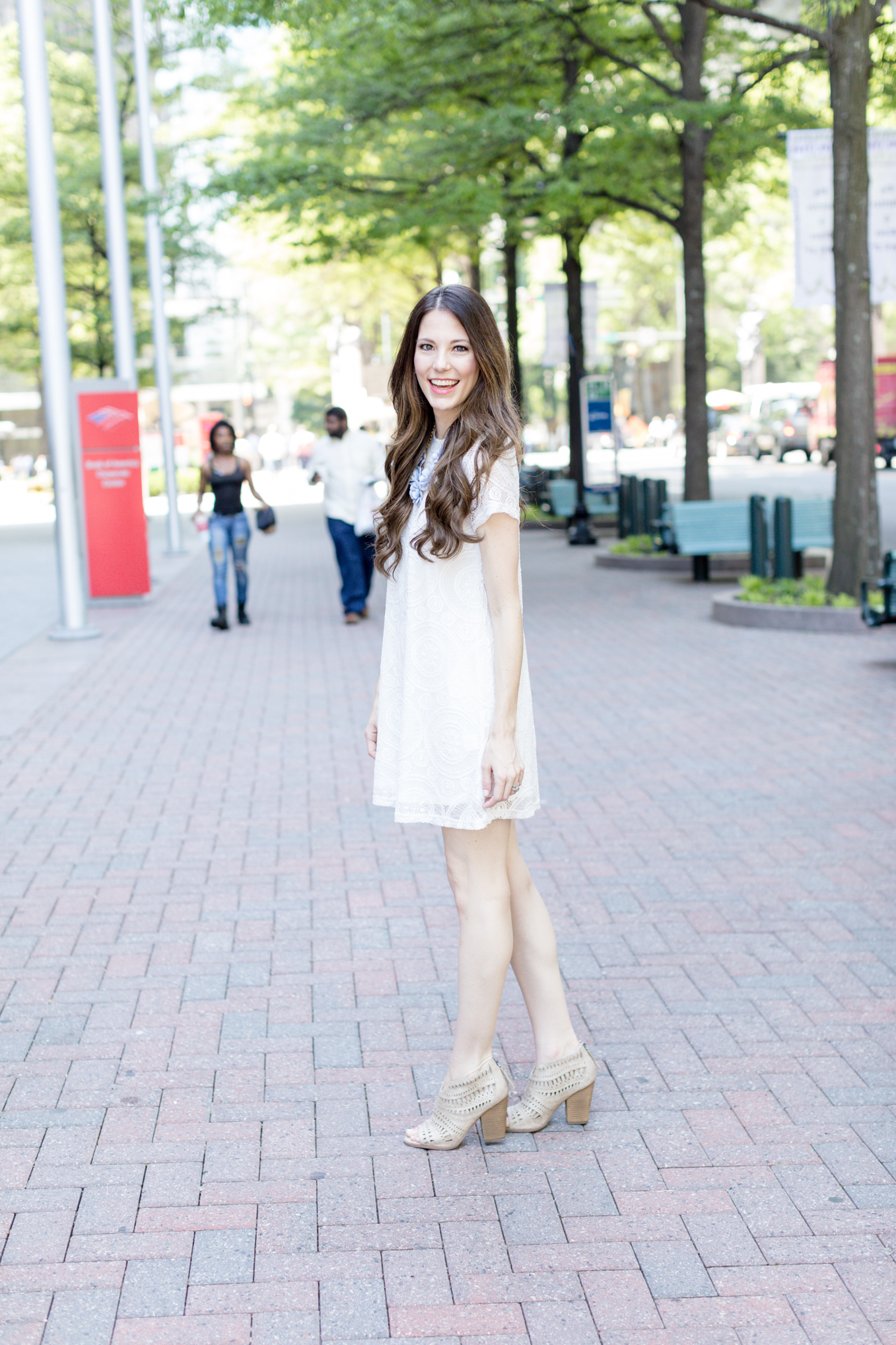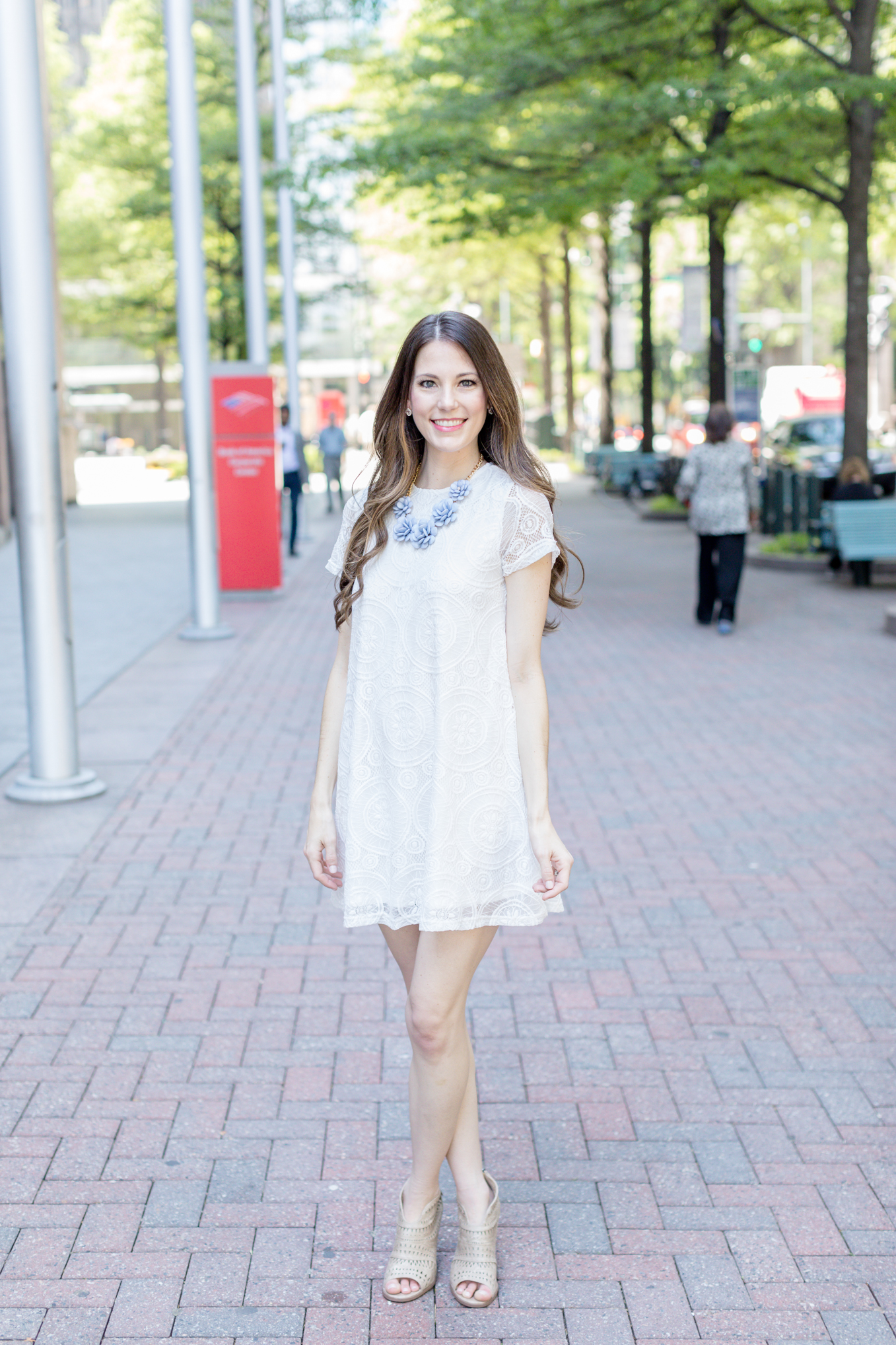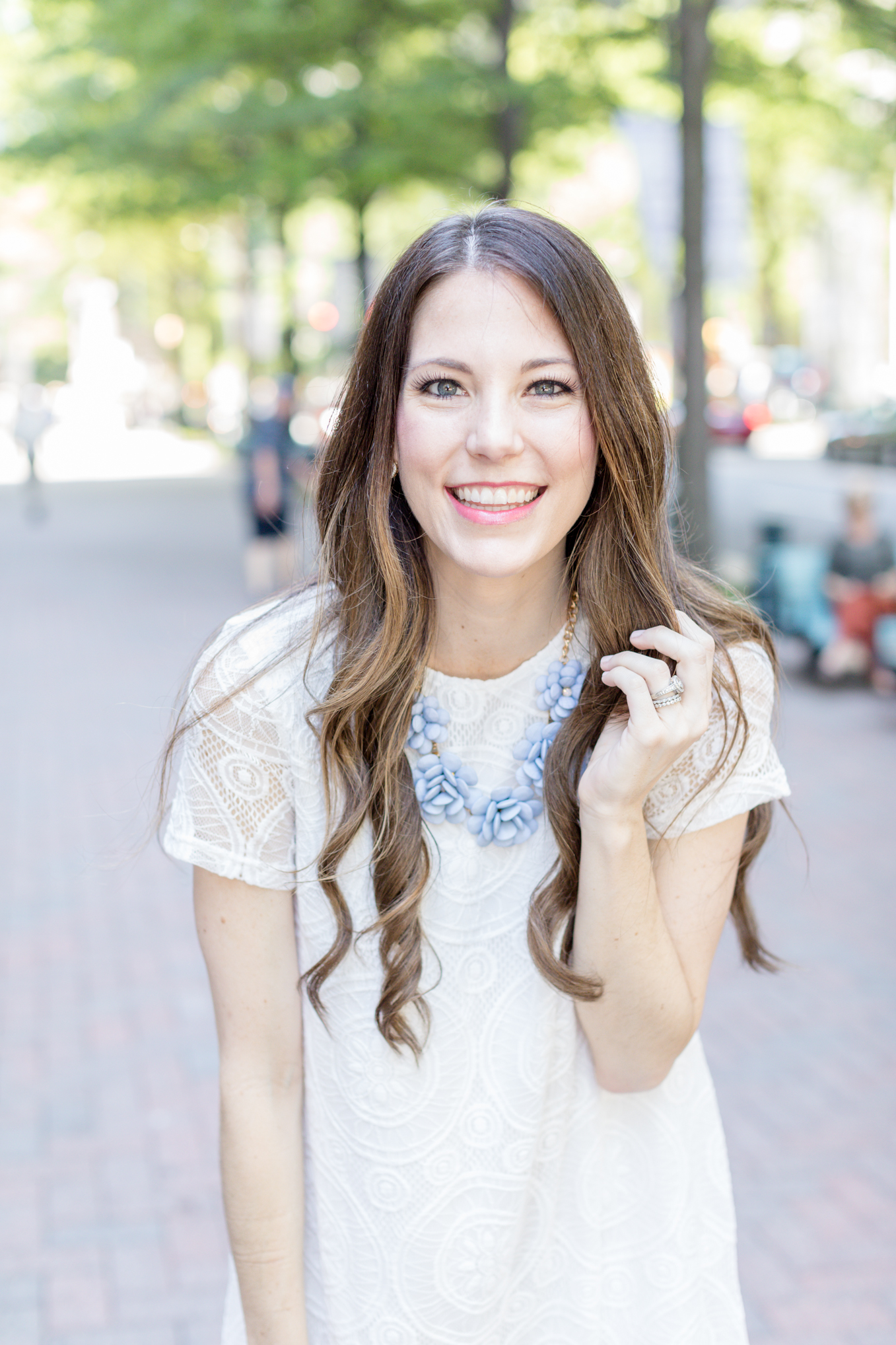 I will definitely be sharing more of my Amazon finds with you as they make their way into my closet this Summer! I may or may not have a few pieces already ready that are absolute must haves!