Spring Bags!
We all have that one bag that we always resort back to–you know, the one where you can always find an extra hair tie or piece of gum because you've carried it a thousand times? Well if you feel like giving that bag a rest so that the straps don't fall off, here are some fun options to mix things up!
I go back and forth between loving clutches, wristlets, and large bags! I discovered my most favorite thing is to mix it up! I keep my must have purse items in a small pouch and easily transfer it to any bag I have! If you have kiddos like me, I carry a small back pack with their items!
It's easy to run out of space with a crossbody bag but this one comes with enough room to carry all of the essentials plus some. The tassels add a trendy detail and the cream color is great for transitioning into spring!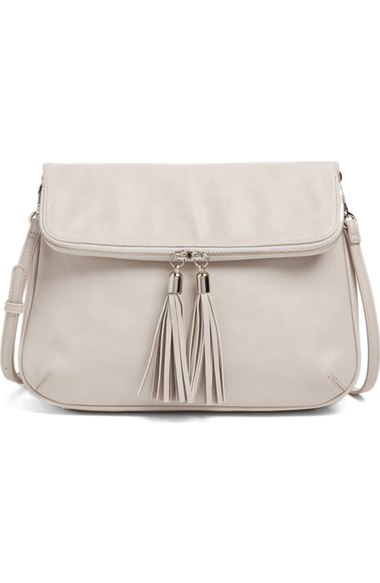 Can we agree that this bag looks WAY more expensive than $60? What a steal! The ivory color with blush undertones has such a feminine feel and with how practical this bag would be, I think it could give my current every day bag some major jealousy issues!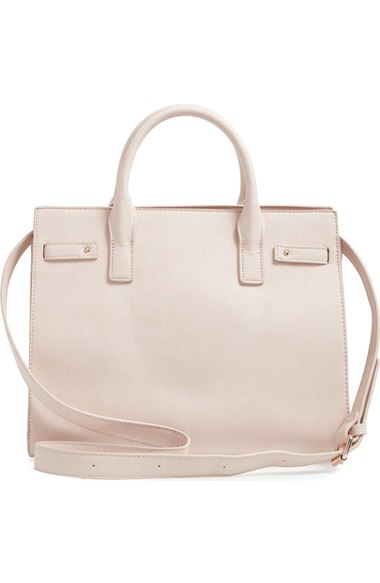 Spring is definitely coming early this year and even though I may be a little crazy for thinking about a beach bag in February, these straw totes have had a tendency to sell out quickly in the past and it's easy to see why. The colors are so fun and summery! We may just have to plan a weekend getaway to put it to use early!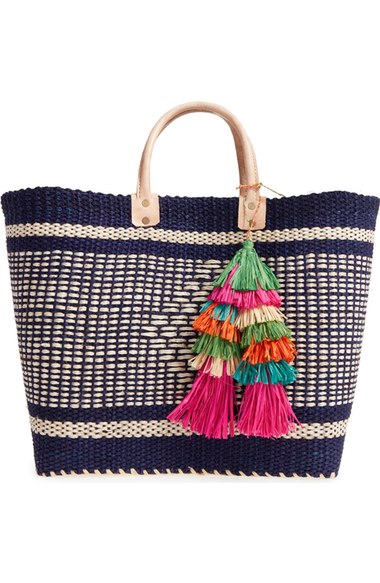 OK so this one won't replace your every day bag (where would you put those 5 half empty chapsticks you've been carrying around for years?) but this is such a fun way to add a pop of color and style for a date night. The zipper gives it just a touch of edge without going overboard! I absolutely love ALL the colors this comes in!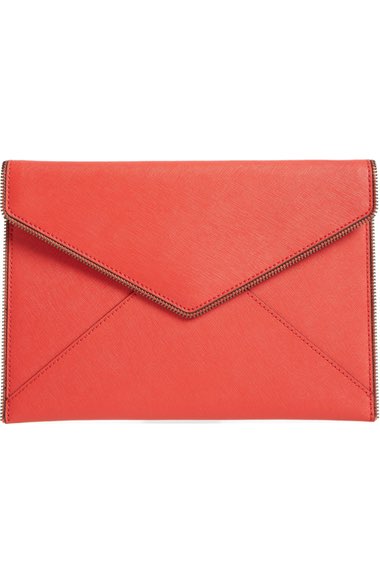 With all of these cute bag options, you'll need to be able to switch from bag to bag with ease so a functional wallet is a great piece to have. This wallet will keep all of your necessities organized in one place and the bonus is that it comes with a wrist strap so it can double as a clutch, too!