We've had our hands (and hearts) full over here juggling work, the babies, and getting ready for Christmas! I had to sneak in a quick update during nap time because I am SO excited for Christmas! We've had quite a few messages about what we get our kids for Christmas and I wanted to share how we do things in the Bowes house.
Top Gift Ideas for Any Age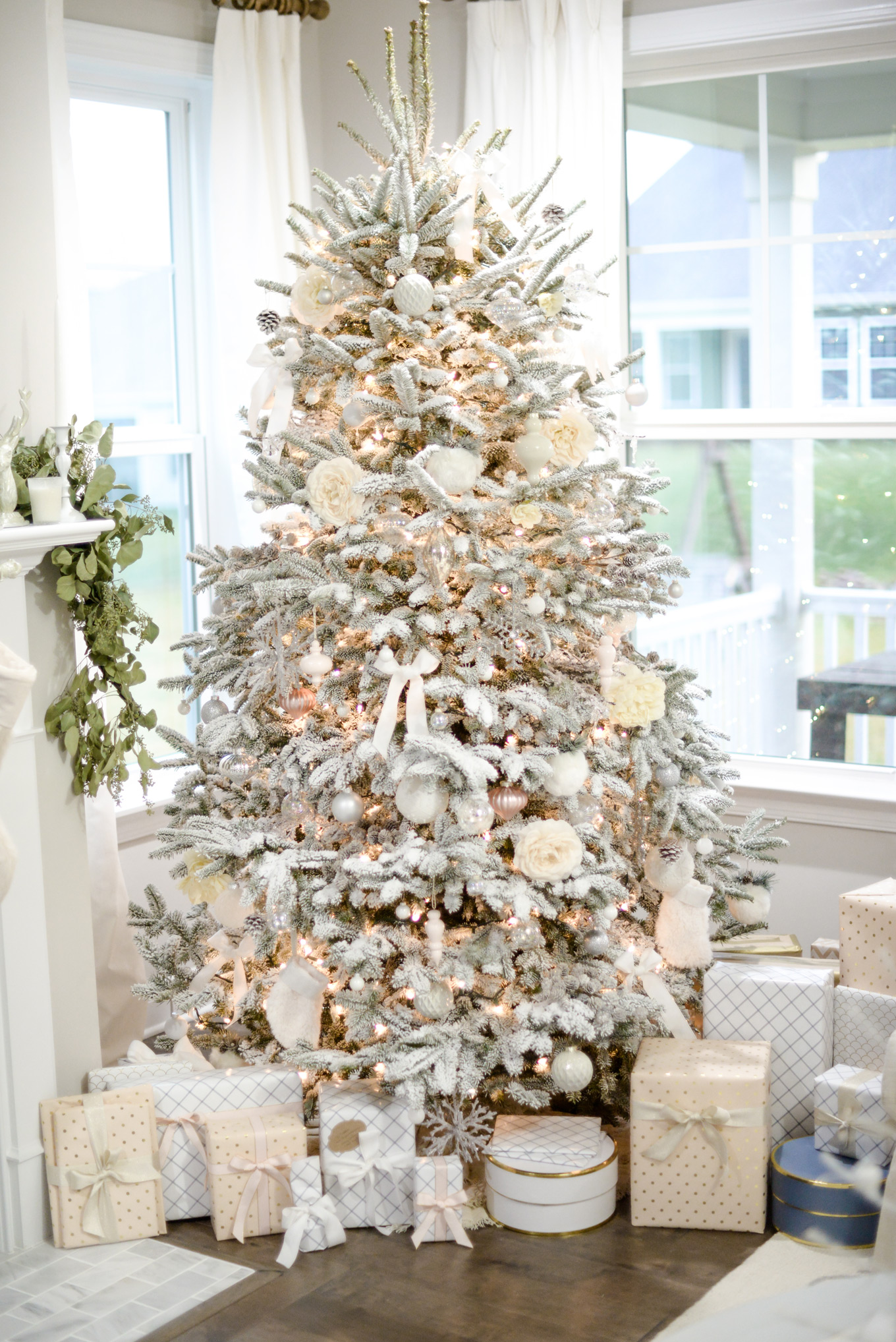 First off, I really encourage you and your family to find a way to give back FIRST. Show your kids how to think about others before they give you that list of their own wants. This year we have been collecting gifts and purchasing gifts for an amazing children's hospital, Levine Children's Hospital, located in Charlotte, North Carolina. These children spend endless days in the hospital in addition to celebrating their birthdays and holidays there, too. If you're interested in participating with us, you can check out their wish list here! The ones that get the least are the teenagers so a simple $5 gift card won't change your holiday budget much but it will make a huge difference for them! You can contact me for a direct contact and mailing address for the hospital.
Something they… Want, Need, Read, Wear!

Ok, now to the Bowes babies! We do the 4 gift rule. Something they want, need, read, and wear! Our children have more than they need and we choose to make all gifts from us. Emerson does get to choose one gift from "Santa" which arrives on the porch in the morning for him to find. So far, this has worked out great for our family and I highly recommend it! Even with a little extra splurge, I am able to do Christmas for under $300 for the kids!
4 year old boy list: Emerson wanted a lego crane or a paw patrol plane from Santa. Both were hot items and you'll have to wait to see which one Santa brings!

For the rest of the gifts, we decided on the highly recommended Leap Frog reading book for him versus a traditional book. These are great for preschool age, kindergarten, and even babies. They're interactive learning books and definitely affordable! Em needed new shoes so I went against ALL that I believe in and bought him his first pair of light up character shoes. For his wear, I got a little creative and found these AMAZING super hero masks and capes to wear! He is going to love them!

For Ryann Whitney, it got a little tricky because what does she really "want?" Well, I settled on a V-tech pretend cell phone. She loves things that sing and she always wants our phones! She got more of the wear than anything but let's be honest, she won't be disappointed! I did get a little excited about this $16 tent and ball set that Ry is going to LOVE! They are crunch proof balls and I figured this would be endless entertainment!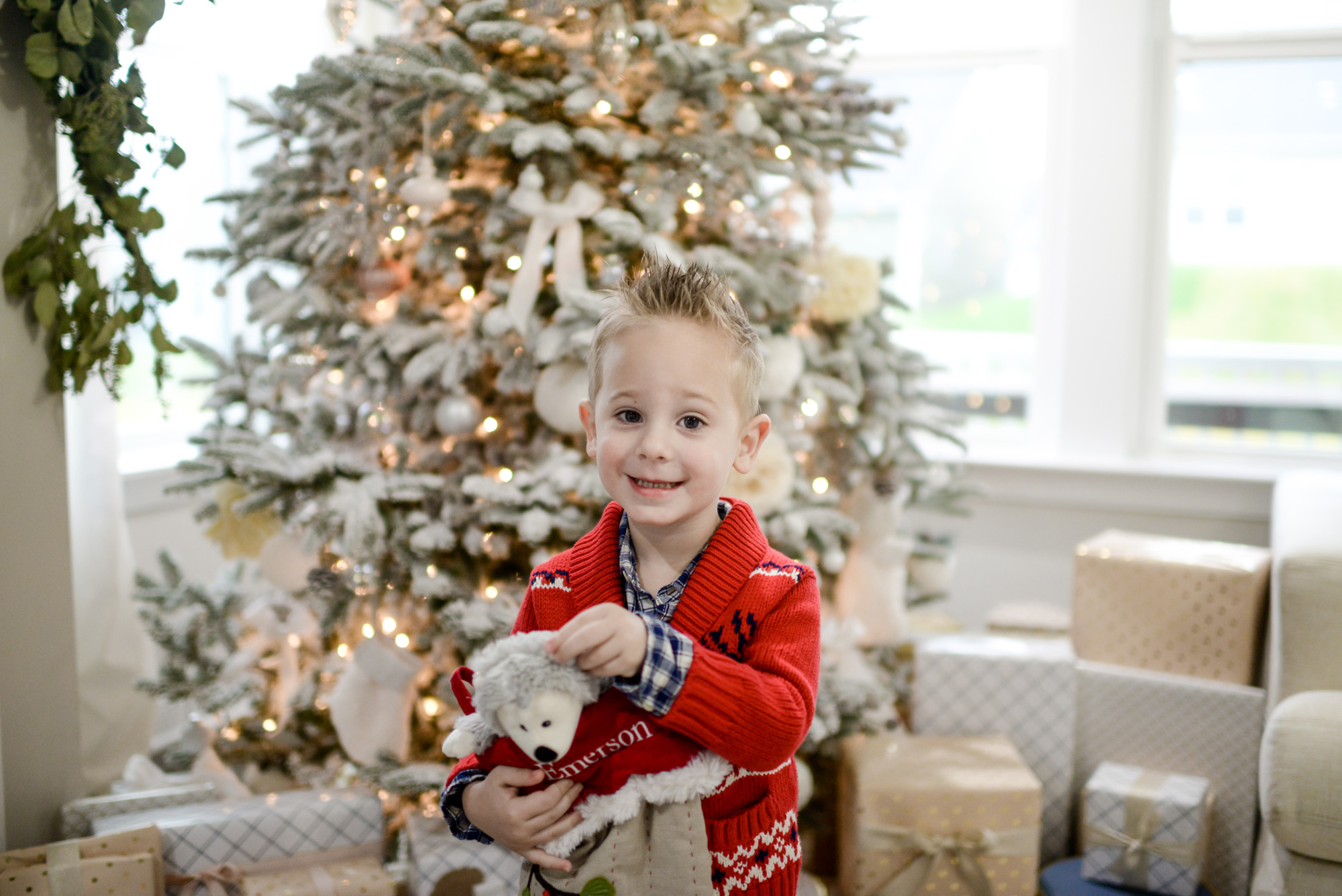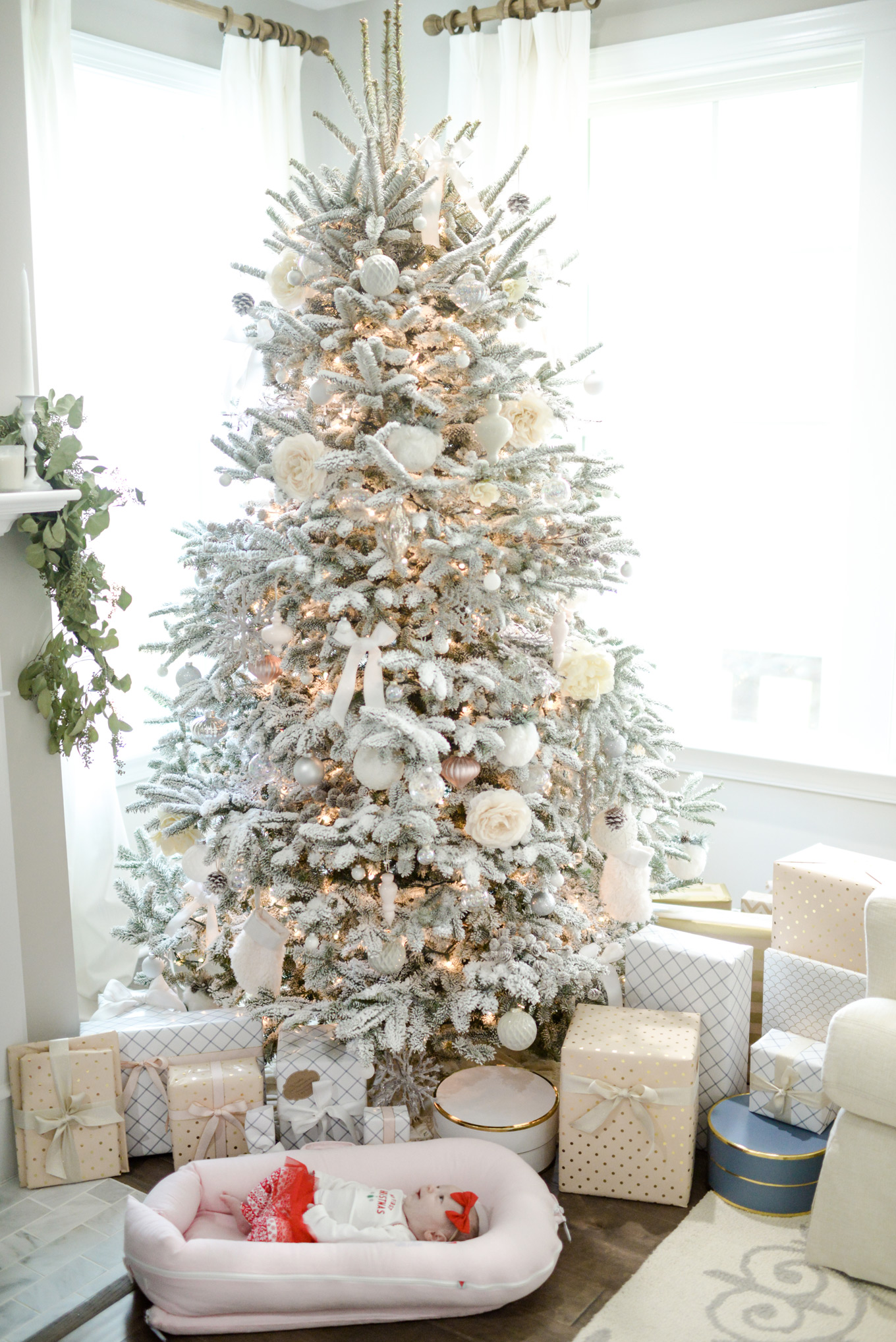 You'll notice in my Christmas shots from last year that the tree was filled with lots of gifts! We individually wrap everything and these also included quite a few gifts sent from grandparents and gifts that Everett and I exchanged <3
Recommended Stores for Special and Unique Gifts and Presents
Land of Nod (having a 40% off sale)
Nordstrom (surprisingly, they have cute and affordable gifts)
Amazon (this link goes directly to their toys, including best sellers)
Kohls (honestly… the BEST place for toys. they always have amazing deals and tons of toys and gifts!)