LET'S TALK SLEEP… AND HOW TO GET MORE OF IT
SLEEP TRAINING IS A LIFE SAVER FOR BOTH MOMS AND BABIES. MY GENTLE GUIDE IS FULL OF GREAT TIPS (FROM THE TOP PROFESSIONALS IN THE INDUSTRY) AND TRIED AND PROVEN PRODUCTS THAT HAVE HELPED OUR BABIES SLEEP PEACEFULLY.
Somehow we make adorable children but they naturally are just not great sleepers. Since sleep happens to be one of my most favorite things, I knew I had to figure out how to raise babies AND get sleep. We are 4 years into this parenting deal and we have finally come up with a list of things that have helped both our children sleep. Even with sleep regressions, teething, growth spurts, and endless other road blocks, babies can sleep and so can you!
Disclaimer: We are very "meet the needs of the baby" type parents. That means the months Emerson insisted on sleeping in our bed at 3+ years old, we supported. He smoothly transitioned back to his room without one fuss and has slept great since, going down easy and waking up happy. Your kids are going to need you through various phases and giving them reassurance and comfort will only help them be confident sleepers and overall great human beings!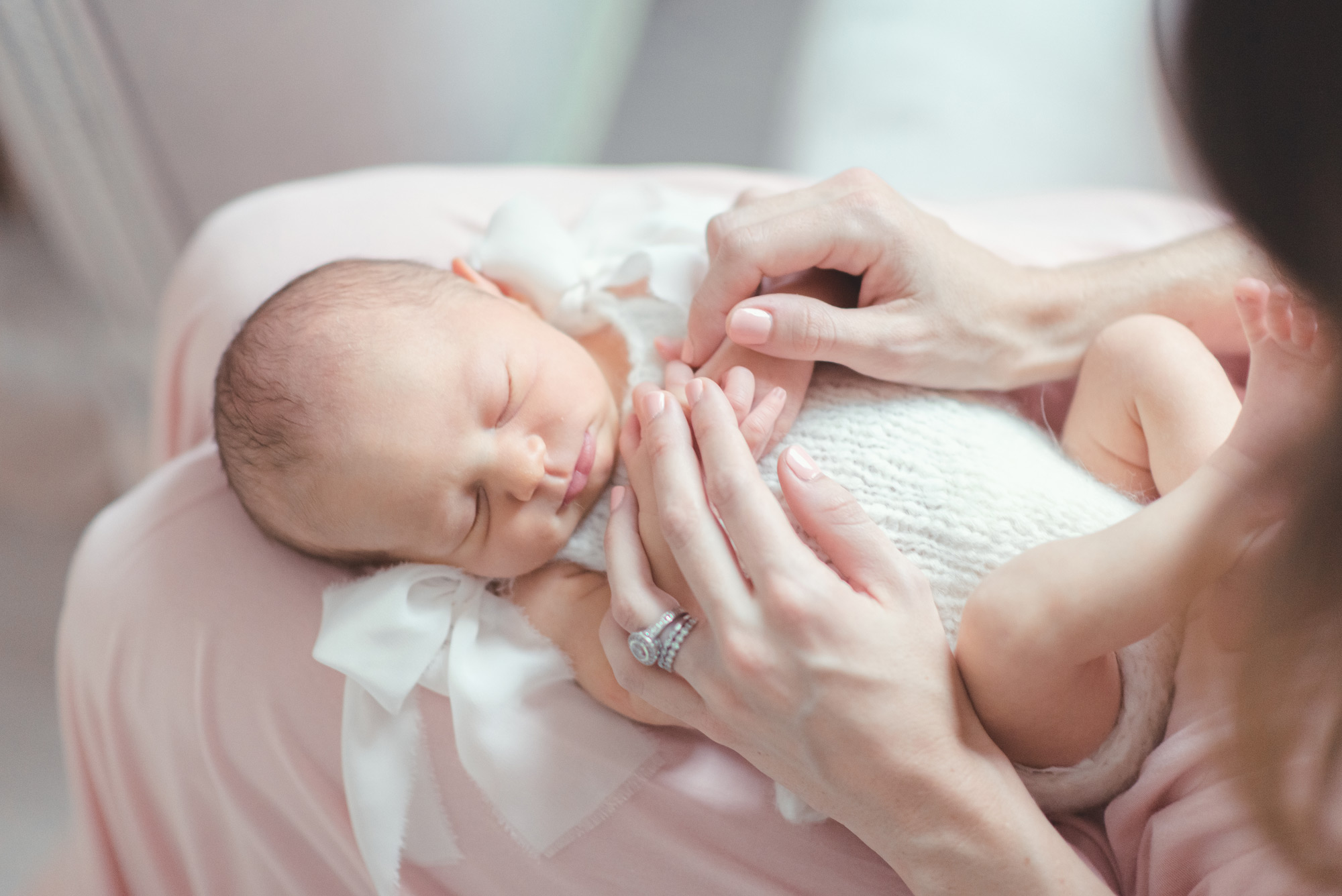 MY MUST DO'S AND HAVE'S FOR SLEEP

Work with a professional! They know the ins and outs of sleep and have ideas that even experience mothers haven't tried. I am highly recommending the BEST in sleep training, The Cradle Coach, that was founded before Emerson was born. They are experienced, professional, so very sweet, and most importantly, effective in getting you and your baby sleep. Not to mention, they're all a blast to work with and worth every penny (although they are also affordable).
Nursery Setting: Very dark, 68-72 degrees, sleep light bulb, white noise, and safe.
Calming products such as lavender, teething relief, and natural sleep aids
Routine. Routine. Routine (I learned this from The Cradle Coach when I was a new mama to Emerson and wasn't sure why he slept all day and wanted to be up all night).
Be gentle. I support all moms and each mom knows what is best for their child. That being said, I am a gentle parent and am an advocate for not having to use the CIO method. The Cradle Coach will work with you on however you parent and what you're comfortable with. My words to their founder, Melissa, were "I can't do any crying." After dealing with colic and PPD, I wanted Ryann Whitney to sleep but hearing her cry was unbearable. Melissa was so gentle and accommodating which made me confident as a mom.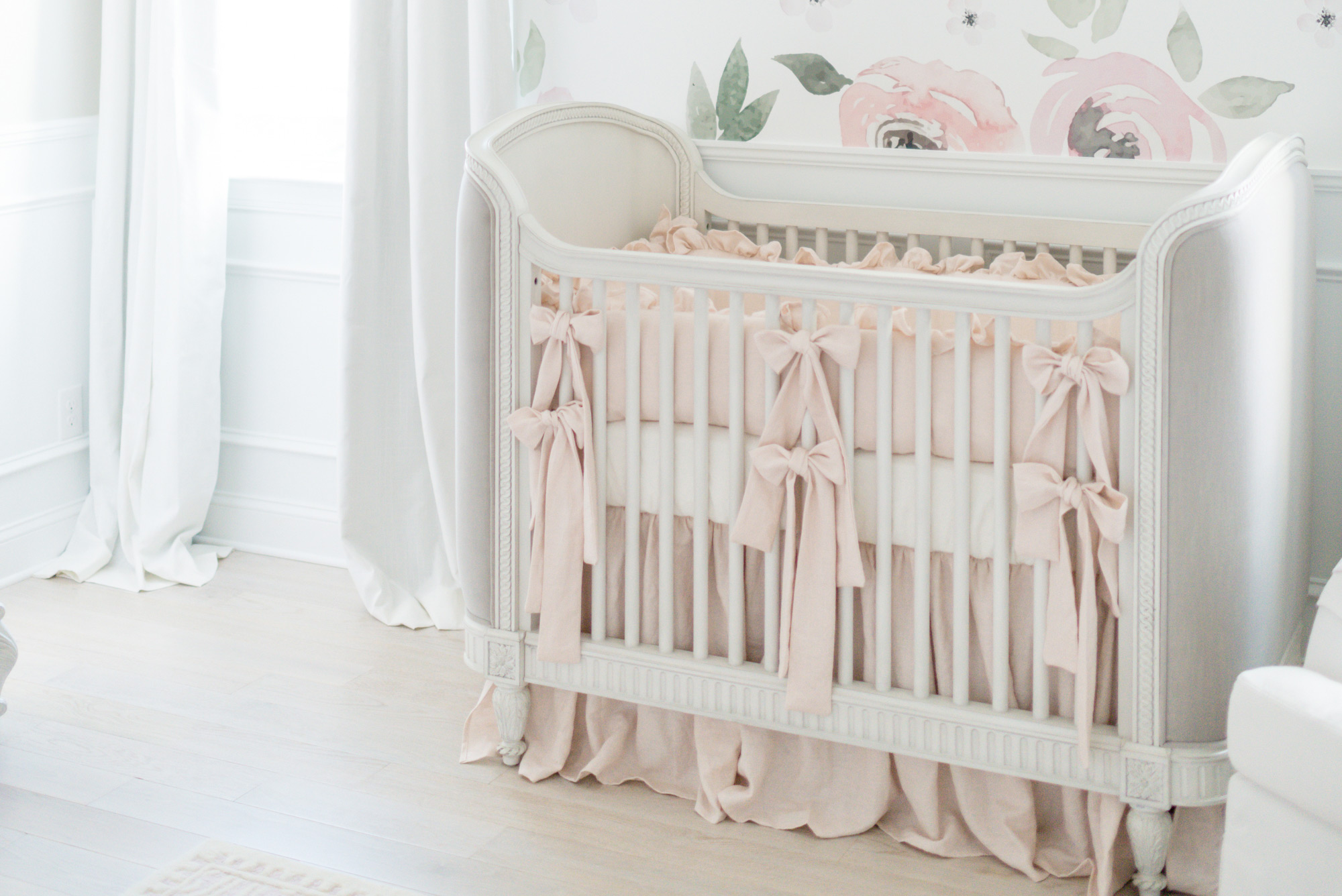 SLEEP TRAINING THE GENTLE AND EFFECTIVE WAY
I first mentioned to work with a professional because we sometimes forget this part! We hire professionals to do just about everything else (even things we know how to do, like cleaning) so why not hire for sleep? The Cradle Coach has regional coaches that are available for home visits but often times, like for me, it's a simple phone call, FaceTime, or Skype that gets me and my babies sleeping. Check out their website for packages and their Facebook page for additional information. They are amongst the highest recommended sleep trainers and have left many moms, dads, and babies feeling fully rested!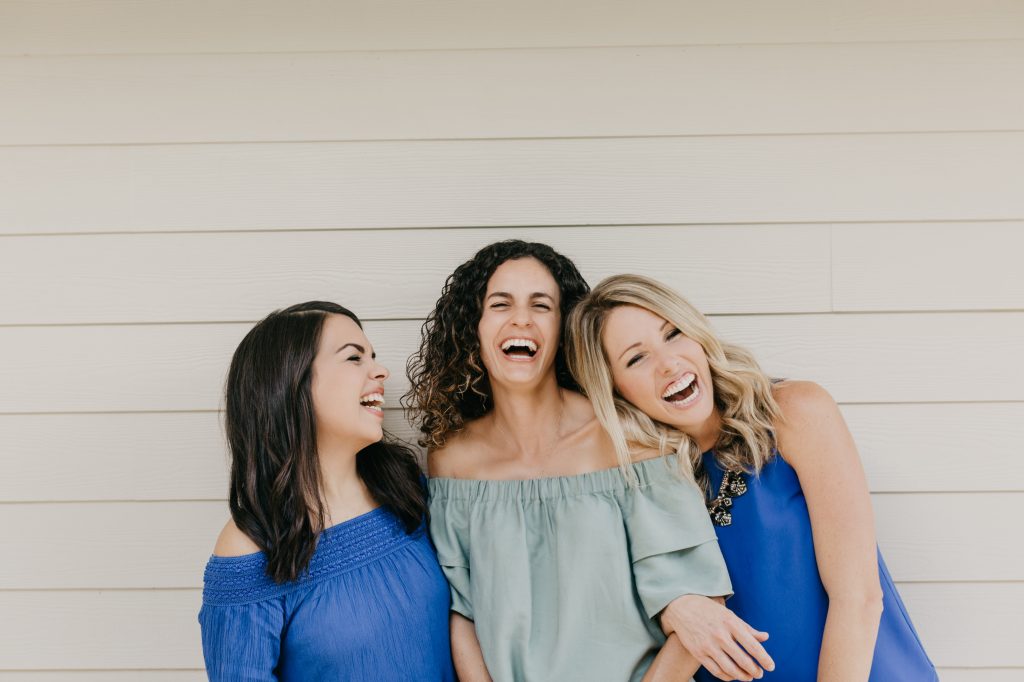 SLEEP PRODUCTS: NATURAL, EFFECTIVE, AND NECESSARY
LET'S TALK ABOUT MY TRIED AND TRUE PRODUCTS THAT ACTUALLY WORK.
Lucky for you, I paid the trial and error fee on these. As y'all know, I am an Amazon Queen. I will try anything and read every review! If it doesn't work, you won't hear about it! It took about 6 months to really find products that I could stand behind. There were a lot of fails to get to this list and I believe these 16 items play a big role in how my babies sleep!

INFANCY MUST HAVES:
Real black outs: I hide mine behind my pretty curtains and this is the newest addition to the nursery. After having trouble with Ryann Whitney's afternoon nap, The Cradle Coach suggested darkening the room. Ding ding, worked like a charm! These blackouts are less than $9. Worth.every.penny. I hung ours up behind the decorative curtain with inexpensive tension rods.
Baby Sleep Light Bulb: This is a light proven to start the production of melatonin naturally by offering a warm light to the room. Turn this on leading up to bed time and during the bed time routine and you will see a big difference in your child's sleep and how easily they go down.
The Magic Sleep Suit: It's magic. It saved our lives. It WILL save yours. We used this from about 6 weeks old to nearly 6 months. BEST THING EVER especially if you have a baby that wants to be swaddled. It is a great transition sleeper as well and helps when moving to a crib.
White Noise: This is beneficial for all ages! I like this one and this one best. The top selling one is actually not my favorite and I had to add in a 2nd noise machine to compensate for it.
CALMING PRODUCTS TO CONSIDER:
Diffuser with Lavender: This has helped us tremendously to just bring an overall calming sense to the room. You can also dilute lavender and apply with a massage to your baby.
Calming Tablets: I love this brand and I find giving a few of these in the hour leading up to bed time is very effective.
Teething Help: Honestly, teething affects babies from 2 months to over 2 years old. It is one of the biggest interruptions to sleep. I have tried every teething options and these are what I like best: teething oil, teething gel, and camilia drops.
Sleep aids: I don't use melatonin nightly but I do use the Sleep Drops and they are fantastic. Here is a brand I have been loving: Wink Melatonin Melts. They also make a great Lavender Chest Rub for congestion that is definitely the best I've tried!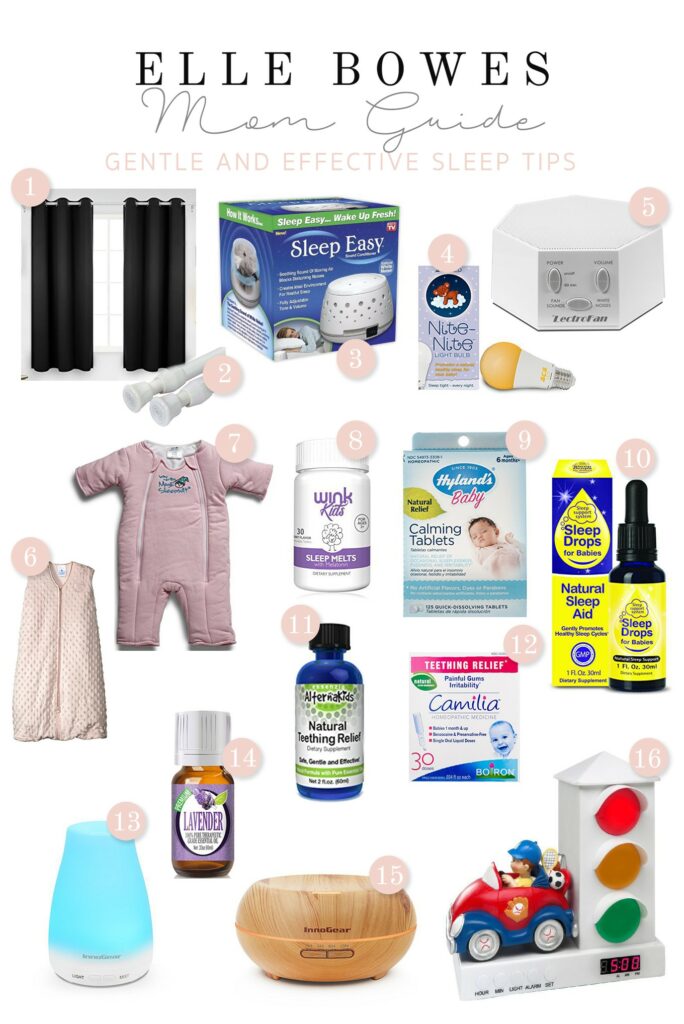 You can click each item to read more about them or click on the number below that corresponds to the item you are interested in.
1/2/3/4/5/6/7/8/9/10/11/12/13/14/15/16
Here are some shots of my new blackouts with the amazing sleep light bulb on and some with it off so you can see the warmth it gives off. I had the chandelier on but normally the room will have a soft, warm tone to it versus the bright, time to wake up light that other light bulbs give off. The sleep light bulb is also an LED so you won't be buying this more than once! The blackouts make the nursery as dark during nap time as it is at bed time. Absolutely amazing! A dark room has major health benefits on top of helping your child fall asleep easier.
I hope by now you have a few ideas up your sleeve that will lead to more sleep for those babies and for you! Remember, you're the mama and you know what is best! Go with your gut and thank God for sleep coaches and Amazon to fill in the rest!
Sweet dreams!