As I planned our trip to Charleston, one thing stuck out to me: seafood. Fresh. Local. Seafood. Although all the oysters and crab sounded quite wonderful, my Italian roots were not satisfied. Thus, I was on a hunt for something different on our visit to the historic city… a one of a kind Italian Restaurant in Charleston.
The Best Italian Restaurant in Charleston
When I came across, Le Farfalle, which means "to chase your dreams", or "to live unrealistically", I knew I found exactly what I was looking for. Le Farfalle (pronounced Lay Fahr-Fallay) is owned by a talented husband and wife team. Their creativity shows through the beautiful decor inside and the savory menu they have designed. Our experience there set the bar pretty high for the remaining adventures we had on our list for Charleston!
Homemade ingredients and the traditional Italian cuisine are what really drew us to Le Farfalle. I love that Chef Michael puts a unique twist to his dishes that incorporates the local Southern cuisine but still stays true to the Italian roots of what inspired the menu. We absolutely loved meeting Kate, the general manager, during our visit! She described the simple, yet creative menu as "elevated interpretations" of classic Italian dishes.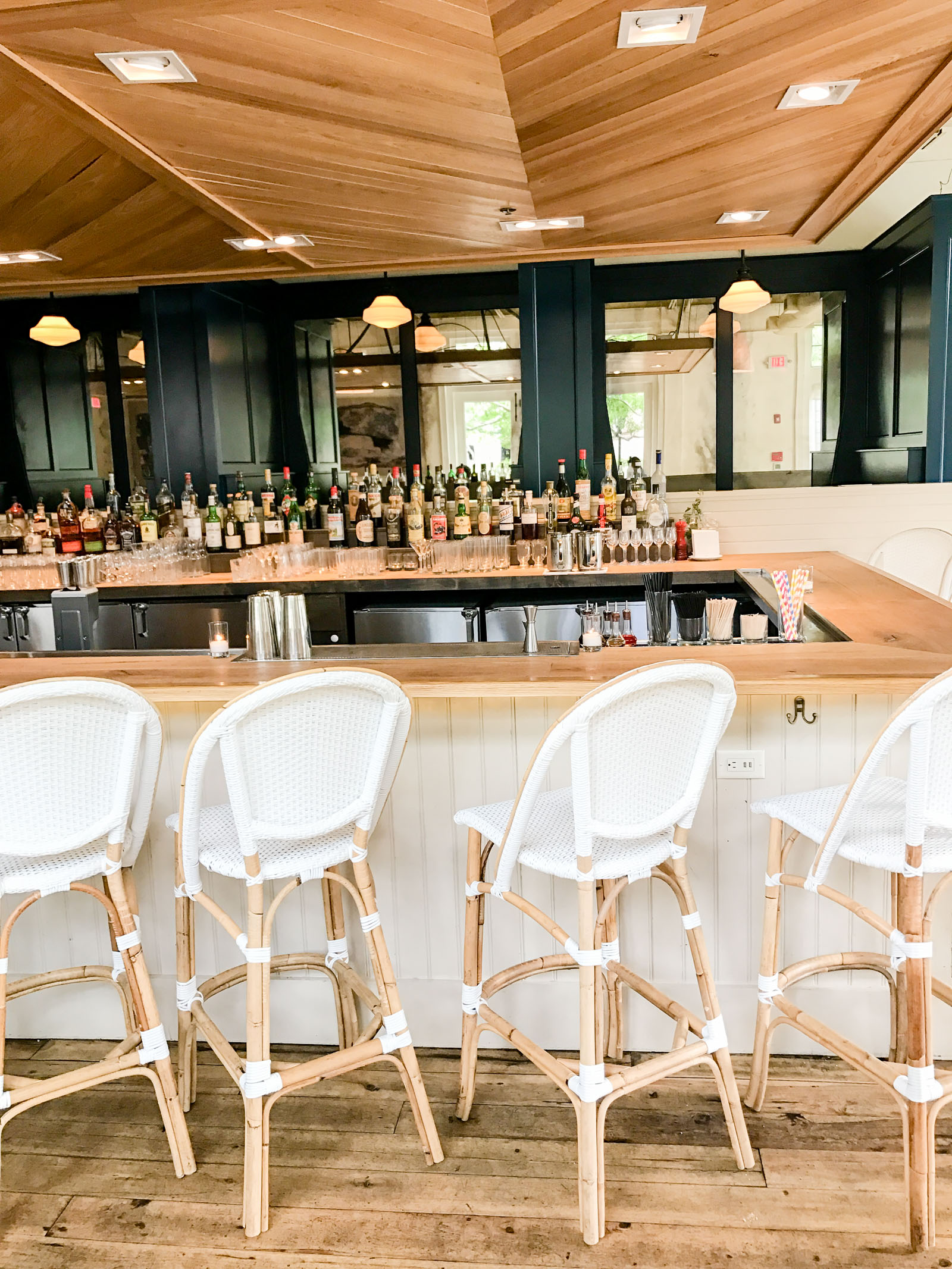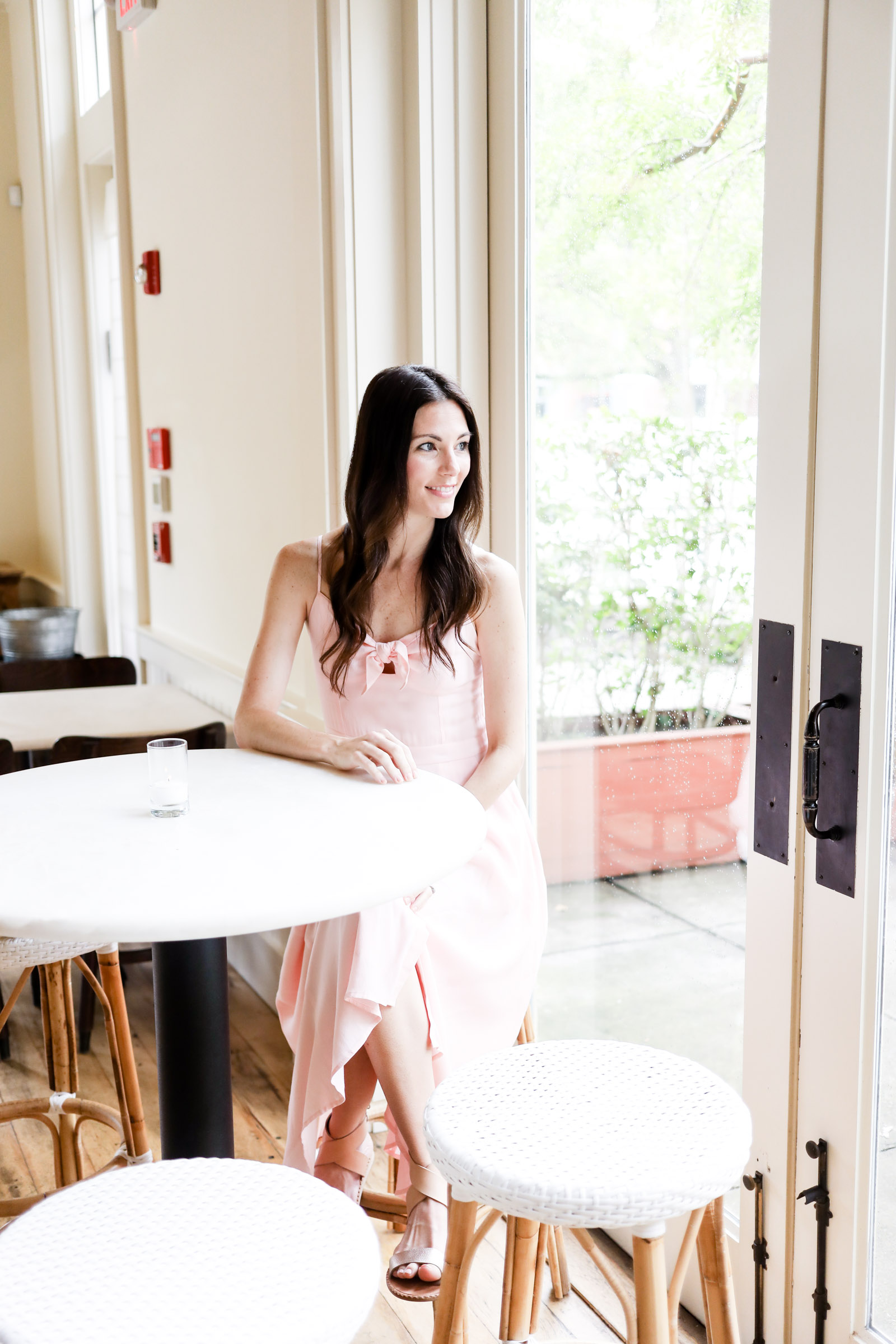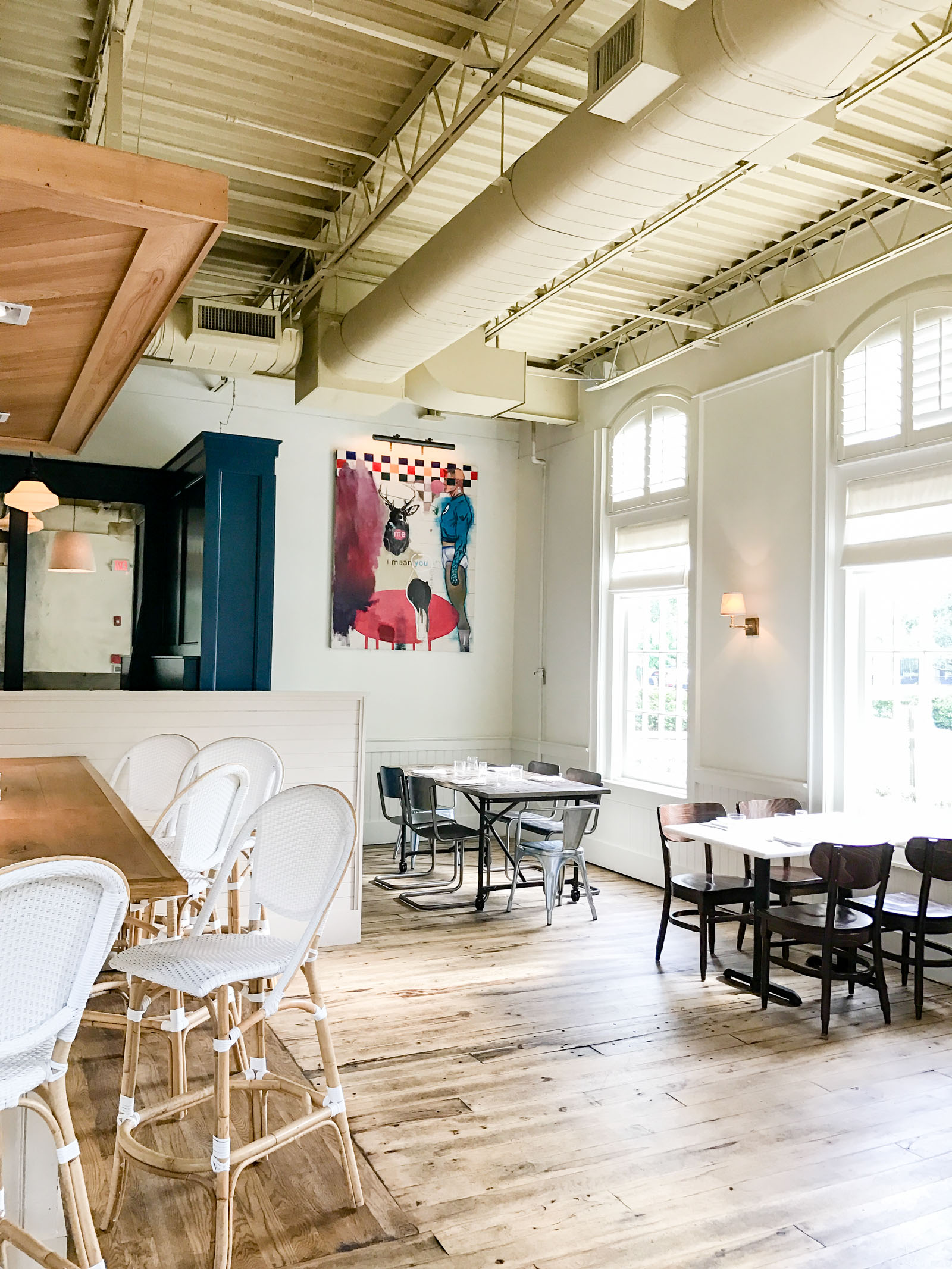 Cocktails, Apps, and Entrees
We started off our evening with cocktails (and wine for me!). We loved how each cocktail was an art of it's own! Whether you're going for happy hour or dinner, there are endless drink options to compliment your meal. I recommend going with one of the negroni's which were all crafted in-house! Everett also loved the Jasmine Swizzle if you're up for enjoying "the best cocktail ever!" Staying true to myself, I ordered a glass of Red Pinot Noir and savored every delicious sip!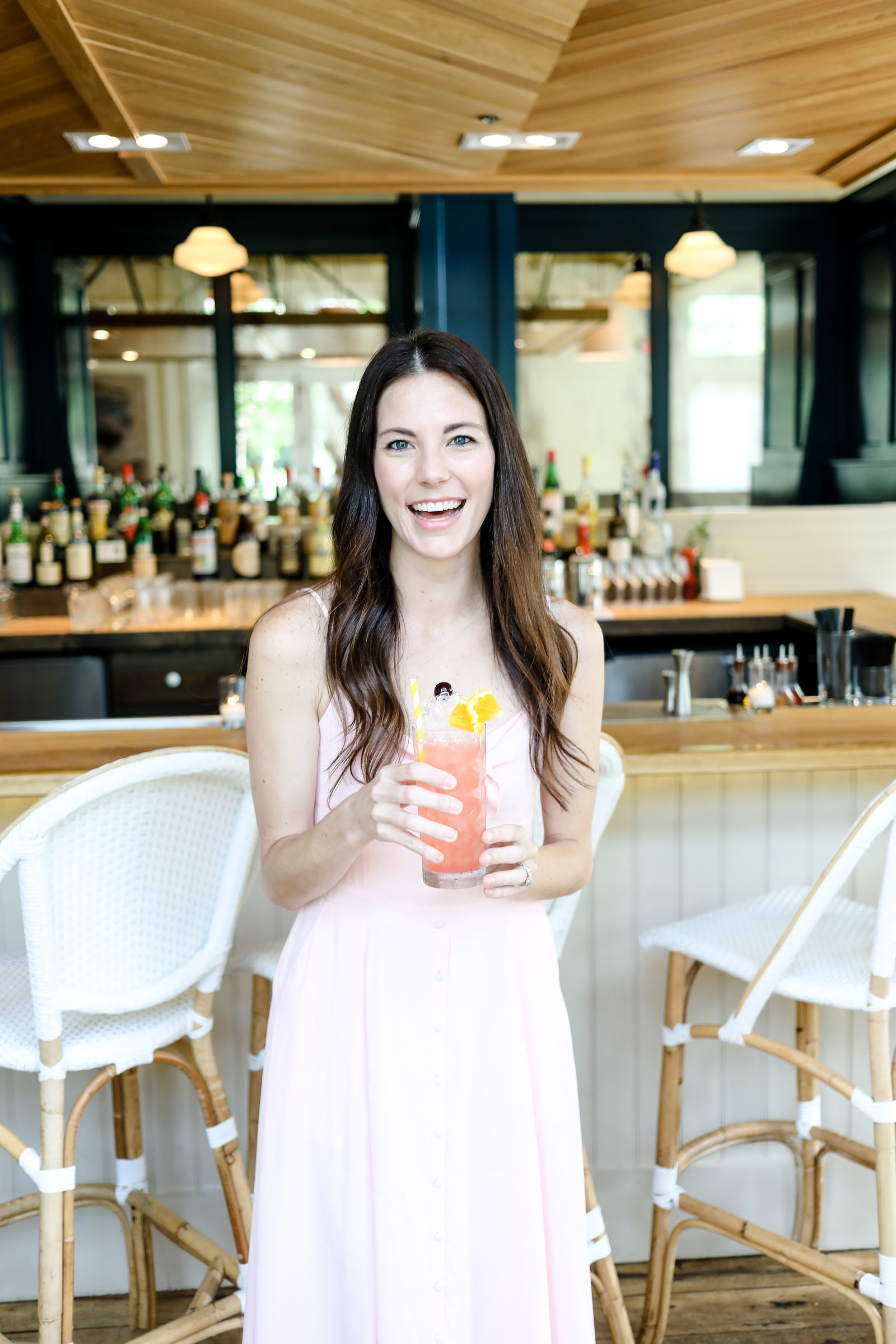 Our cocktails were accompanied by some truly incredible appetizers! I don't normally like focaccia bread but we went with Kate's recommendation and I am so happy we did! Their made-daily bread is the lightest focaccia bread I've ever had! It was delicious and came with the most wonderful whipped ricotta on the side! We played it safe with their pork meatball appetizer and decided to be a little adventurous with the octopus carpaccio. We highly recommend ordering all three! They will wake up all of your taste buds and not leave you too full for dinner!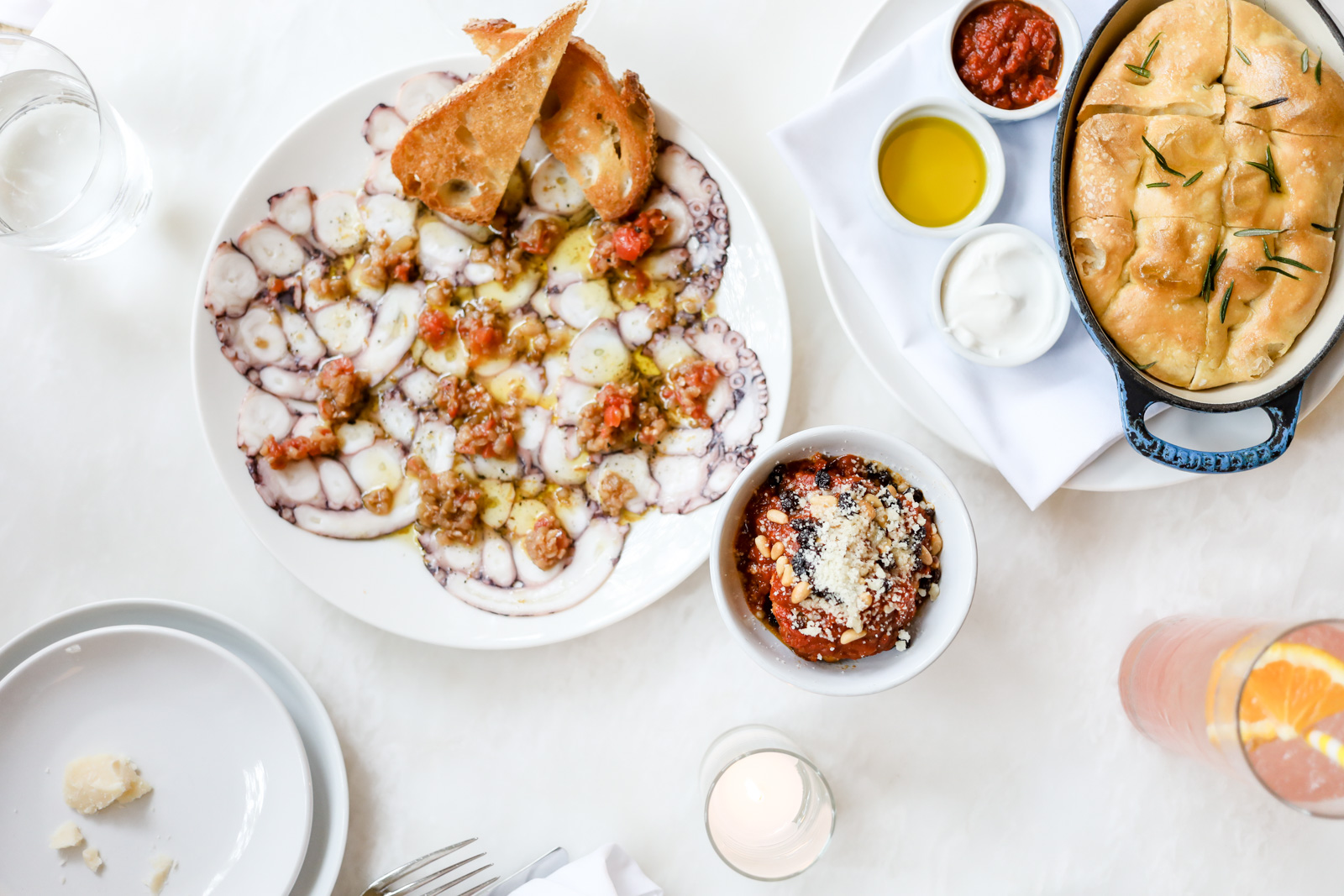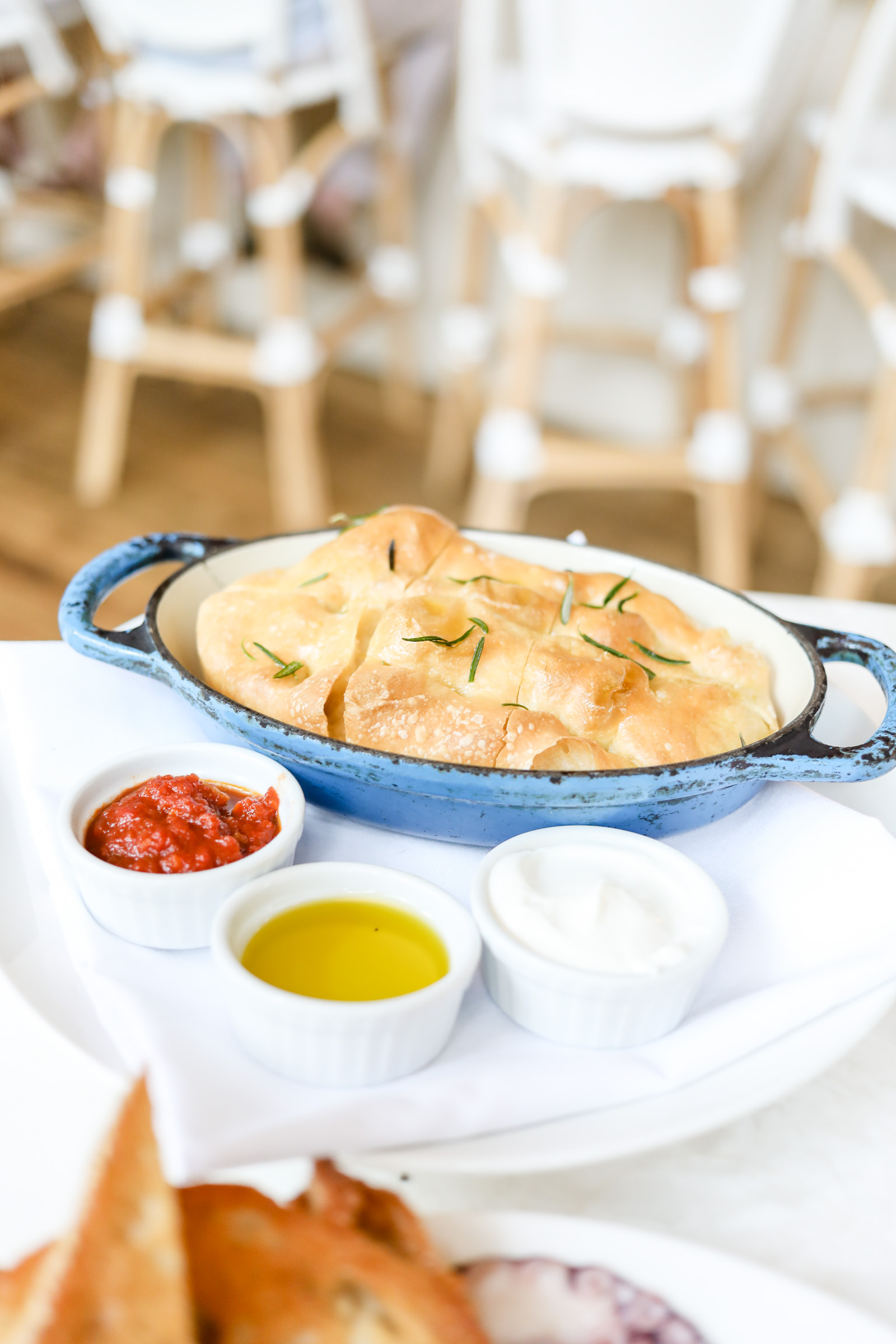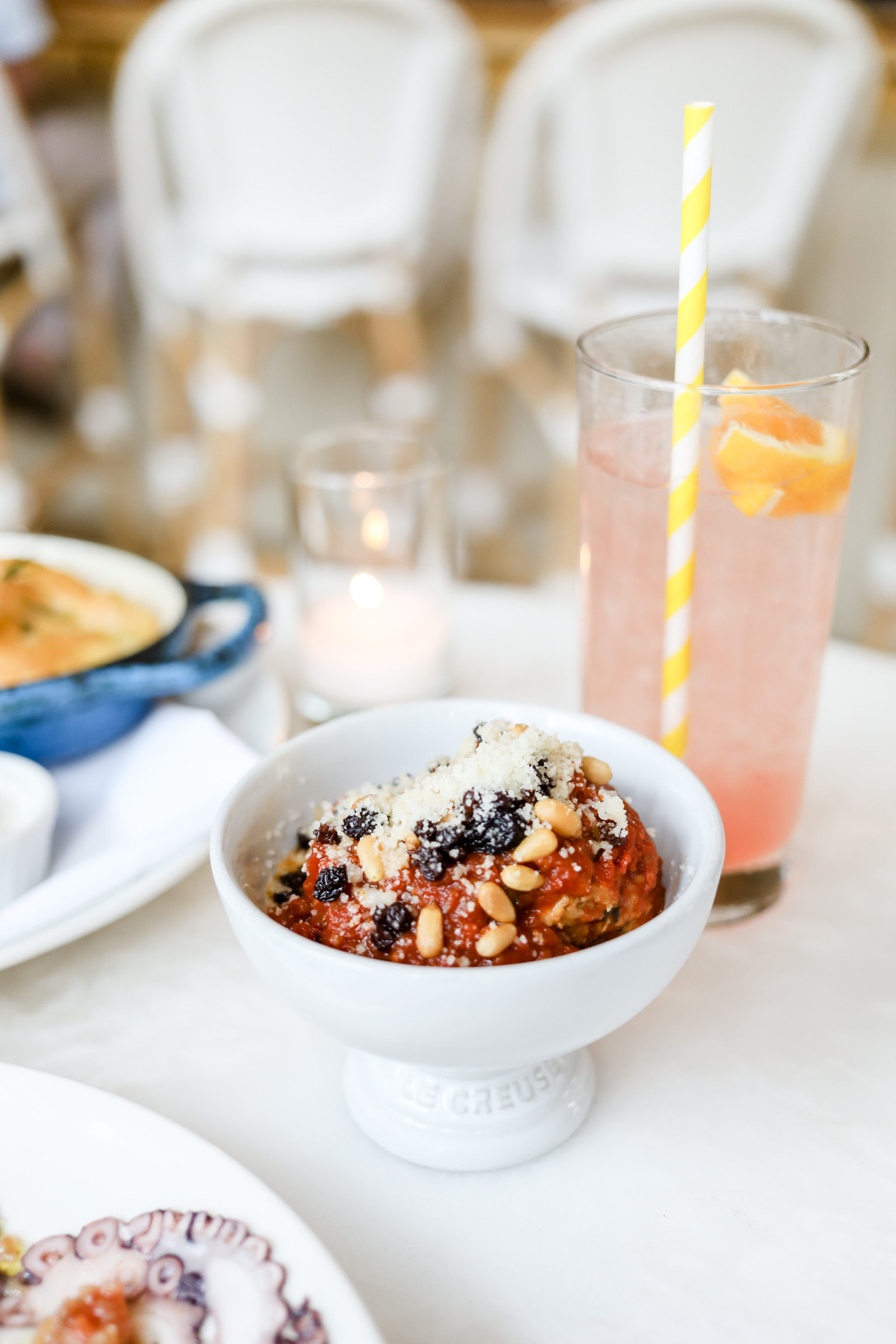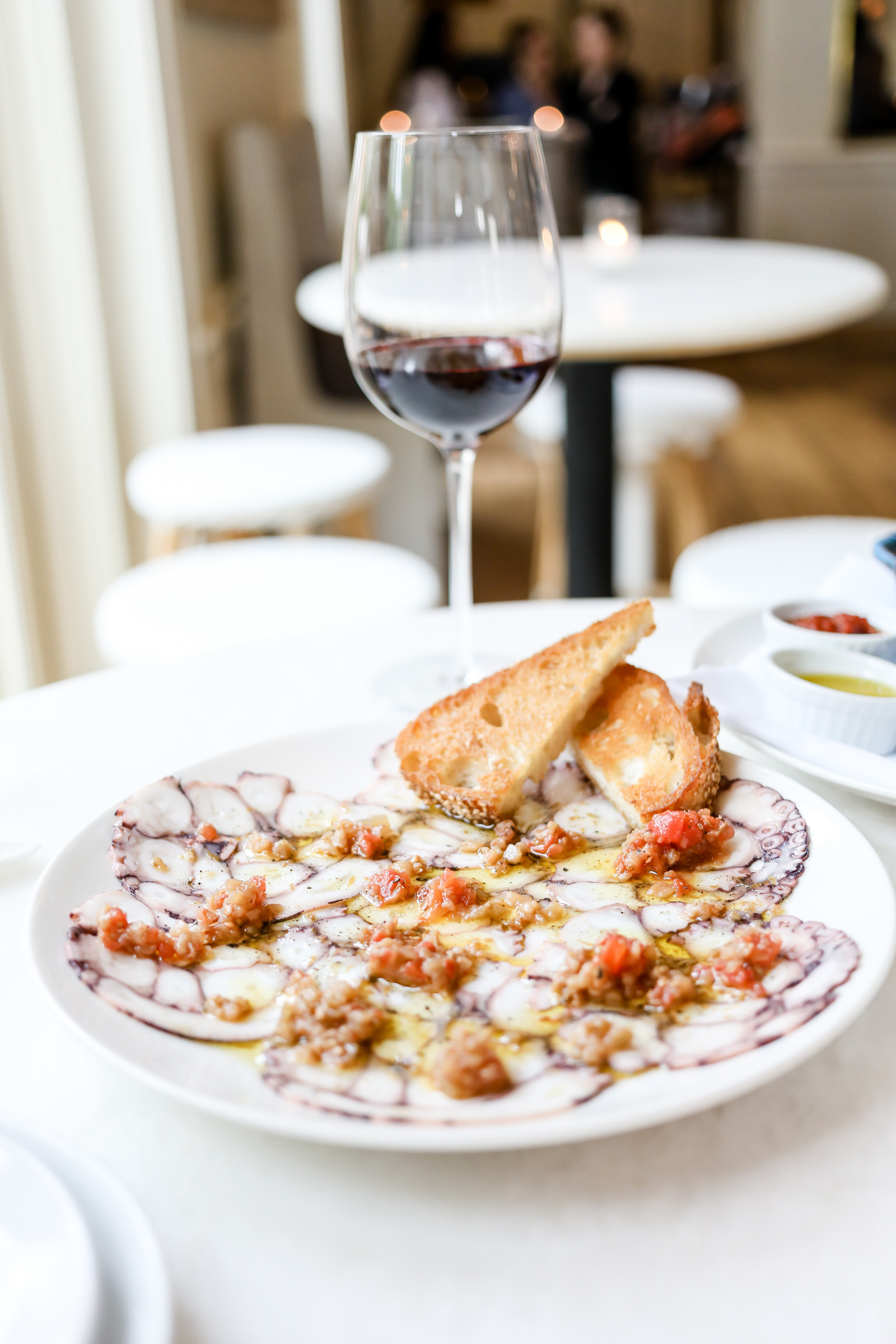 Speaking of dinner… we were so satisfied by the drinks and appetizers that we swore we couldn't finish any entrees. Little did we know, we were about to enjoy the best Italian pastas we have ever had! The Ricotta Gnudi is a must! There is no way around this one… it was everything I hoped for and more! I also enjoyed a few bites of Everett's Scialatielli! We scraped our plates clean and were not embarrassed one bit about it! Even though I knew it during the appetizers, it was confirmed after our dinner selections that we found the best Italian restaurant in Charleston! My Italian Grandmother and Great Grandmother would be so pleased!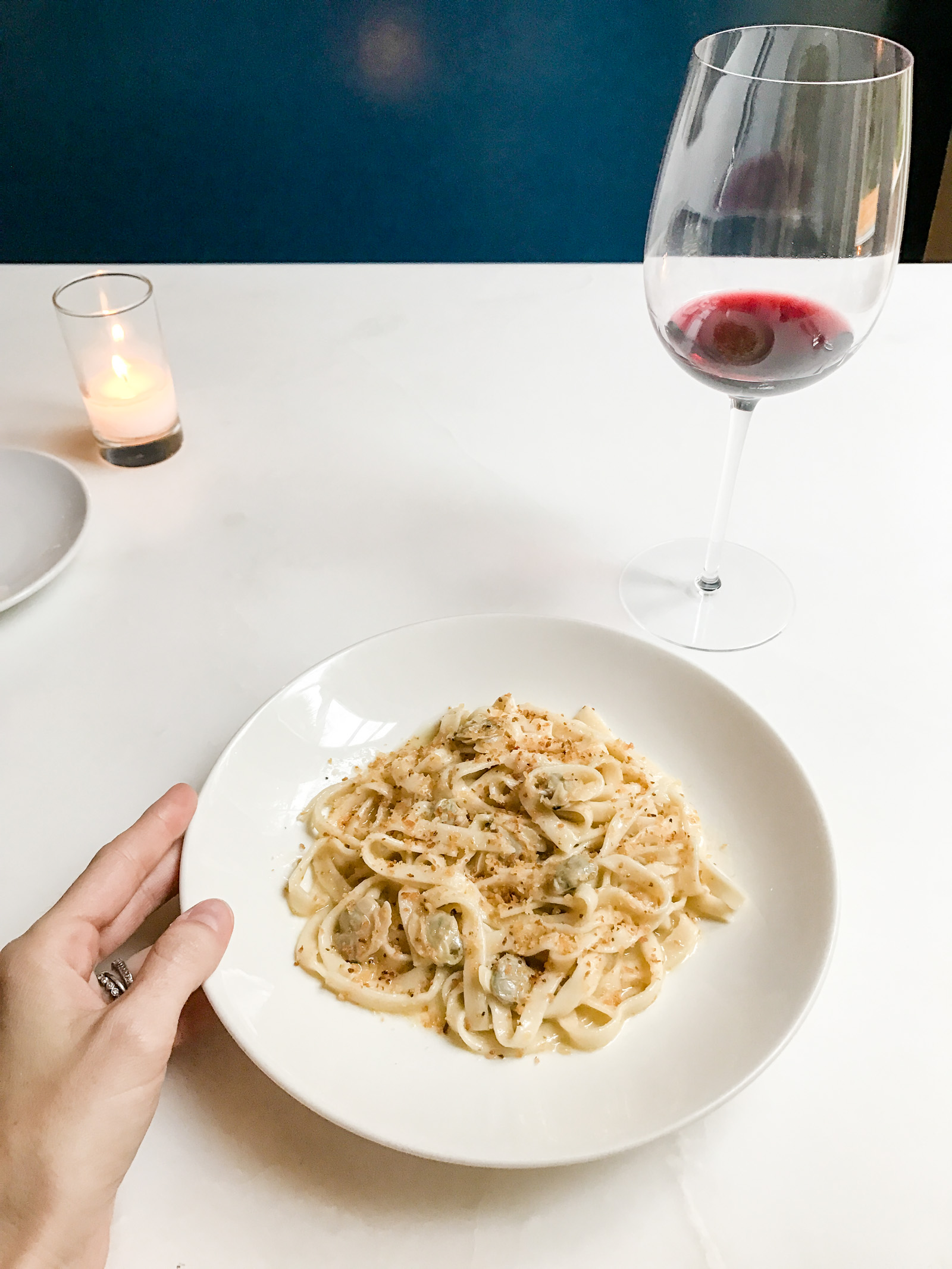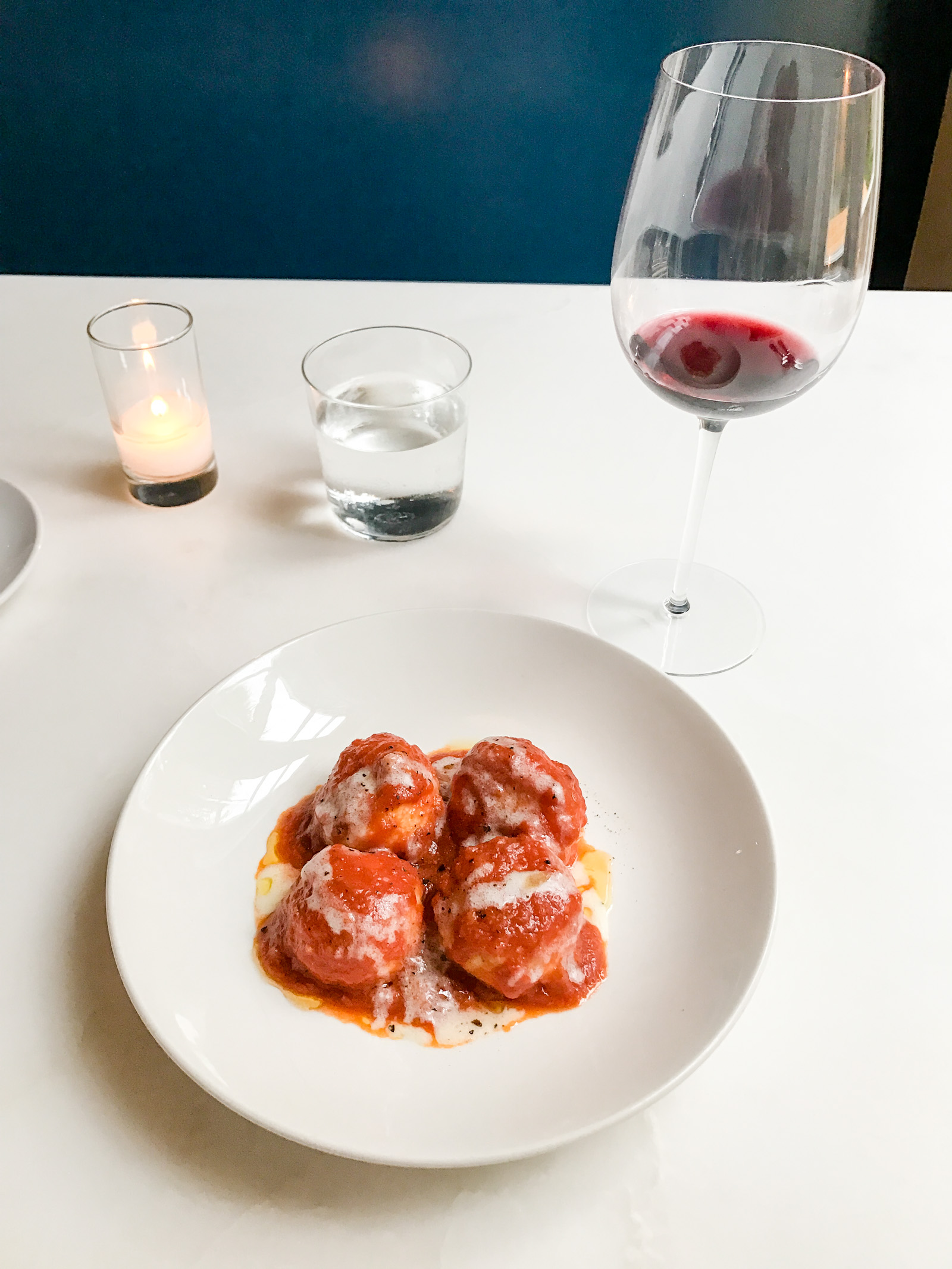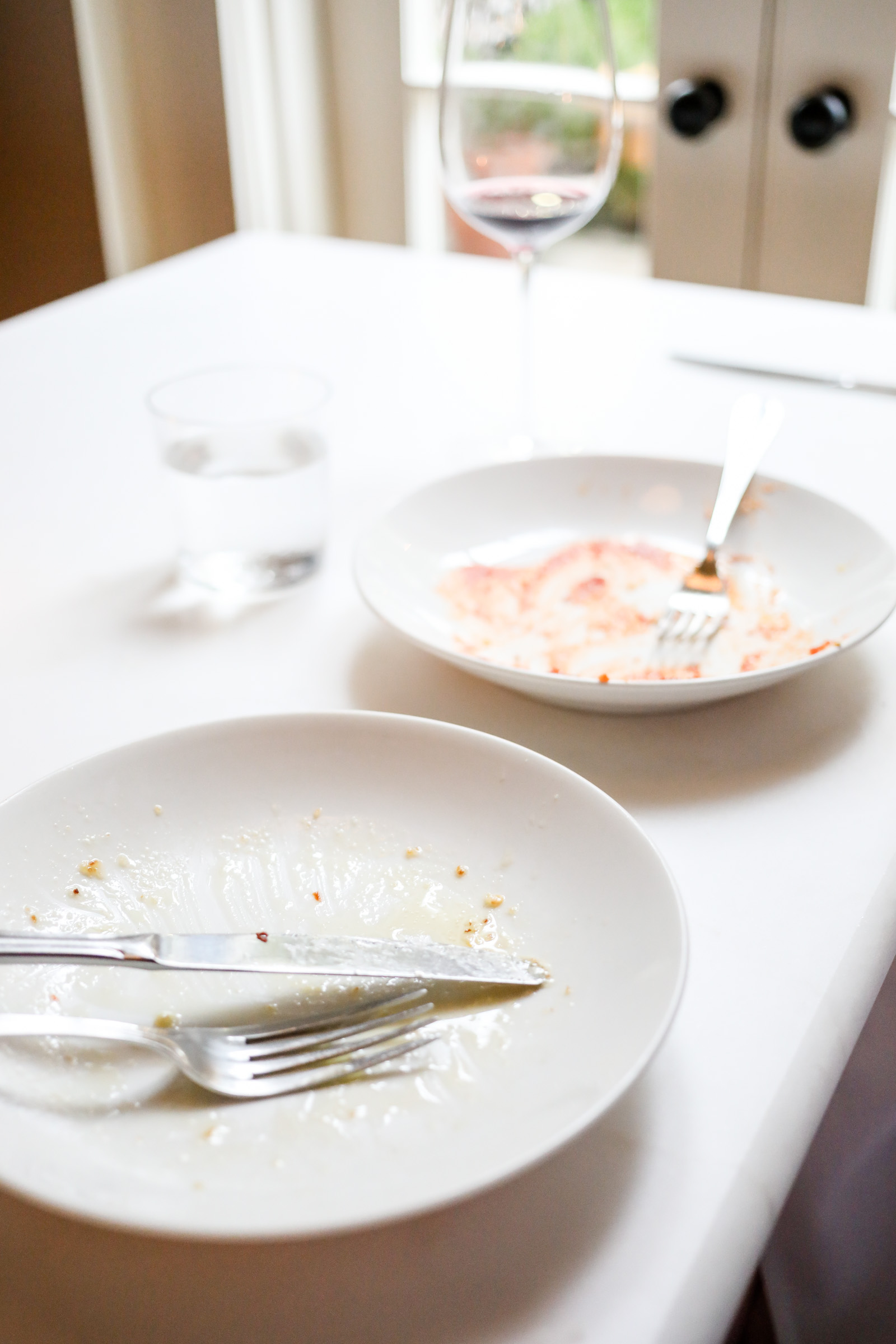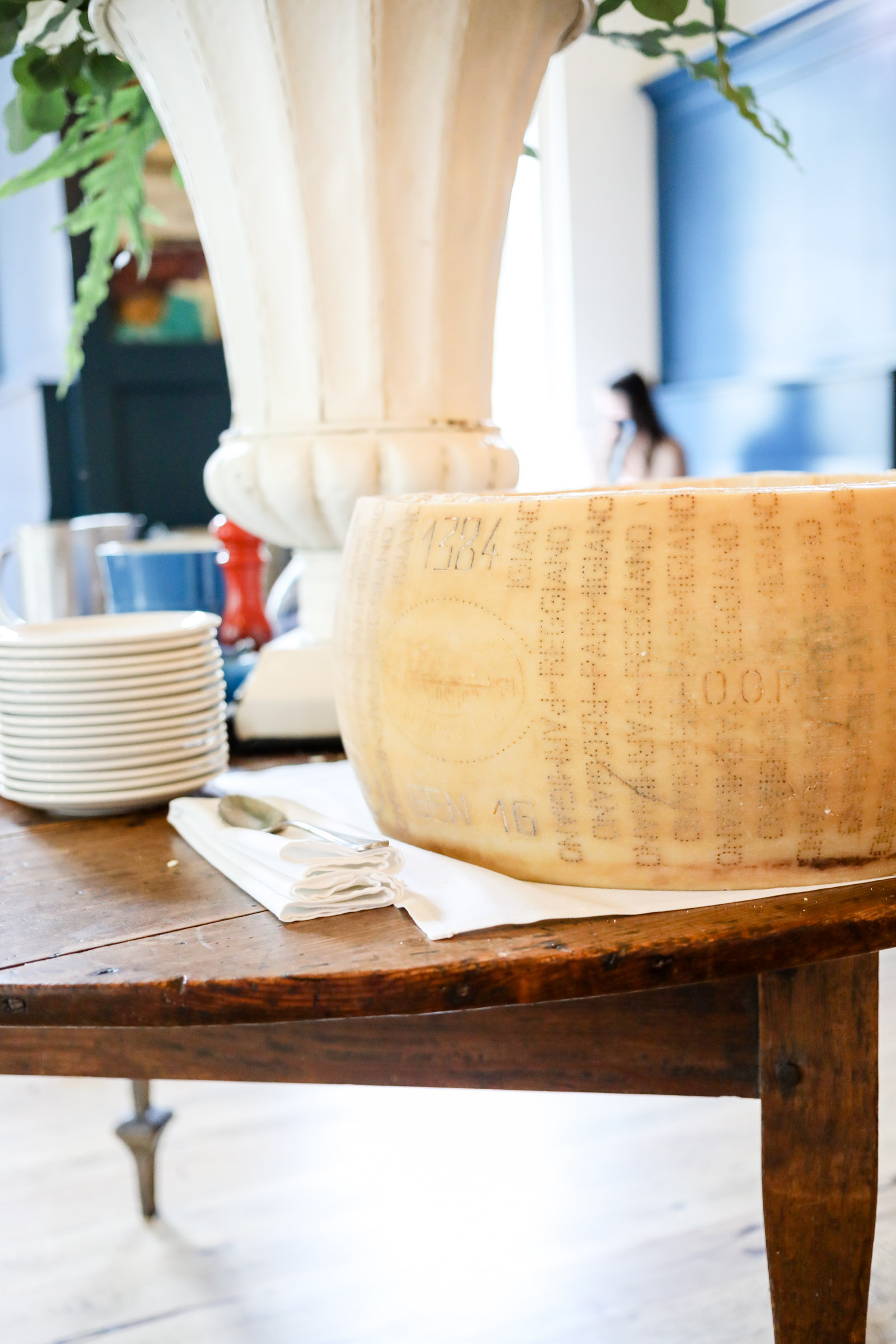 Another thing I really enjoyed was the portion size. At Le Farfalle you get the best quality and incredible taste with the perfect portion size. This will allow you to enjoy the appetizers we recommended without ruining your chances to indulge in their dinner selections (and dessert)! I had to include a picture of the amazing wheel of fresh parmesan cheese in the middle of the dining room! They'll bring a portion to your table and it's the perfect compliment to their wine and entrees!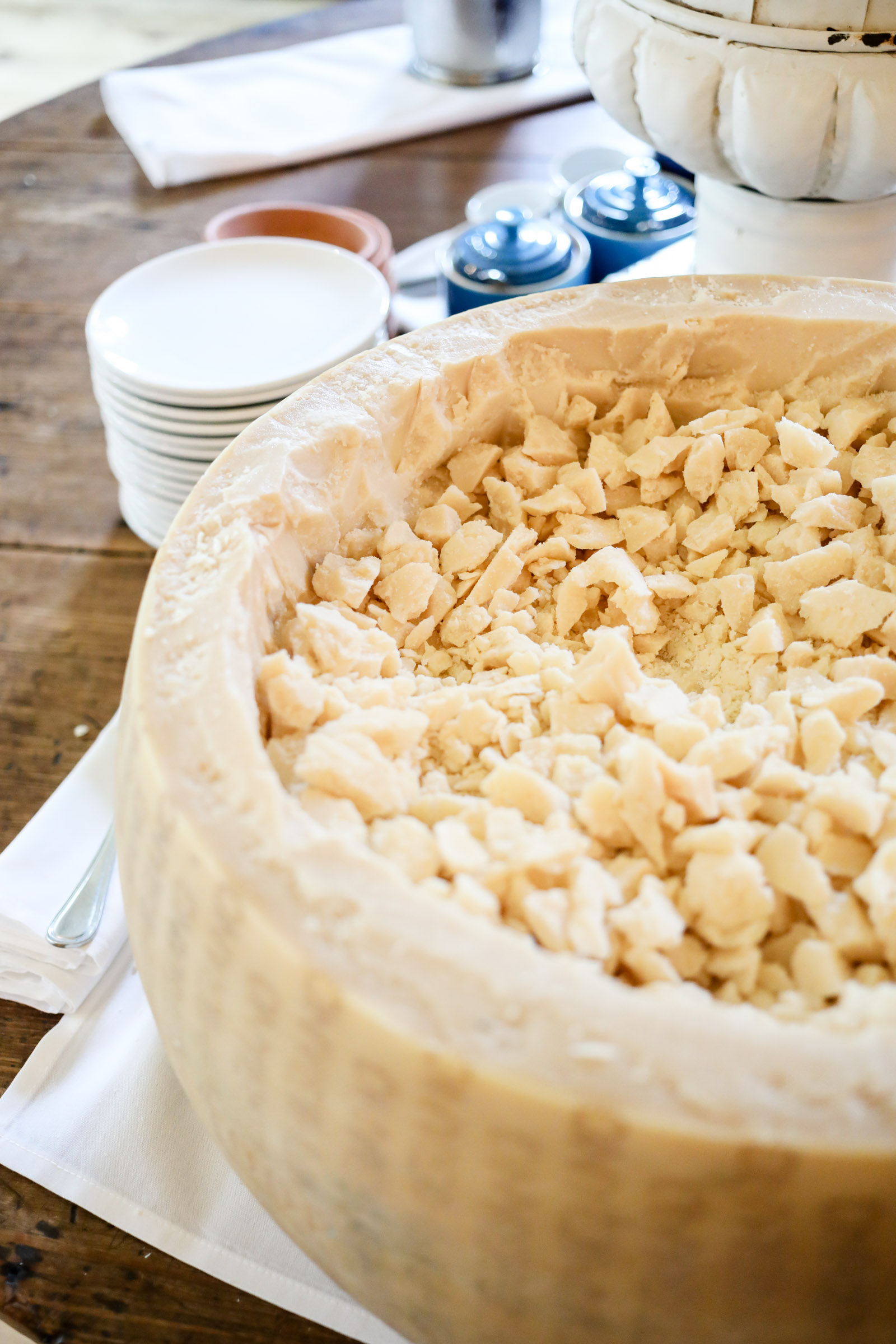 Make sure to book your reservation ahead of time when you are planning your visit to Le Farfalle! I would definitely recommend arriving a bit early to enjoy a drink at the bar before heading into the dining room to enjoy your appetizers and dinner. Their outdoor area is absolutely stunning as well if you're looking for a romantic dinner under bistro lights! They even have a beautiful garden where they grow several ingredients used in the restaurant!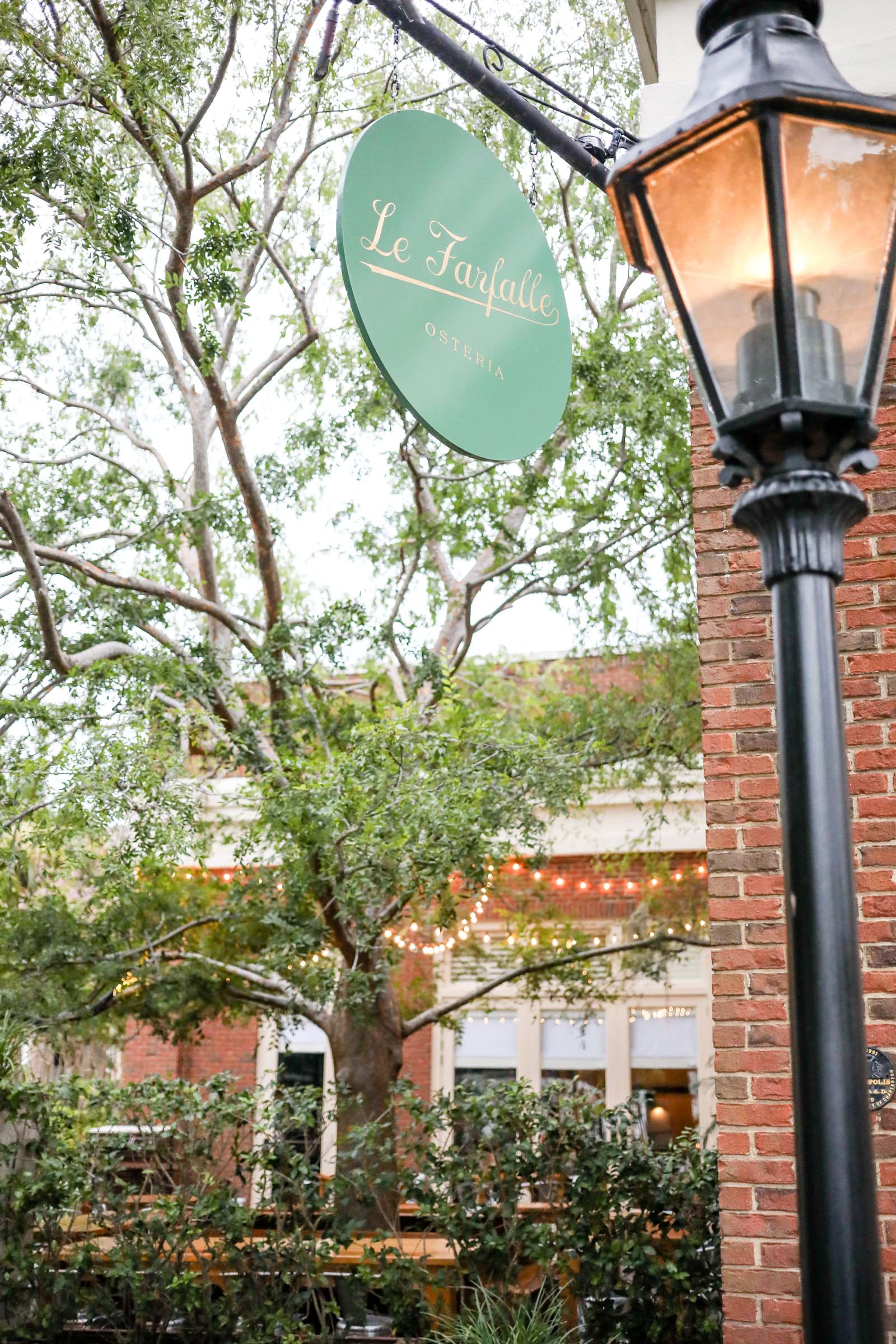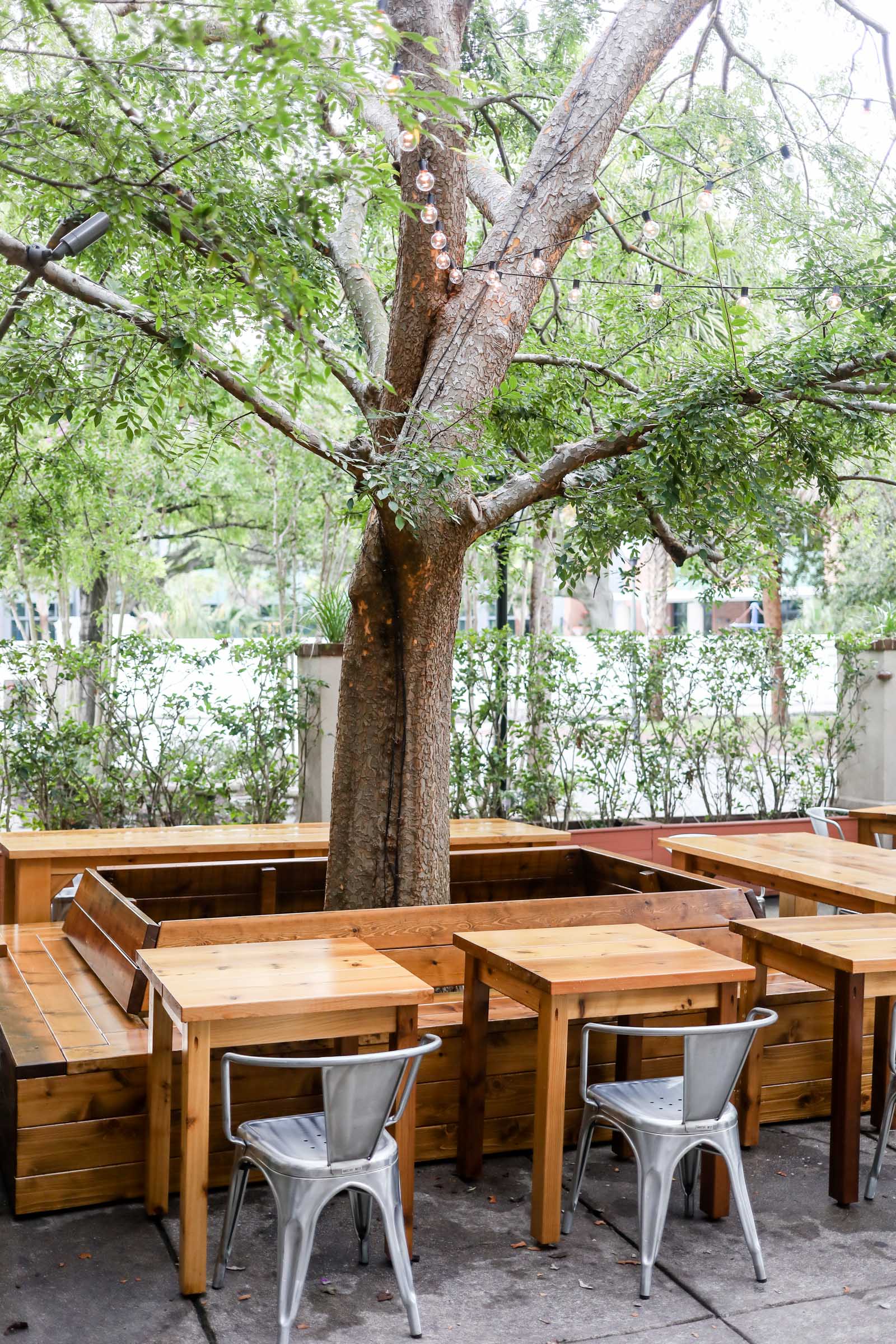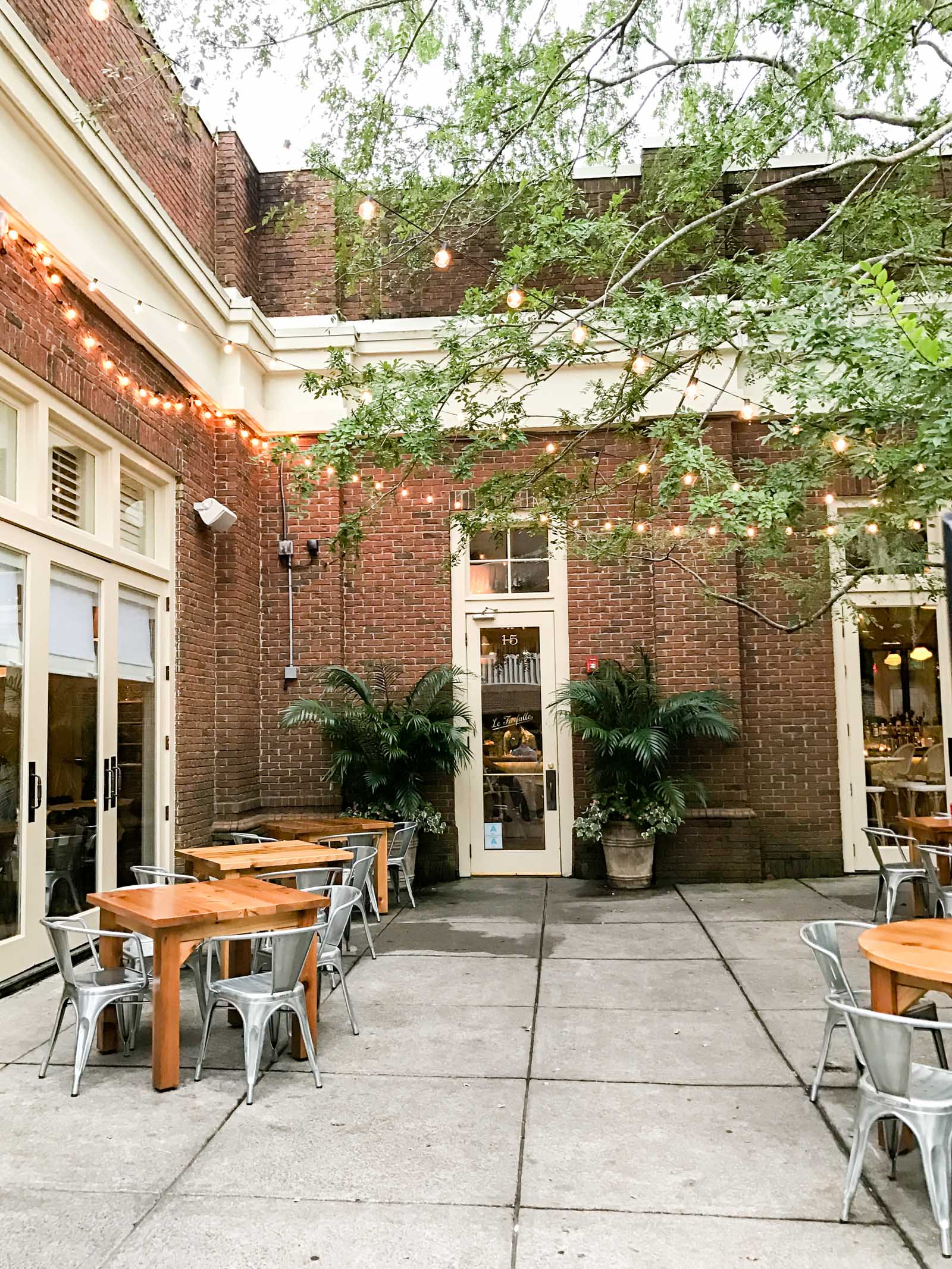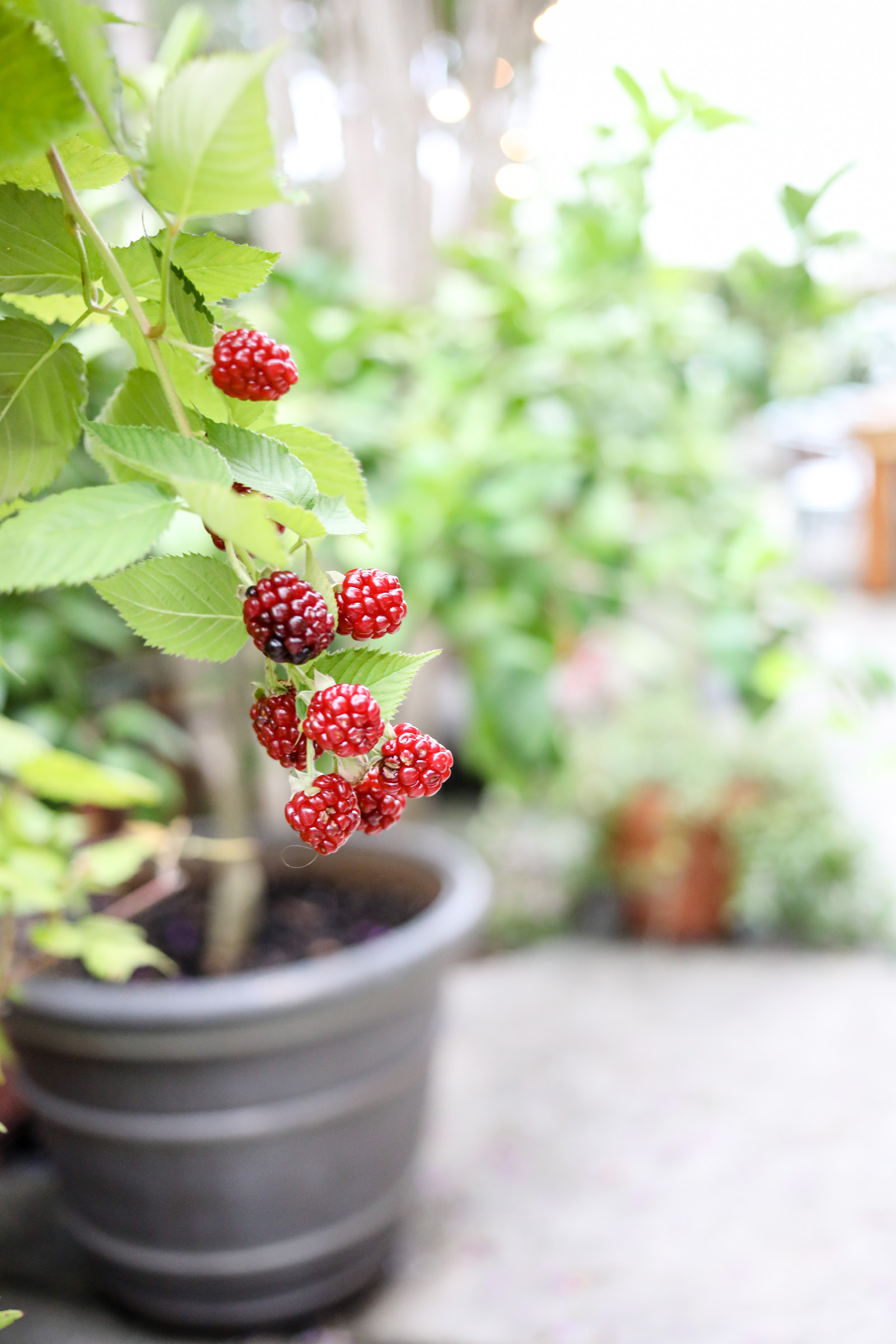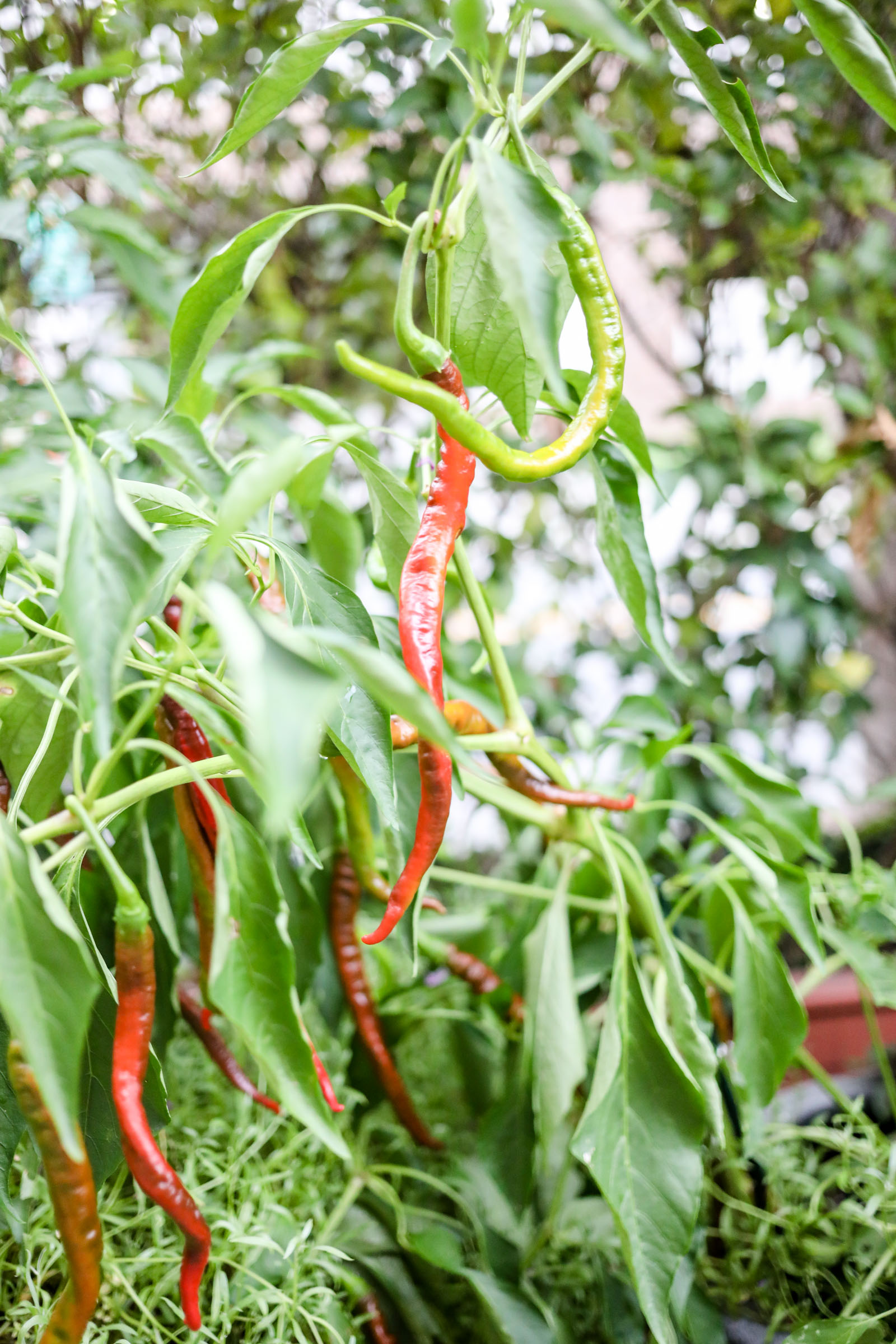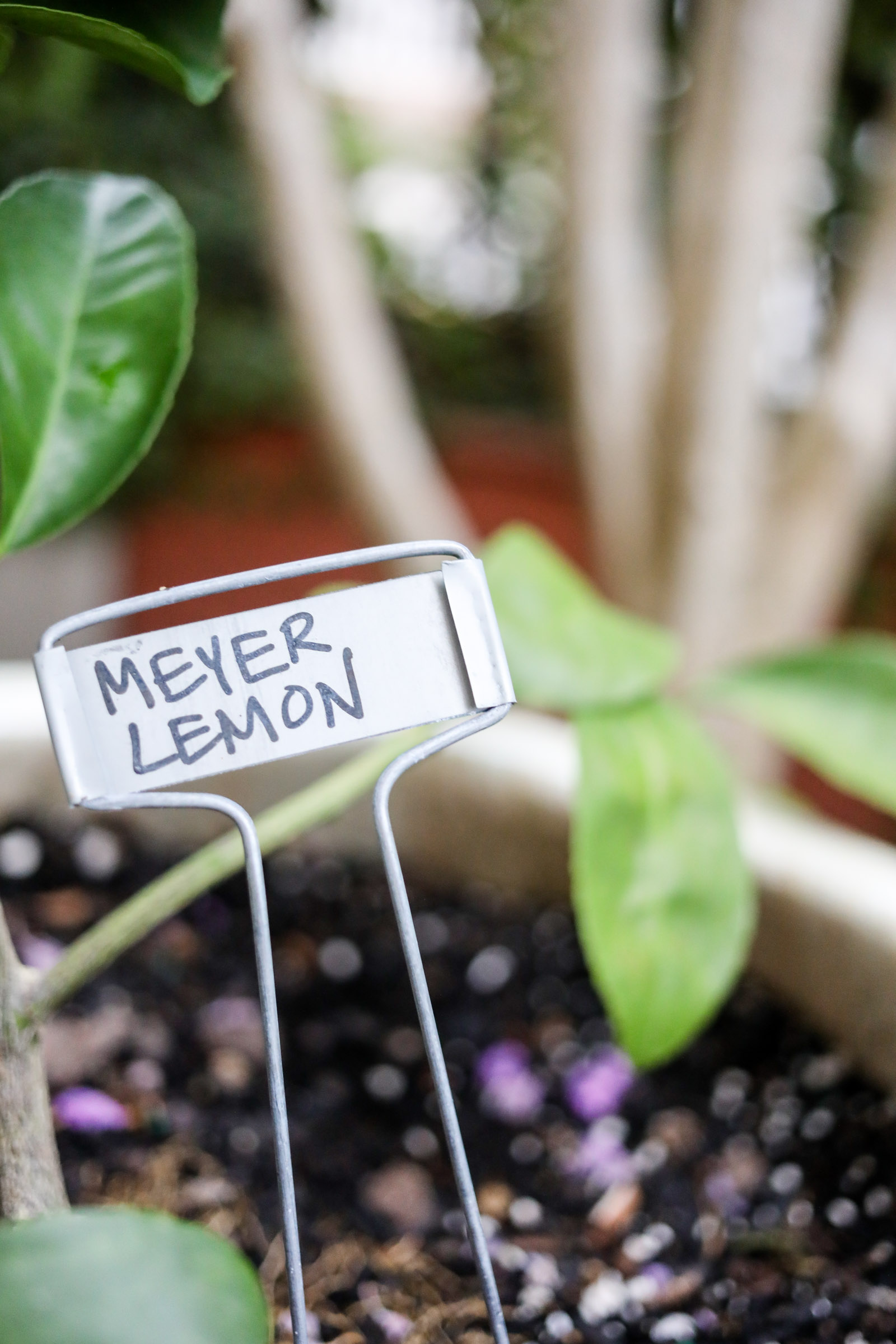 Here are the contact details for Le Farfalle:
15 Beaufain Street
Charleston, SC 29401
843-212-0920
You can also find them on Facebook and Instagram.
What I Wore
If you saw this recent post, you got a sneak peak into our Charleston trip! Since we spent a lot of time on our bikes, I was often in a more casual outfit and this best selling basic tee from the Nordstrom sale! When it came time for dinner at Le Farfalle, I was excited to wear one of my favorite dresses, this pink tie front dress by Yumi Kim! I found a few similar styles that I had to share as well! Since we were kidless, I was able to tote around two of my favorite bags without worrying about how to fit in all the baby and toddler necessities! And YAY for you, they are both on sale!!
Shop The Look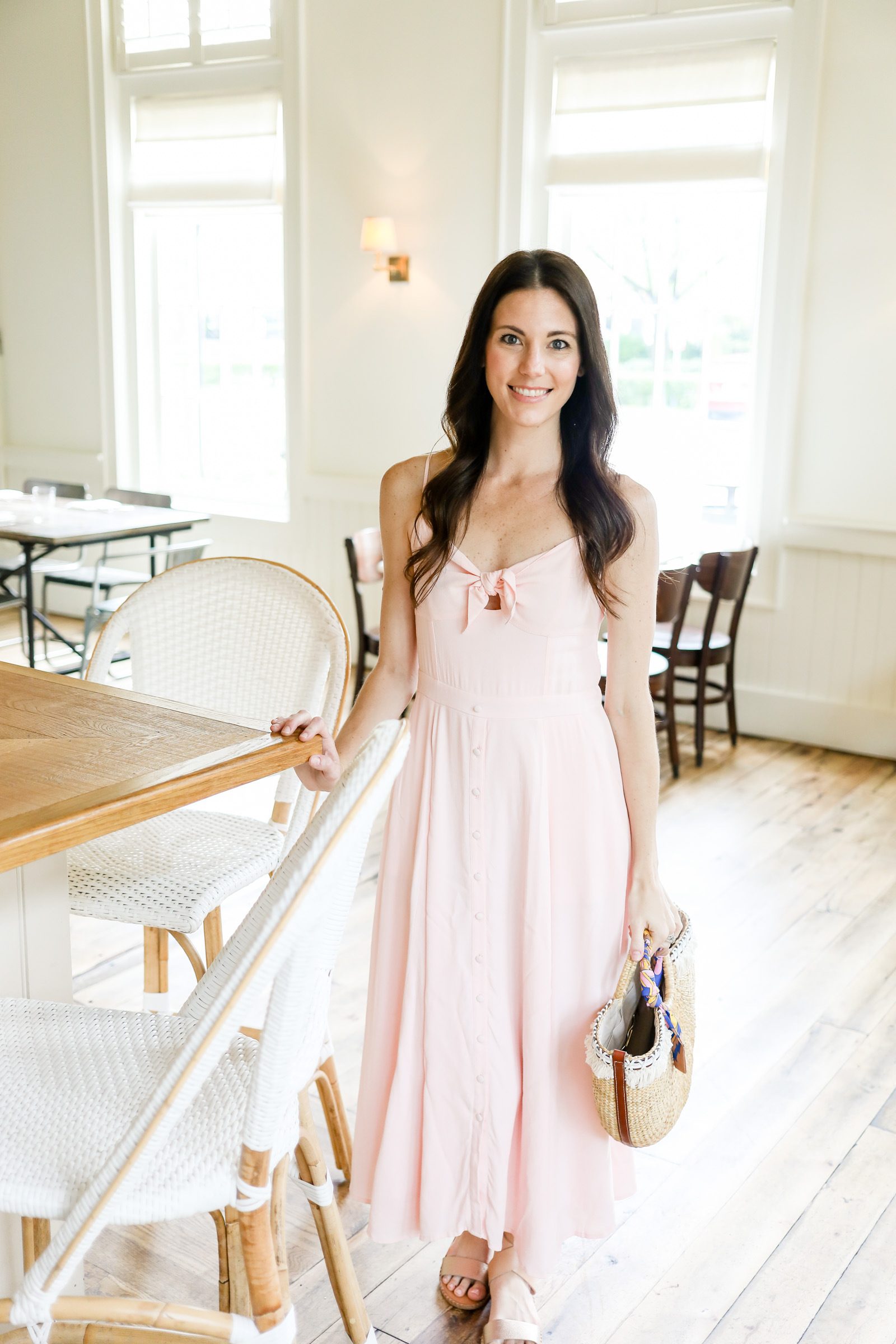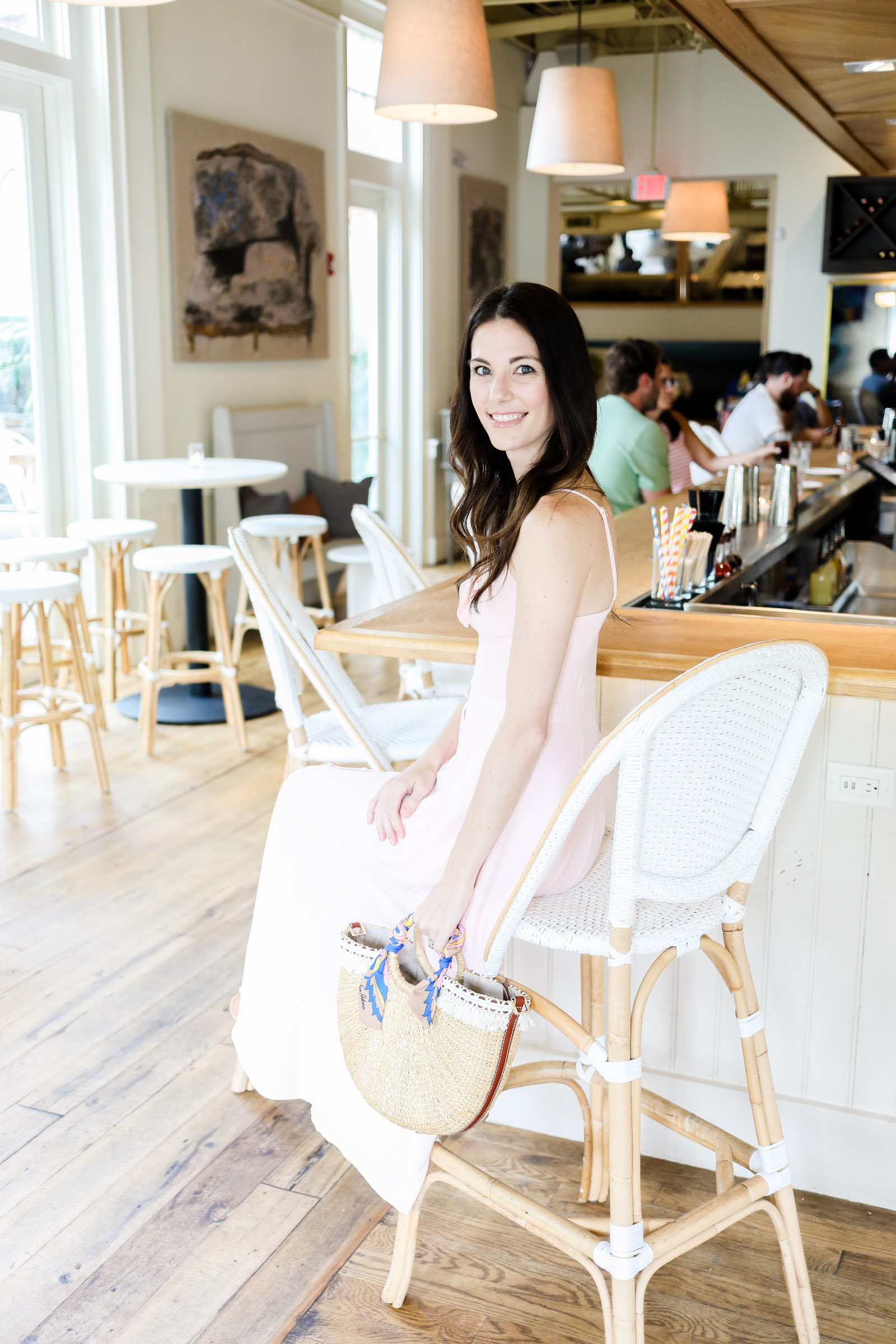 Now that you know what to wear and where to go, enjoy what we are officially labeling, the best Italian restaurant in Charleston! We are looking forward to hearing how much you love it whether you're a local to Charleston or visiting!