nordstrom's anniversary sale details
It's the most wonderful time of the year!! And yes, I do mean it's better than the holidays! The Nordstrom Anniversary Sale starts this week for card holders and I have never been more excited!! Don't worry if you're not a cardholder, the sale is still open for you! You can see important dates to know below! Nordstrom card holders get early access so nothing is sold out!
During normal sales and even the Nordstrom Half Yearly Sale, you are getting a product that has been around for awhile and is about to be out of season. They are marked down or on a small discount for Black Friday or holiday shopping.
The Nordstrom Anniversary Sale is different! It's NEW, never before released items that start off marked down by a significant percentage! You can shop the sale in beauty, clothing, shoes, accessories, and decor! It's a dream for an online shopper or those that like to go into the store. You can shop the pre-sale online or within the tented areas of your local Nordstrom!
Now that you can save hundreds of dollars on the cutest new arrivals, its time to prep for the sale and get your game plan ready! You don't want to miss out on items that sell out fast so being prepared is key! I use this sale to fill my wardrobe for Fall and Winter so the first thing I do is clean out my closet and do an inventory of the items I plan to purchase!
DATES TO KNOW
PRE-SALE July 13-20
|
OPEN TO PUBLIC July 21-August 6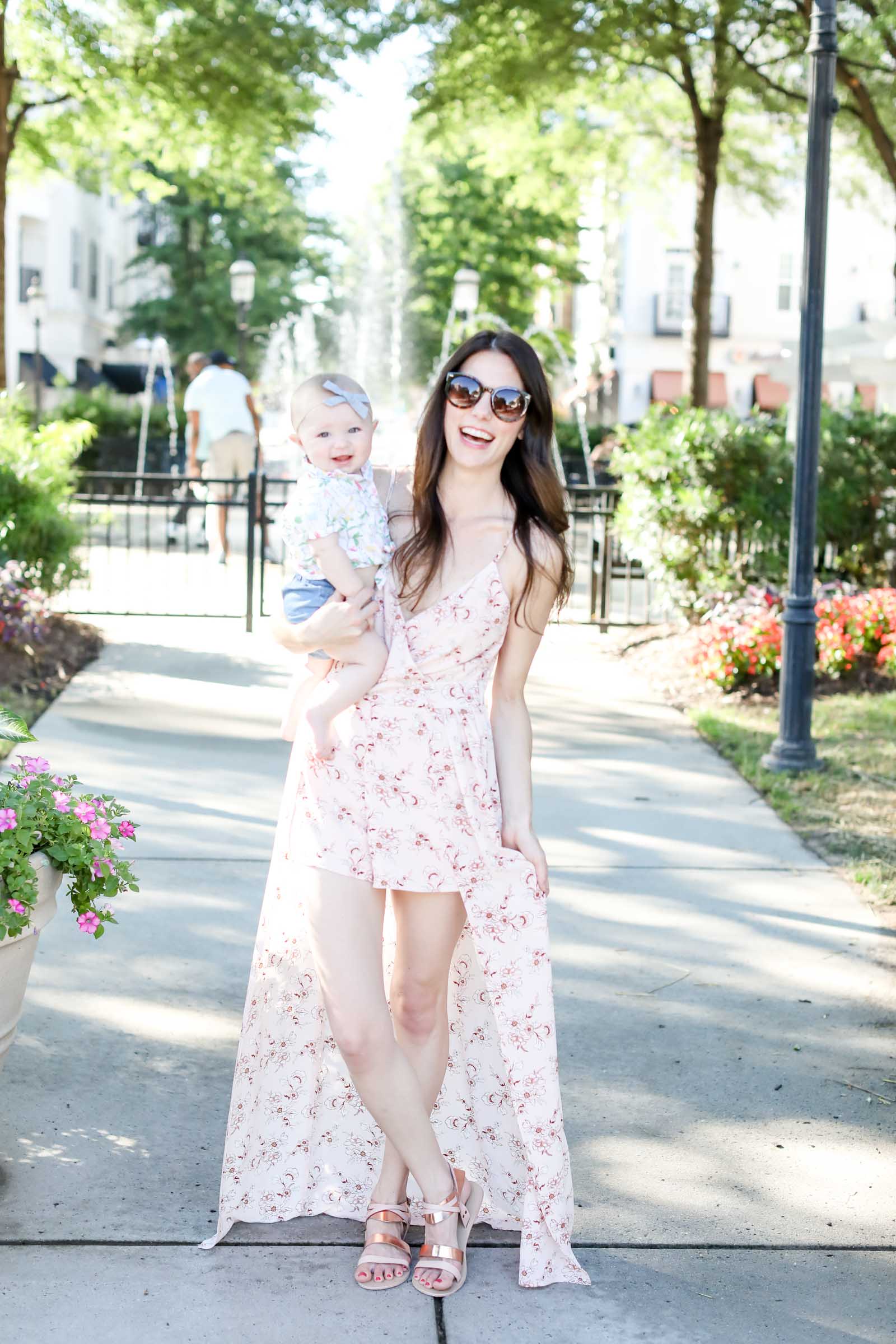 what I'm buying first
After falling in love with my T3 curling iron, the ionic blush and white T3 Featherweight Hair Dryer has been on my list! I can't say enough about how different my hair has been since changing curling irons! My hair dresser said the ionic blow dryer is the best for your hair and worth every penny! I'll be purchasing this one to go along with my curling iron and I am oh so very excited!
beauty buys
Here are the beauty buys I am really excited about!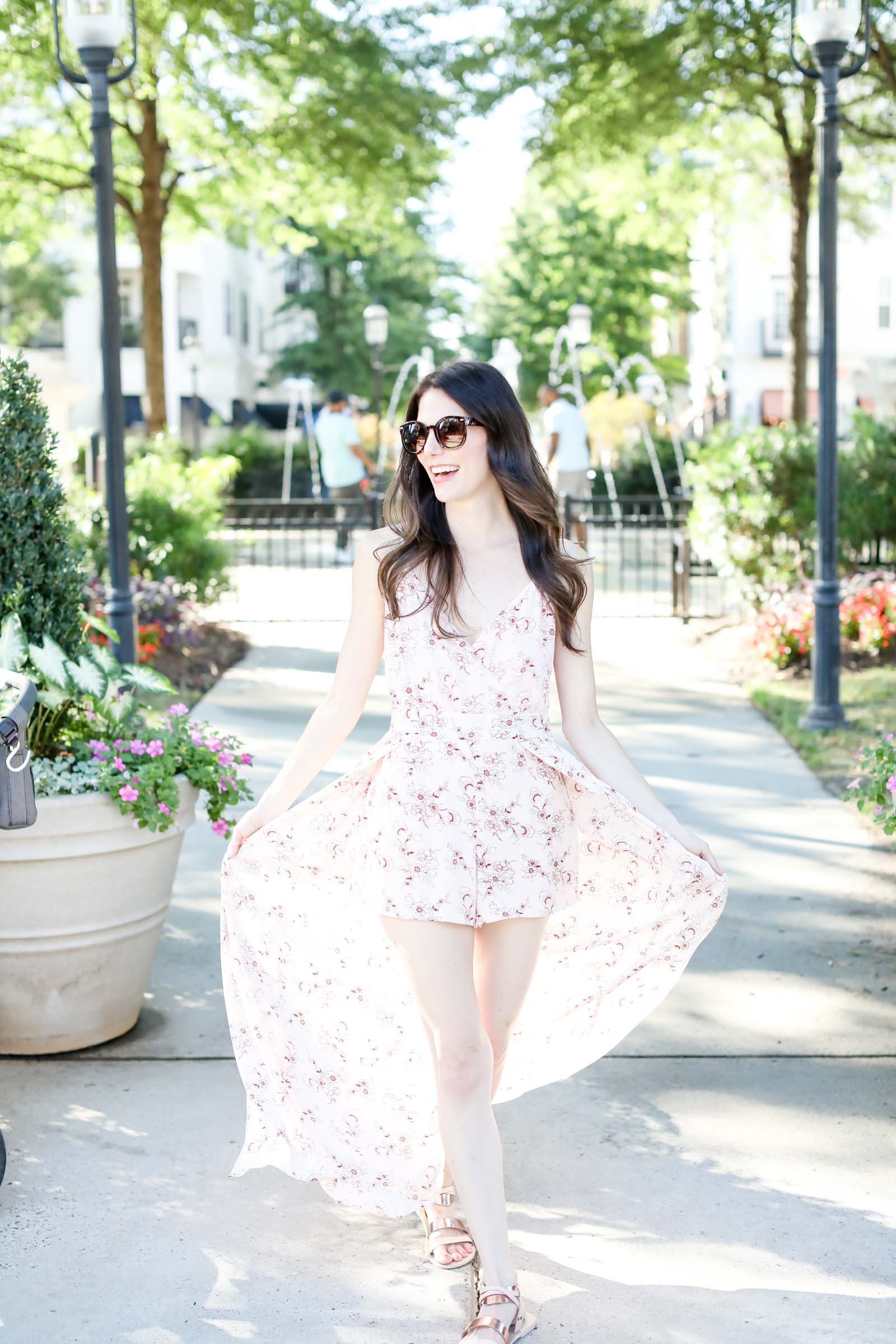 I'll let you in on a little secret, I MAY have had a sneak peak at what will be coming in for the sale! I can't even tell you how many things are on my must have list! You can check out the catalog here which will show you some highlights for each department with what will be on sale! I am dying for this turtle neck sweater vest below! I can't wait for Fall!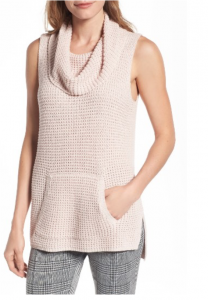 Shoes are a HUGE seller for the sale and I know my obsession with boots will be taken to a new level with the Fall and Winter new arrivals!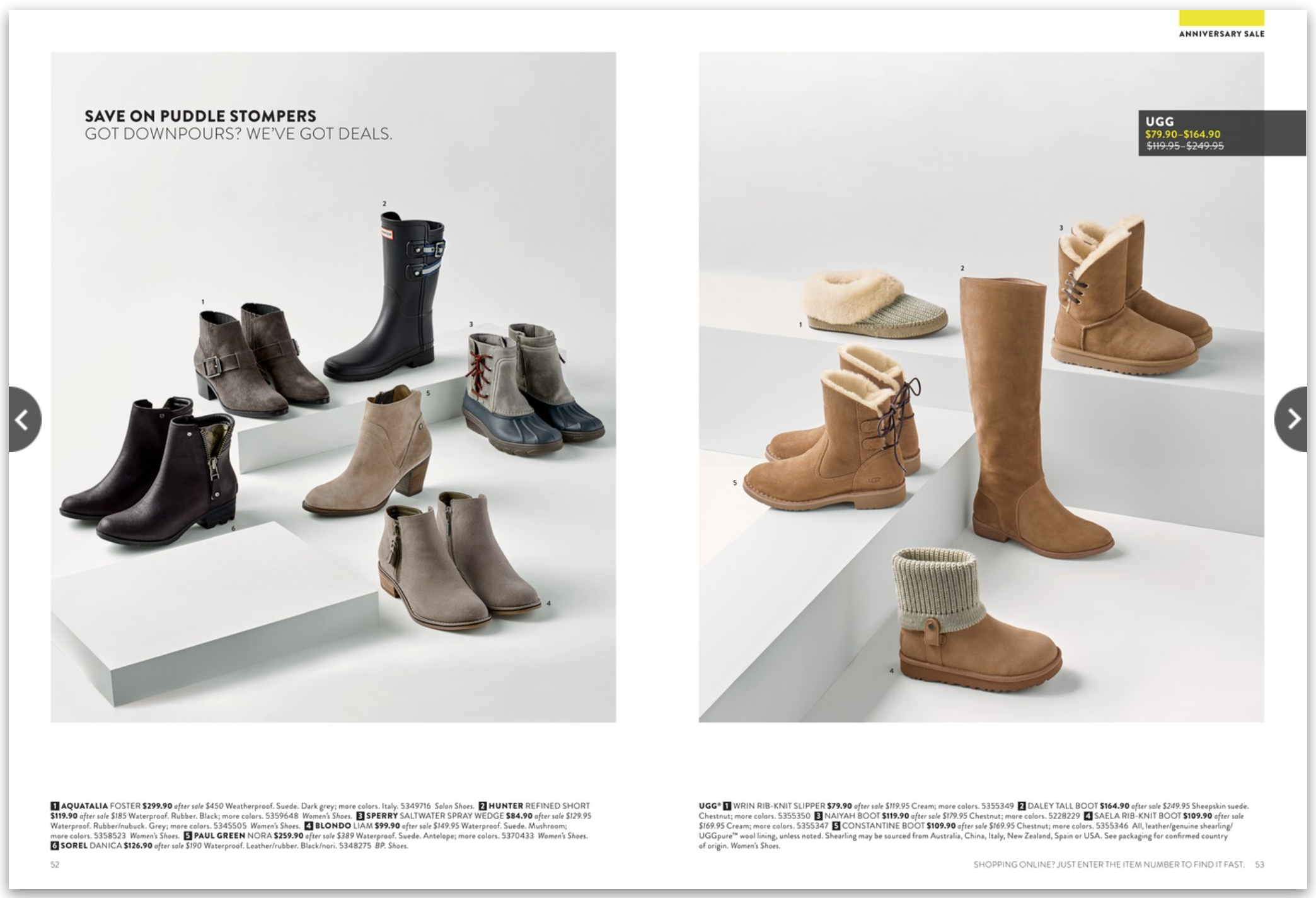 I am most definitely excited for the continuation of army green for the Fall! There are a couple pieces I am looking forward too especially after falling in love with the very popular Madewell Army Jacket that I loved for the Spring! The vest version I am DYING over is seen here!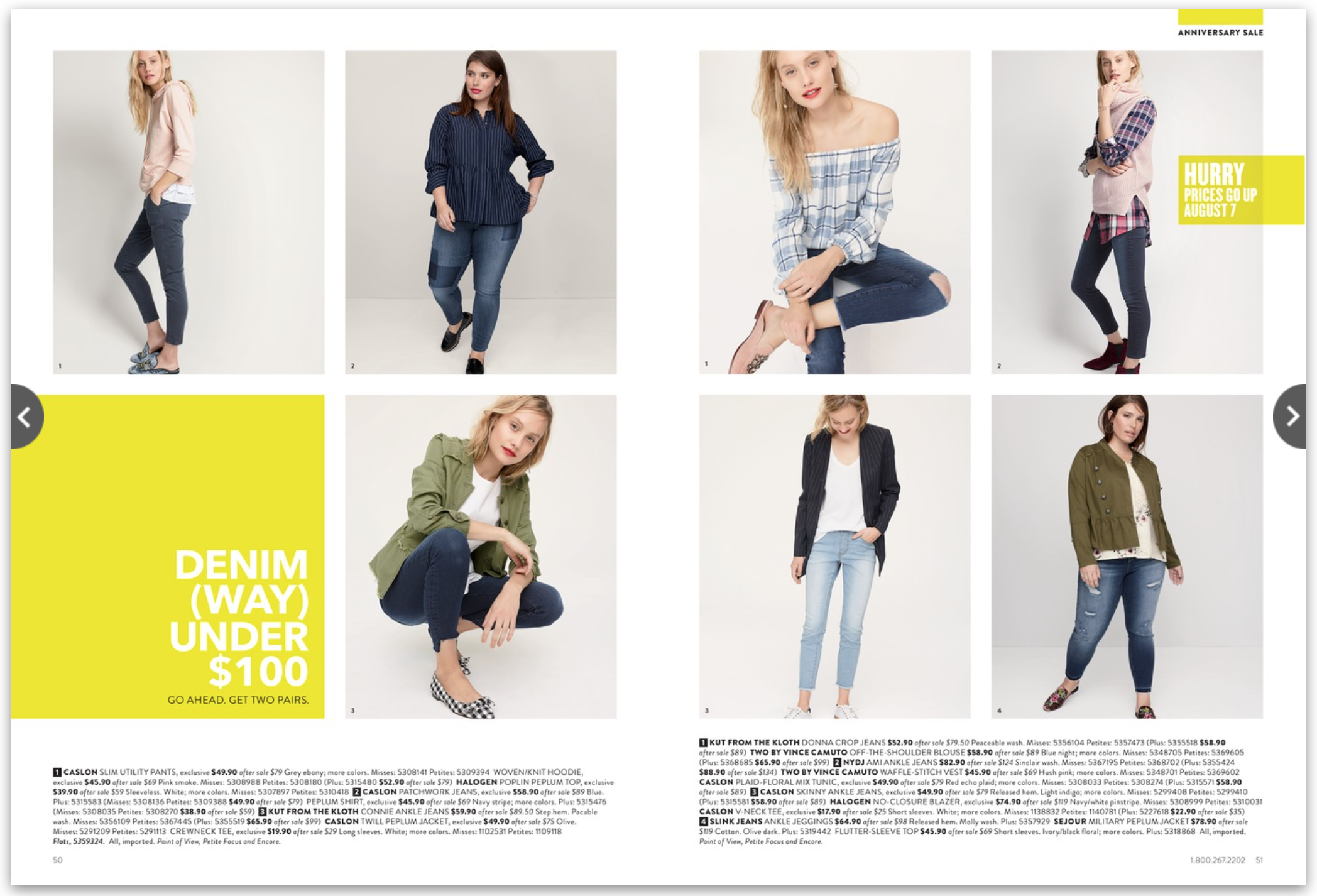 It looks like the sale will also include one of my most favorite details, bell sleeves and ruffles! I plan on adding a few ruffle pieces like these once the sale starts!
Remember the sale starts the 13th for cardholders so make sure to apply here and get access early! You won't have to deal with sizes not available or sold out items! If you choose not to do the card, you can shop with the public starting on July 21st! Prices go up on August 7th to the normal retail price so make sure you have your must haves in before then!
Happy Nordstrom Anniversary Shopping! Remember all Nordstrom online orders get free shipping and returns! It's amazing!