We are so grateful to welcome this sweet girl into the family.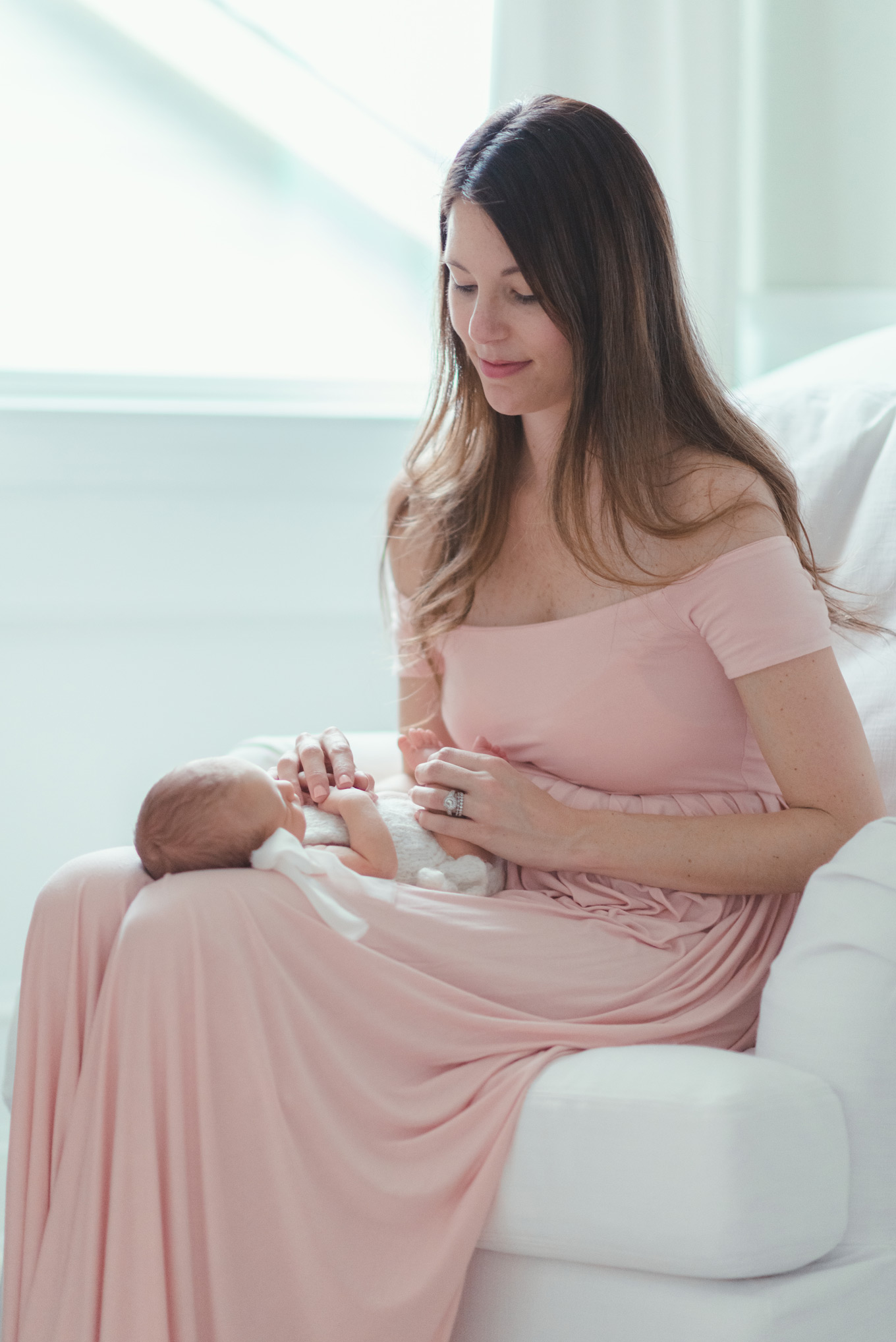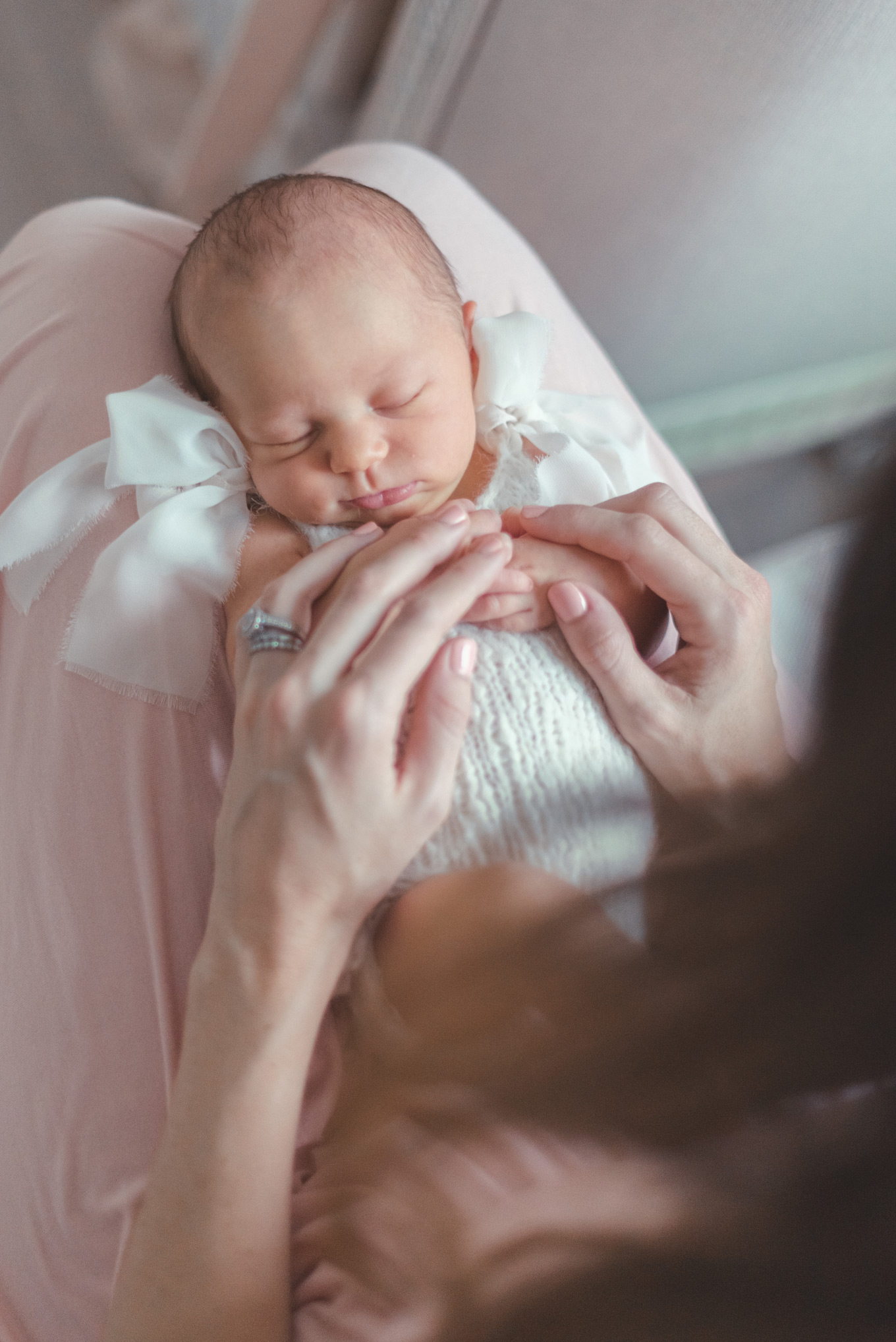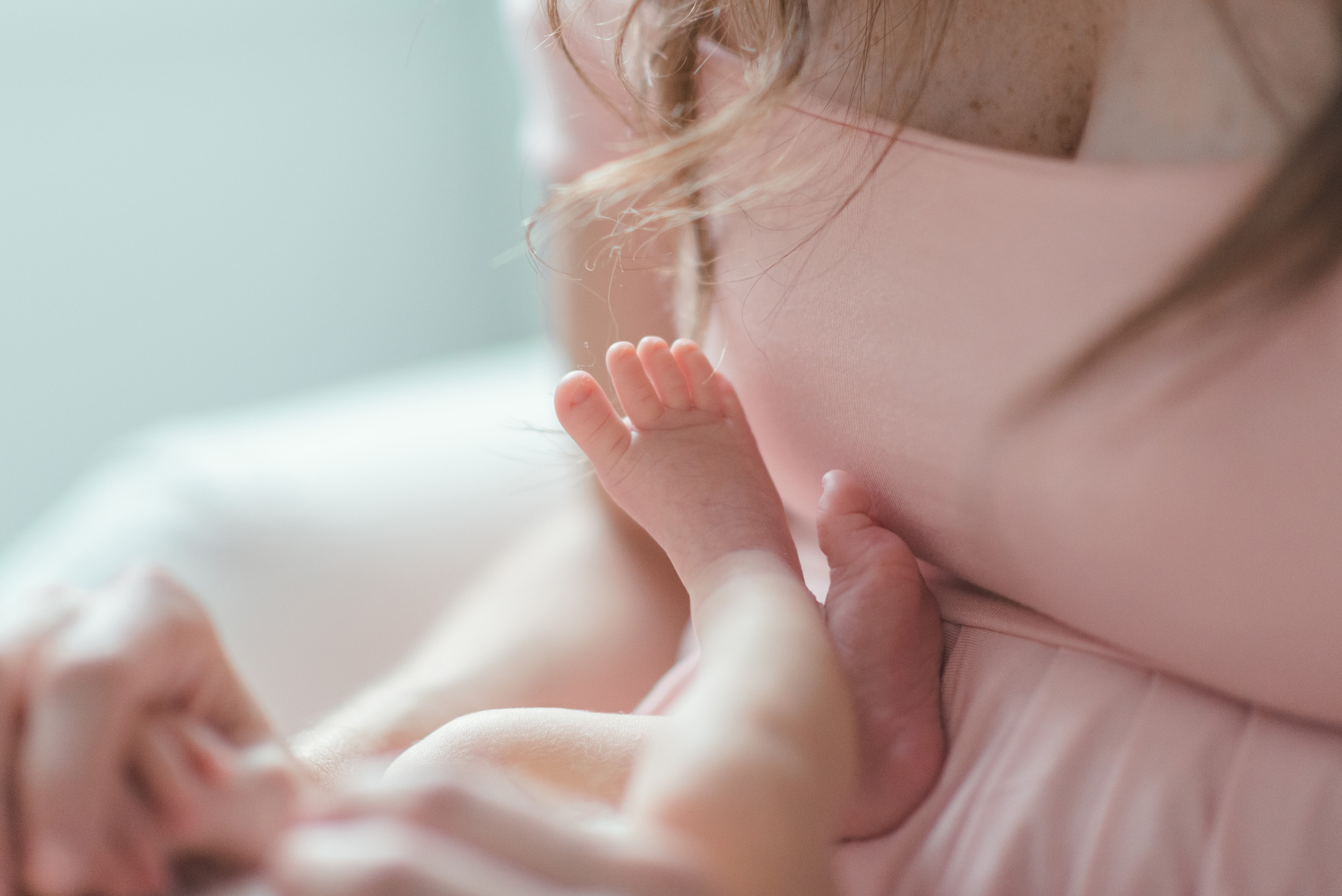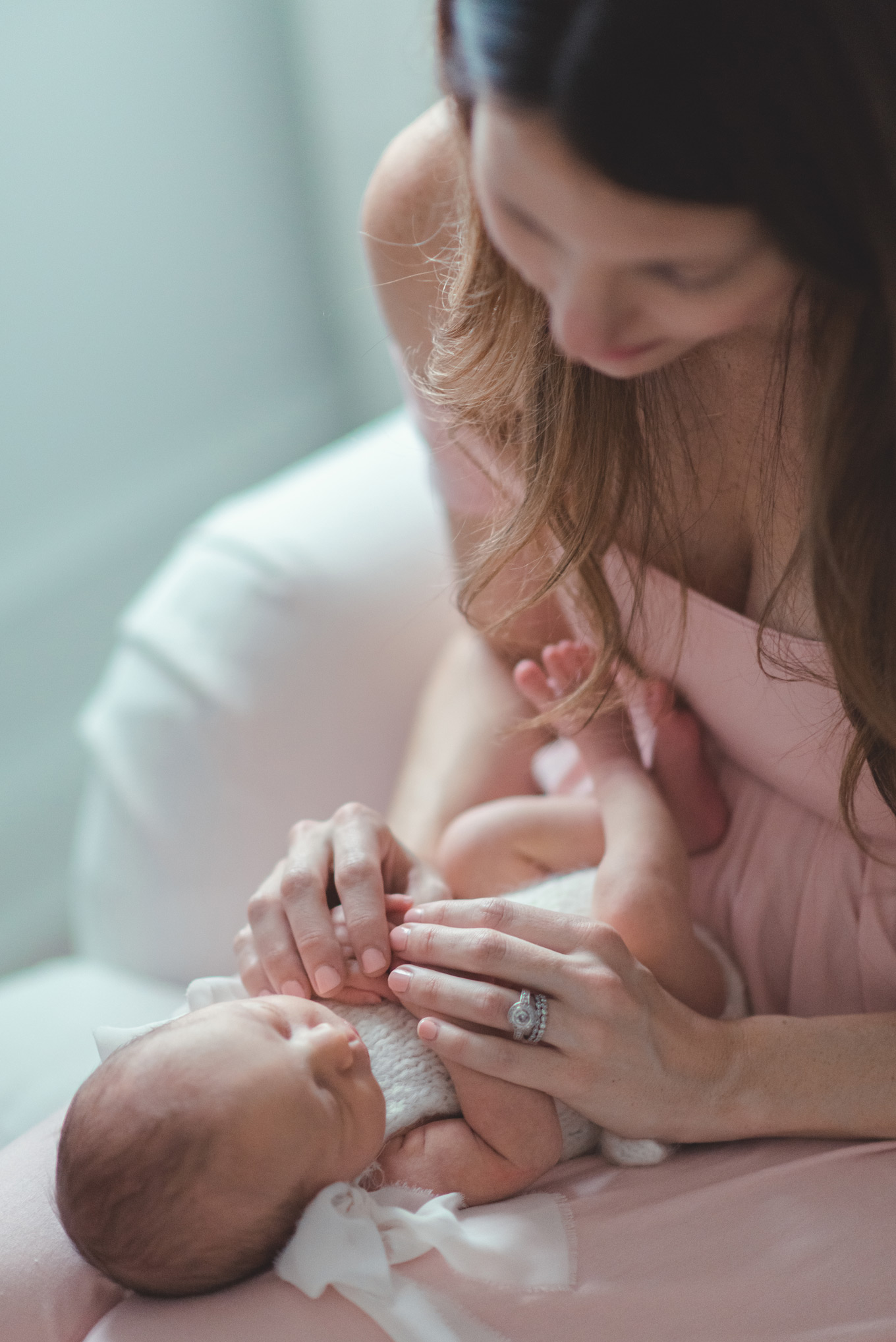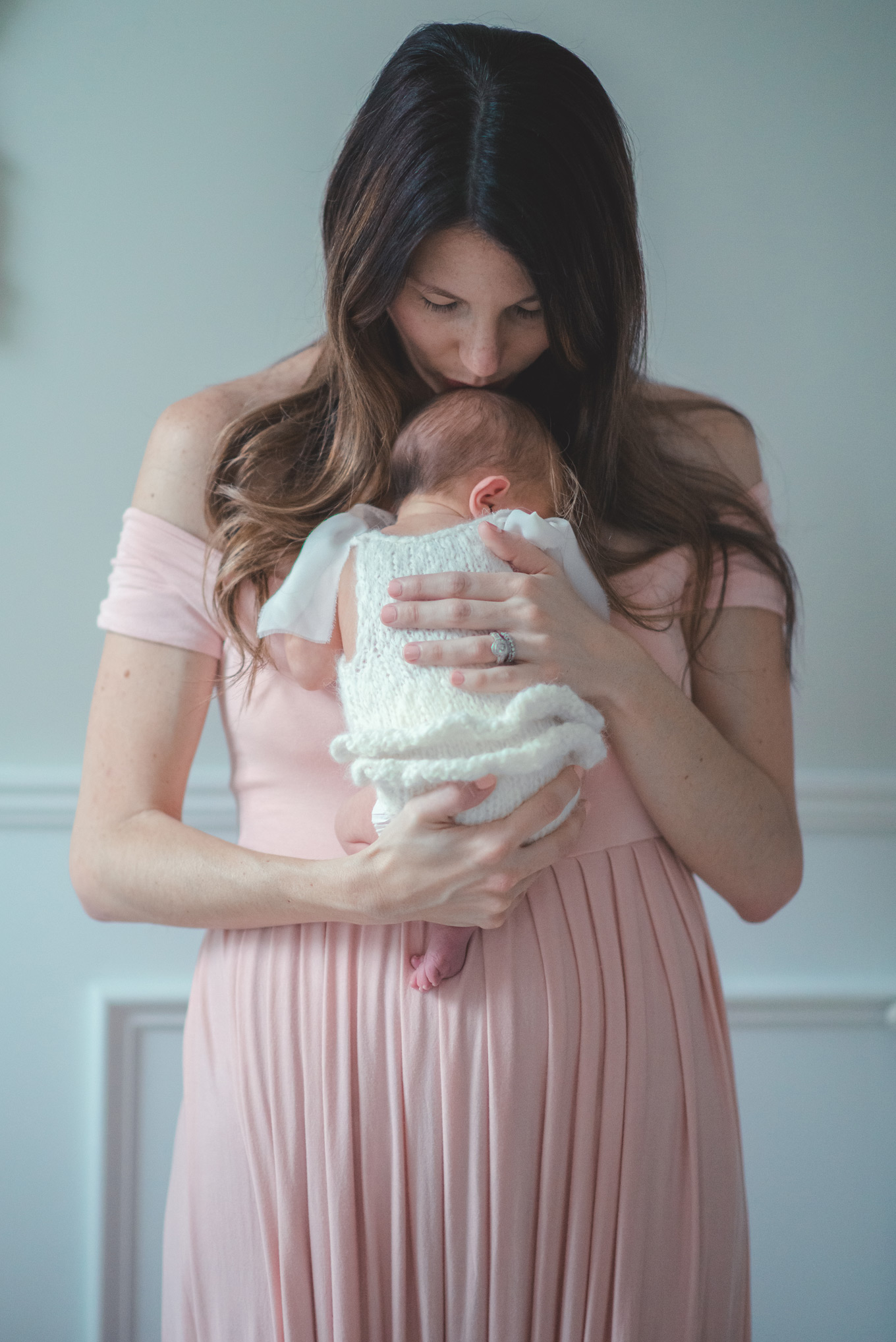 WHAT A SWEET BABY GIRL
We have enjoyed getting to know Ryann Whitney. Compared to her bother she has been a lot easier for us, so far! She sleeps so much better than her brother, and thankfully, I am having a much easier time nursing her!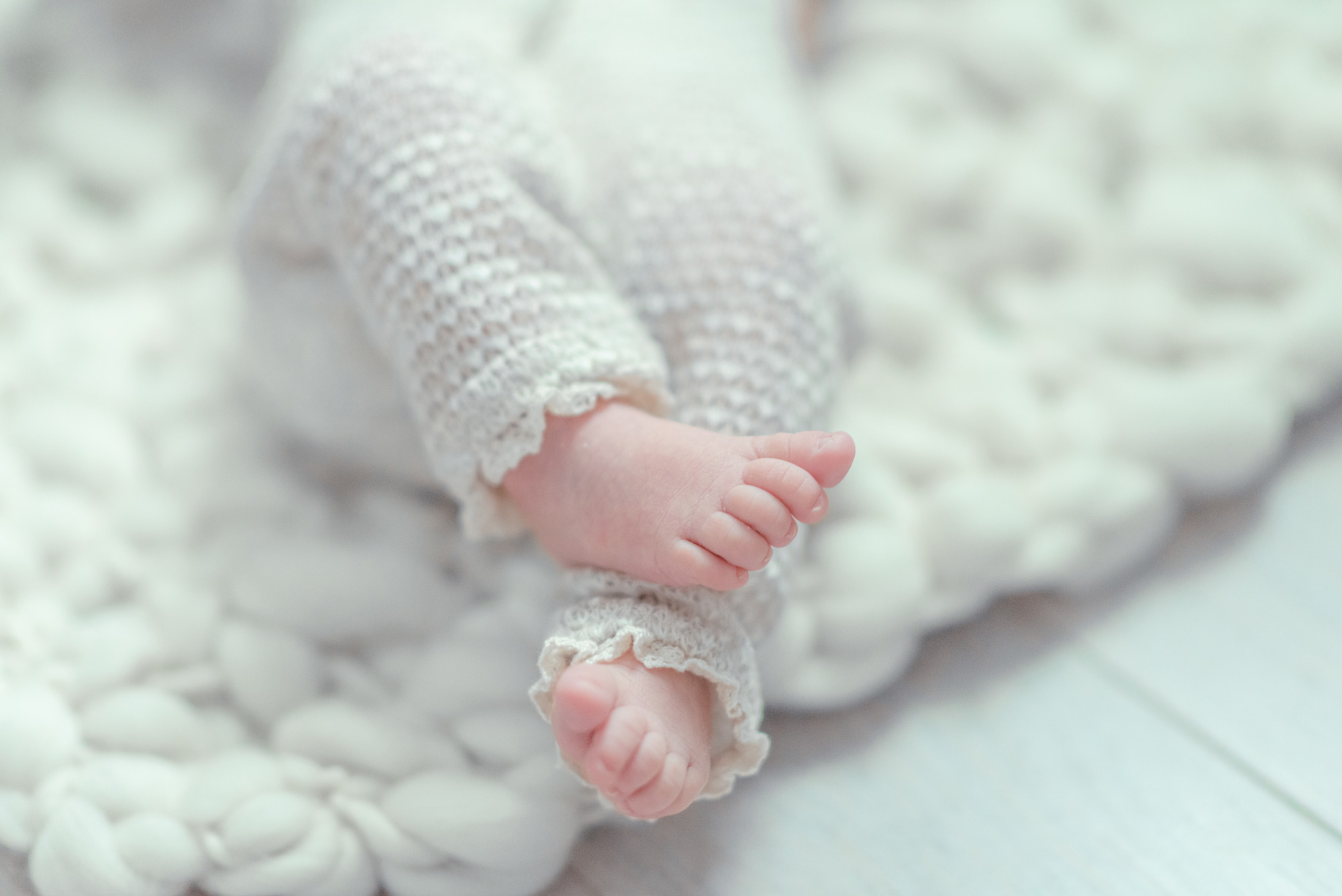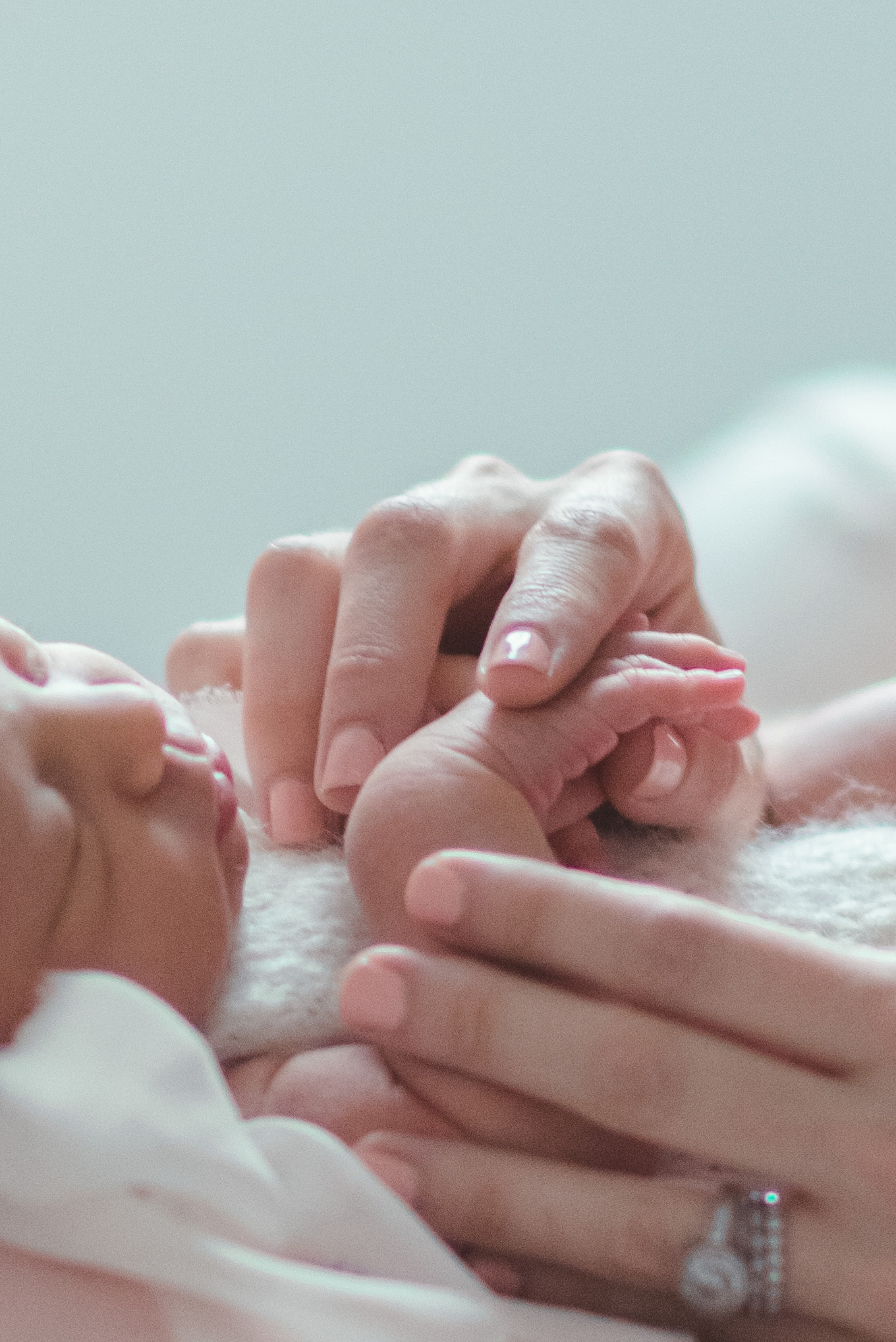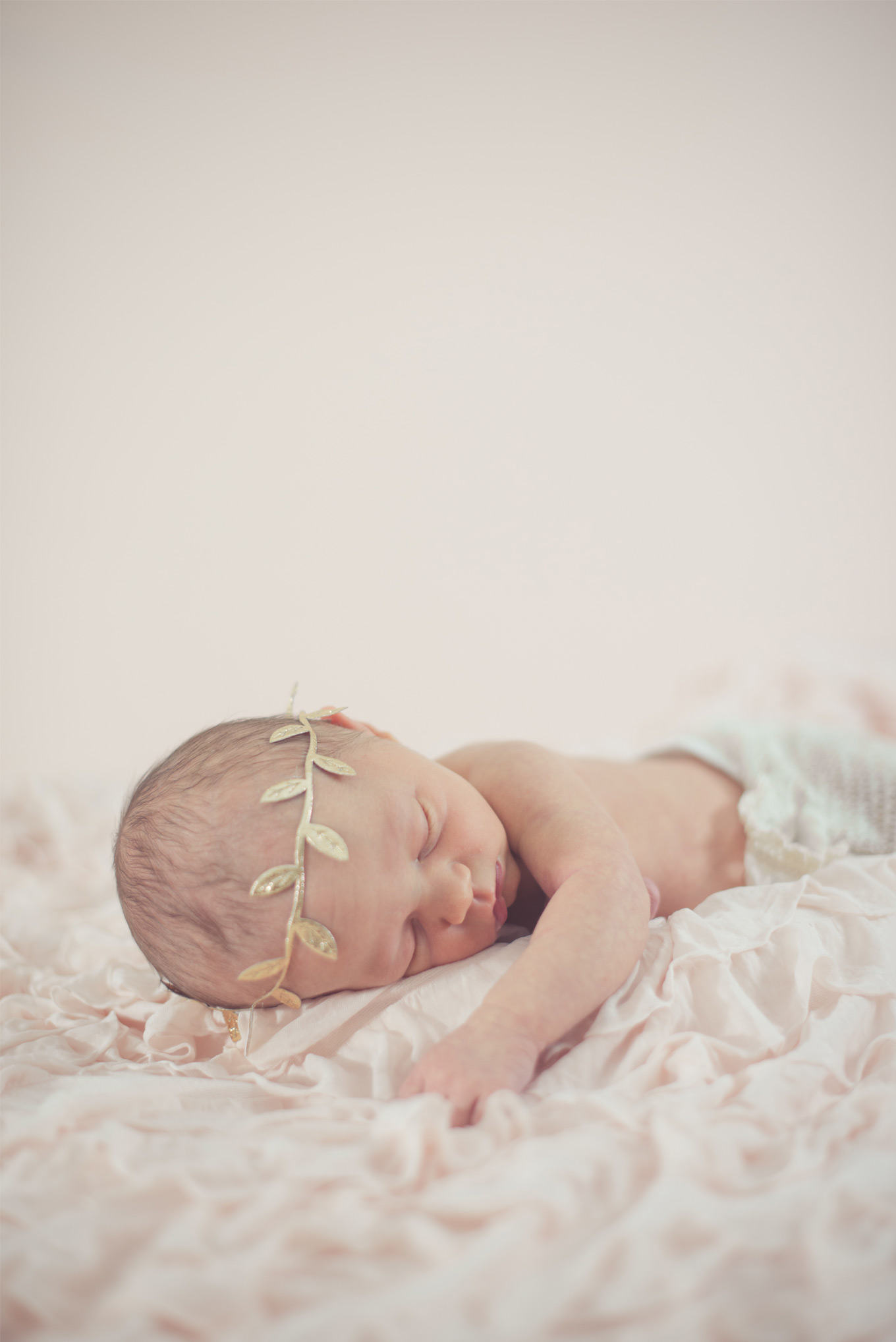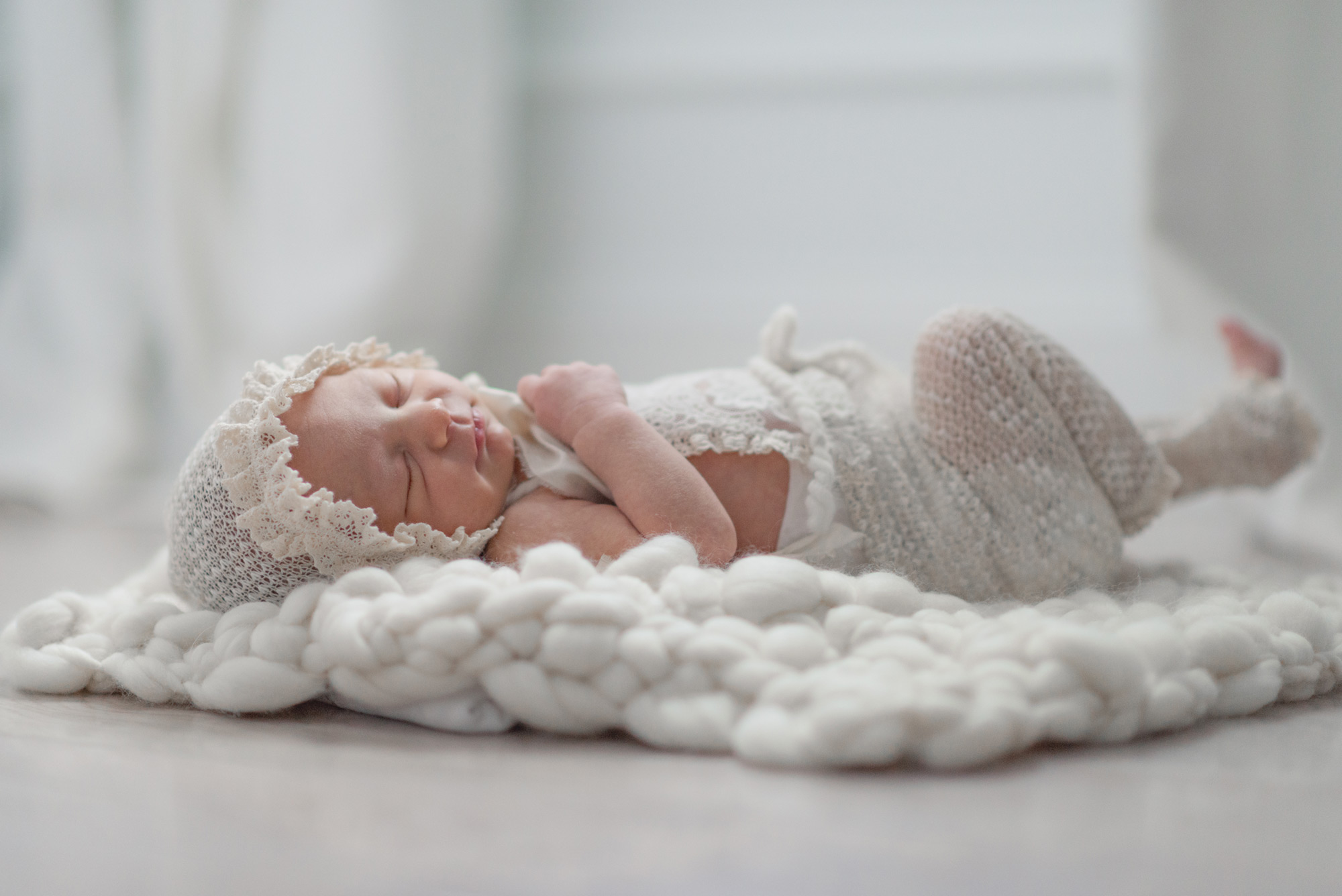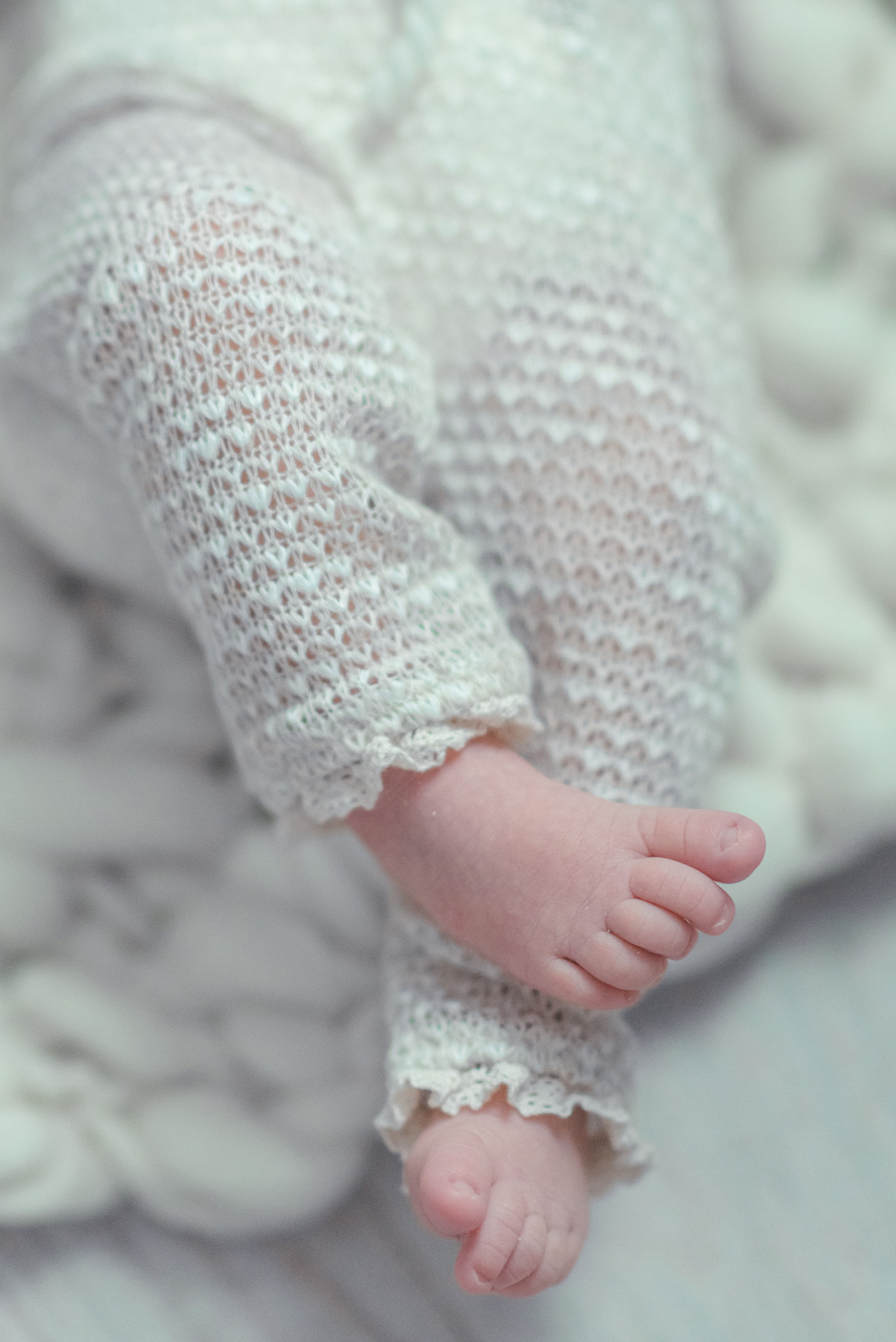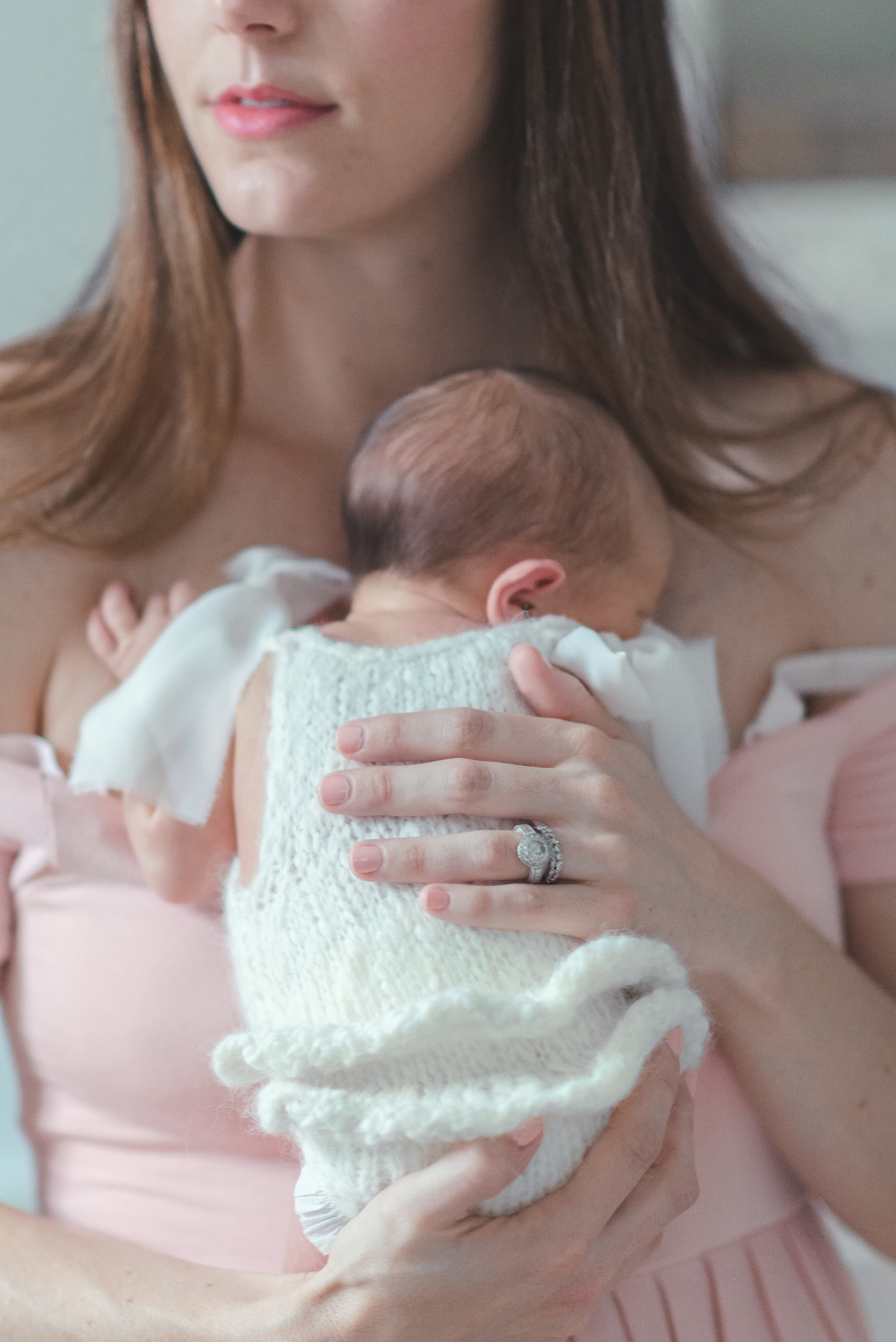 Newborn Photography
My husband and I are professional photographers, so we thought we would try taking newborn pictures of Ryann Whitney. I think we underestimated the difficulty of posing a newborn, along with negotiating naps, changing outfits, lighting changes, and the "perils" of a newborn who is not wearing a diaper!
This was our first shoot with her. I can't wait to shoot more!!