nordstrom anniversary sale oh baby!
The only way the Nordstrom Anniversary Sale could possibly get better is if we spend the entire post covering the best of the best in the baby collection! If you need a little re-cap before diving into the best selling baby items, read up on the sale basics and the must haves!
I can talk about babies and the best baby products all. day. long! Although our journey to get pregnant the first, second, AND third time wasn't as easy as I hoped, it gave me time to do endless research and dream up life with babies. Now that we have our 3.5 year old boy, angel baby in heaven, and 8 month old, I think I have a good idea on what makes a baby product great!
mama bowes' best of baby
Being a mama of two isn't for the faint of heart. I knew getting around comfortably and as easy as possible was my number one priority. I have tried and owned MANY strollers during my mama hood days. From Orbit to City Select to UPPAbaby, you name it, I have put it to the test. My absolute, can't live without is the UPPAbaby Vista! I have this one, this City Select (more budget friendly here and here), and of course, my favorite baby carrier which more than trumps the Ergo.
For our carseat, I also went with pink (surprise surprise). You can get the AMAZING Maxi Cosi on sale now! There is an infant seat and convertible! I love it and with adaptors, it fits right onto the UPPAbaby!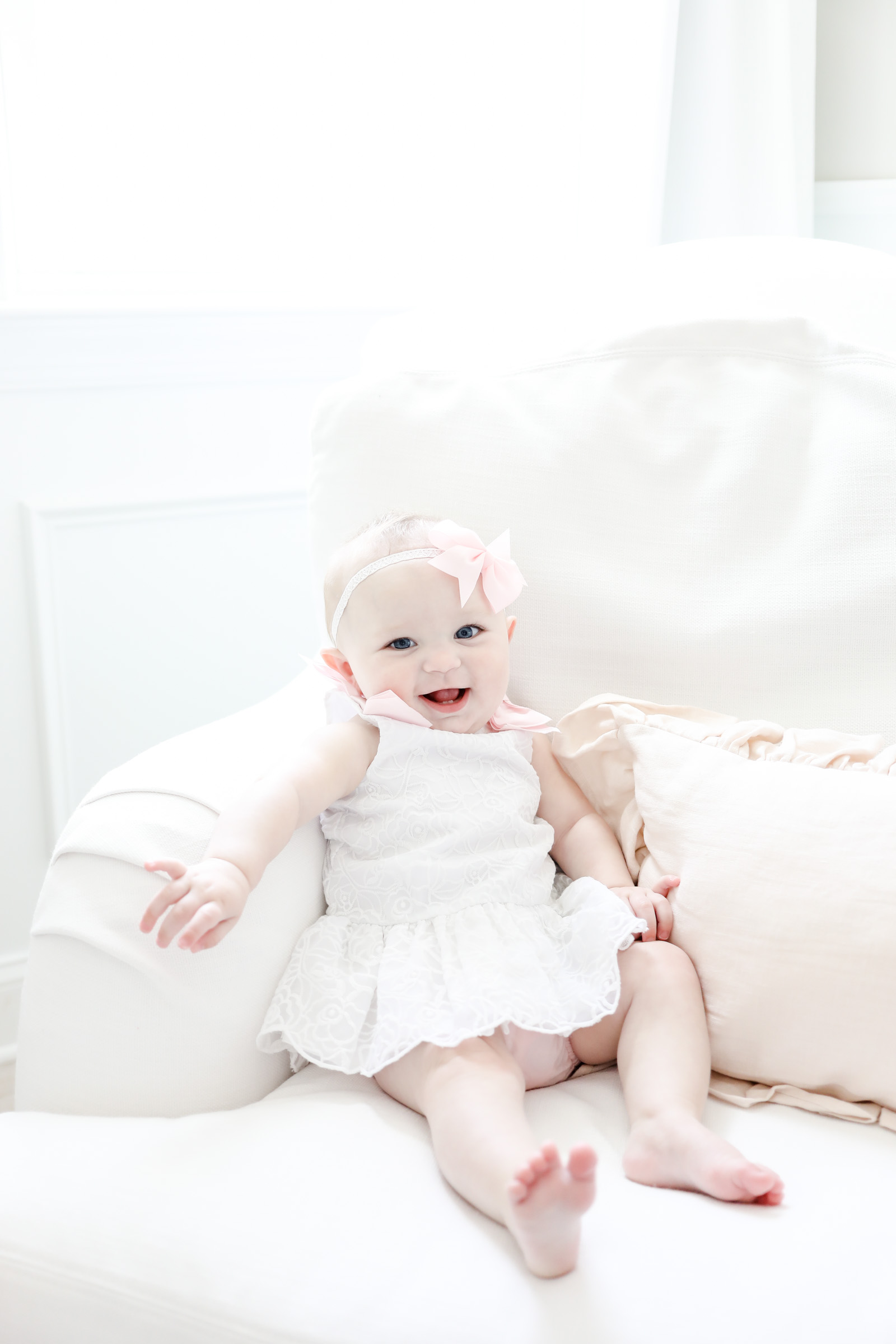 shopping for a baby girl


shopping for a baby boy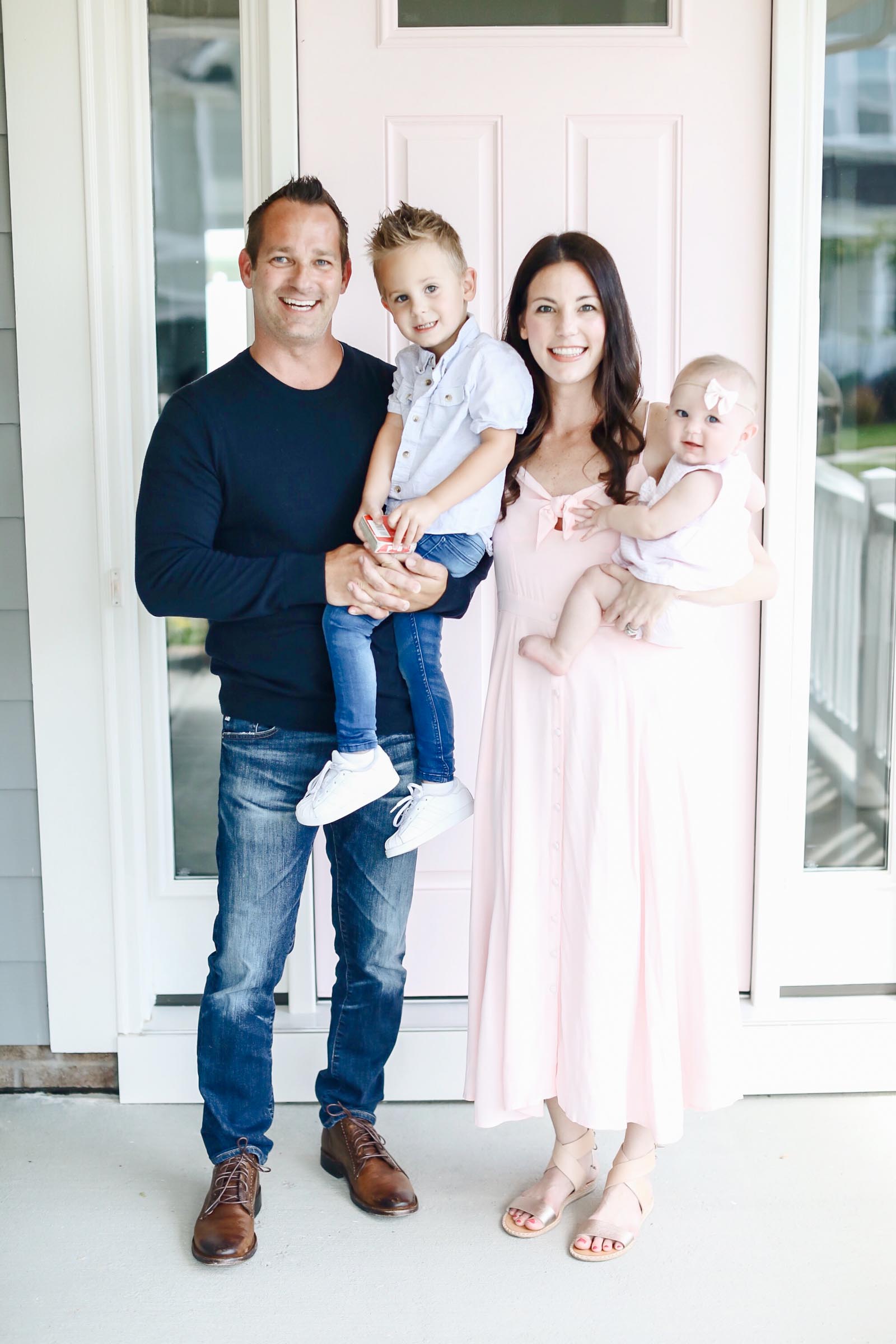 Let's be honest, finding cute baby girl or boy items never gets old but we have to take care of mama, too! There are some great mama items throughout the Nordstrom Annivesray Sale including this bow tie sleeve top that I have seen being worn by several pregnant mamas! (p.s. If you're blessed with a bun in the oven this Summer, head back to this post on the best summer styles and beach accessories for your bump!) I love this simple dress, this flutter sleeve top (so cute!), this lace top in teal or blush, and this MUST have color block dress!
shopping for mama

Whether you are shopping for you, your baby, or maybe a gift for a loved one, I know you'll find something special on sale!!