It's finally here! If you didn't have early access to shop the Nordstrom Anniversary Sale, you're now in luck! The sale is open to everyone! That being said, I went through the sale for new arrivals and sold out items to round up some new favorites! I have another order set to go today (oops!) You just can't beat these deals!
If you're new here or to the sale, you can read about the basics here, my must haves here, and the best baby buys here!
Nordstrom Opening Day Picks
I have to sneak this in first because it's $29.95 and by far the best product I have ever tried for my eyes! I have always struggled with having super short eye lashes and resorted to wearing glue ons or getting extensions. This eye lash primer is AMAZING. I had a free sample this past week and it's my first purchase today! It changed my eye lashes and gave me immediate length and a strong base for my mascara (seen here and out of the 100 I have tried, this eye opening black mascara is my favorite!)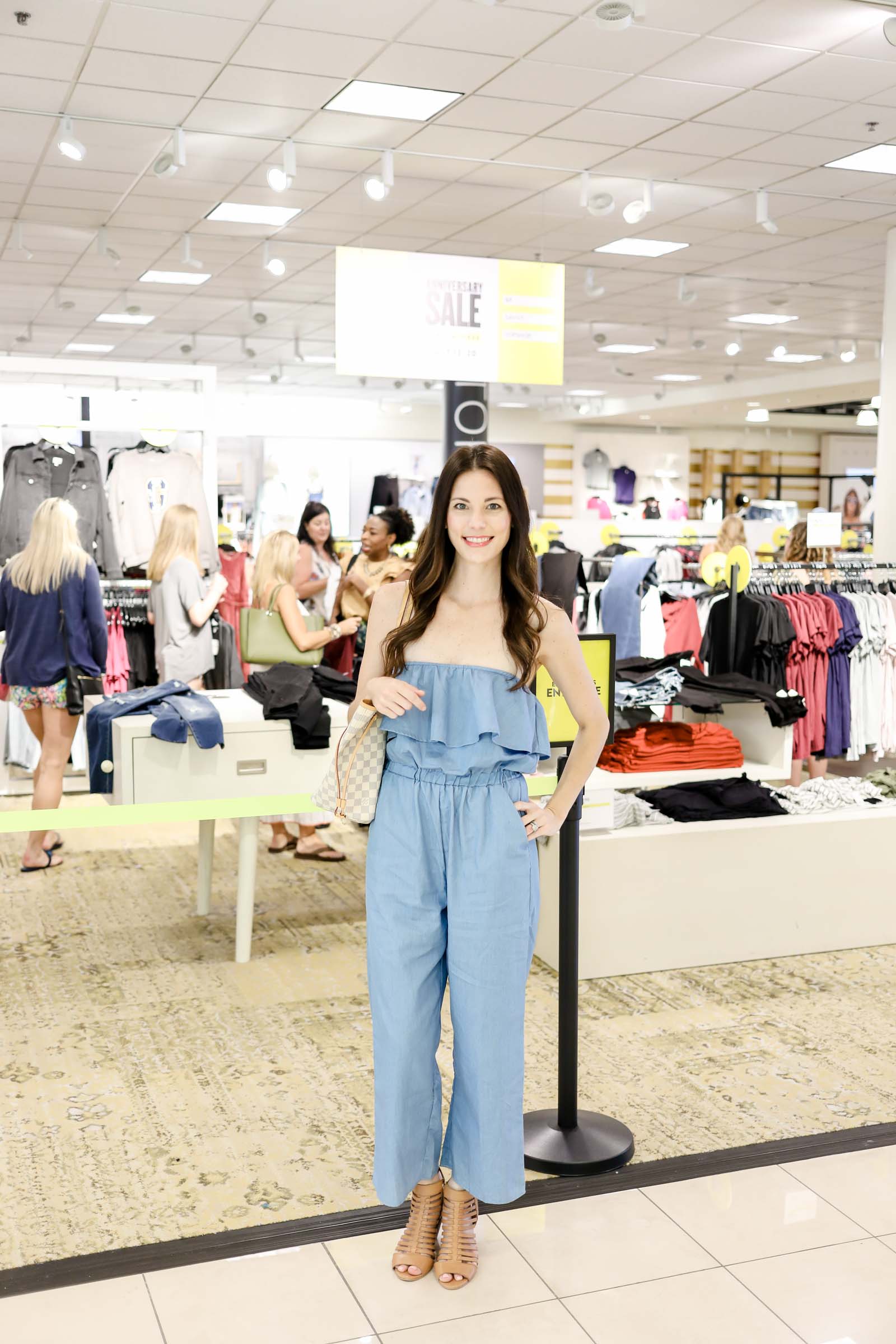 SHOP MY FAVORITES
I went through the collections over and over and these are my absolute favorites! I wanted to share things you can use daily as well as some special pieces or products that you will love!

SHOP THE CLOTHING
There is endless clothing in the collection of sale items! You can see the entire collection here! These are my current favorites and what I have already purchased after trying them on in the early access sale!

SHOP THE SHOES
The shoe selection HAS to be one of the best I have ever seen! I personally tried on just about every bootie they had available at my Nordstrom store! Comfortable is the word I keep going back to! Here are my go to boots and more!

SHOP THE CASUAL WEAR
Let's be honest, we all spend more time casual and relaxing than anything else! There are quite a few new arrivals coming for the athletic wear but these were my favorites so far! They are selling out fast!