After a wonderful 3 hour shopping spree in the store and 7 online orders placed, the Nordstrom Anniversary Sale is slowly coming to an end! Remember, this sale is unique because they bring in brand new, never before seen items and mark them WAY down! That means when the sale ends on August 6th, prices will go up significantly for the same item on August 7th! That being said, let's take do one more look through for the sale can grab anything we may have missed or that was re-stocked!
Sale in a Snap
Here's a little recap on the past posts for major discounts and more! You'll love catching up if you missed any of these posts!
Nordstrom Sale Basics and What You Need to Know | Nordstrom Sale Must Haves | Nordstrom Sale for Babies and Kids | Nordstrom Sale Public Opening Day | Top Tops Under $50
So far, without a doubt, one of the best sellers  are these adorable Pom Pom Shoes by Sam Edelman! I got Ryann Whitney a pair and they are adorable! There are kid and adult sizes still available here and here! This dusty blue pair is absolutely adorable! It's brand new and I definitely will be getting a pair for Fall!

I shared some of my favorites from the sale in the Blog Shop as well! You can shop that here! I have things organized by categories in the drop down so you can find just what you're looking for! One of the best new products I tried recently was this Drying Lotion by Mario Badescu. It is amazing just as the reviews said! There is a Rose Water Kit with 4 of his products in the sale that is a must have! Rose Water is excellent for your skin and anti-aging!
I also loved this at home Microdermabrasion Tool! It is on major sale and I absolutely love what it does for your skin!

Shop the Sale Quick Links
If you're like me and rush through your to do list during naps, this is for you! Here are some quick links to shop so you can scroll quickly and find what you're looking for!
Shop Handbags and Accessories Here

Nordstrom Home Sale
I didn't realize it until this sale but Nordstrom has the most amazing home selection! It's quiet extensive and the sales on the bedding and decor are pretty incredible right now! Make sure to scroll through the home selection, you definitely won't be disappointed!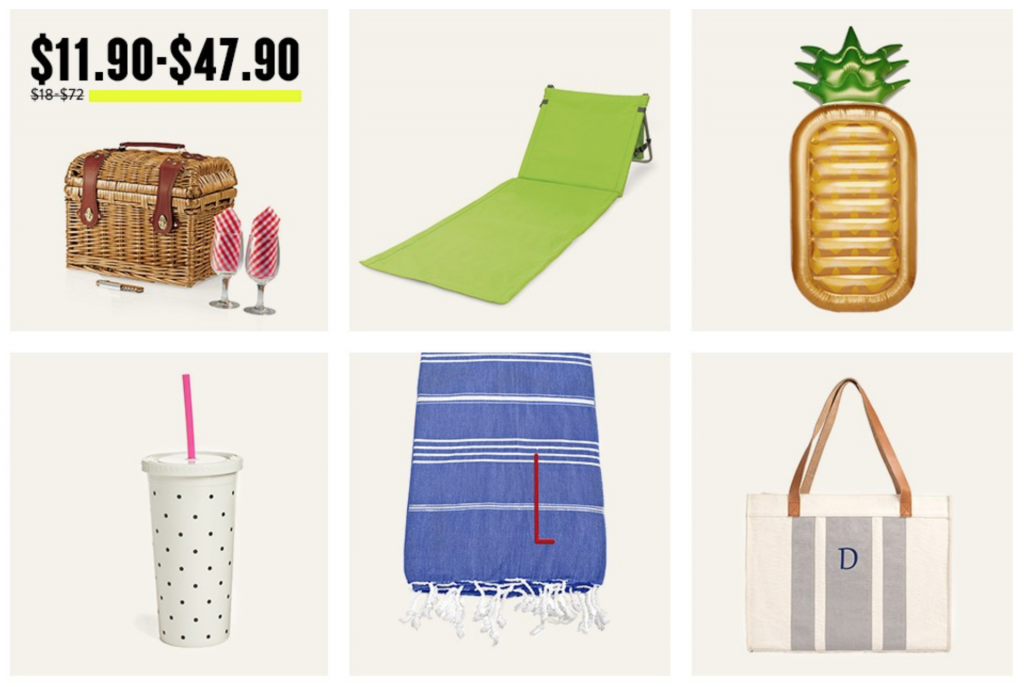 My Sale Picks
Make sure to check back on these for re-stocks that are happening daily! Most of these items are available and have been selling out quickly when re-stocked! Of course, my first purchase from the sale is still my favorite, the T3 Blow Dryer. Here's a look at the best 20 products!

Happy sale shopping! Enjoy the weekend and I can't wait to see what deals you find!